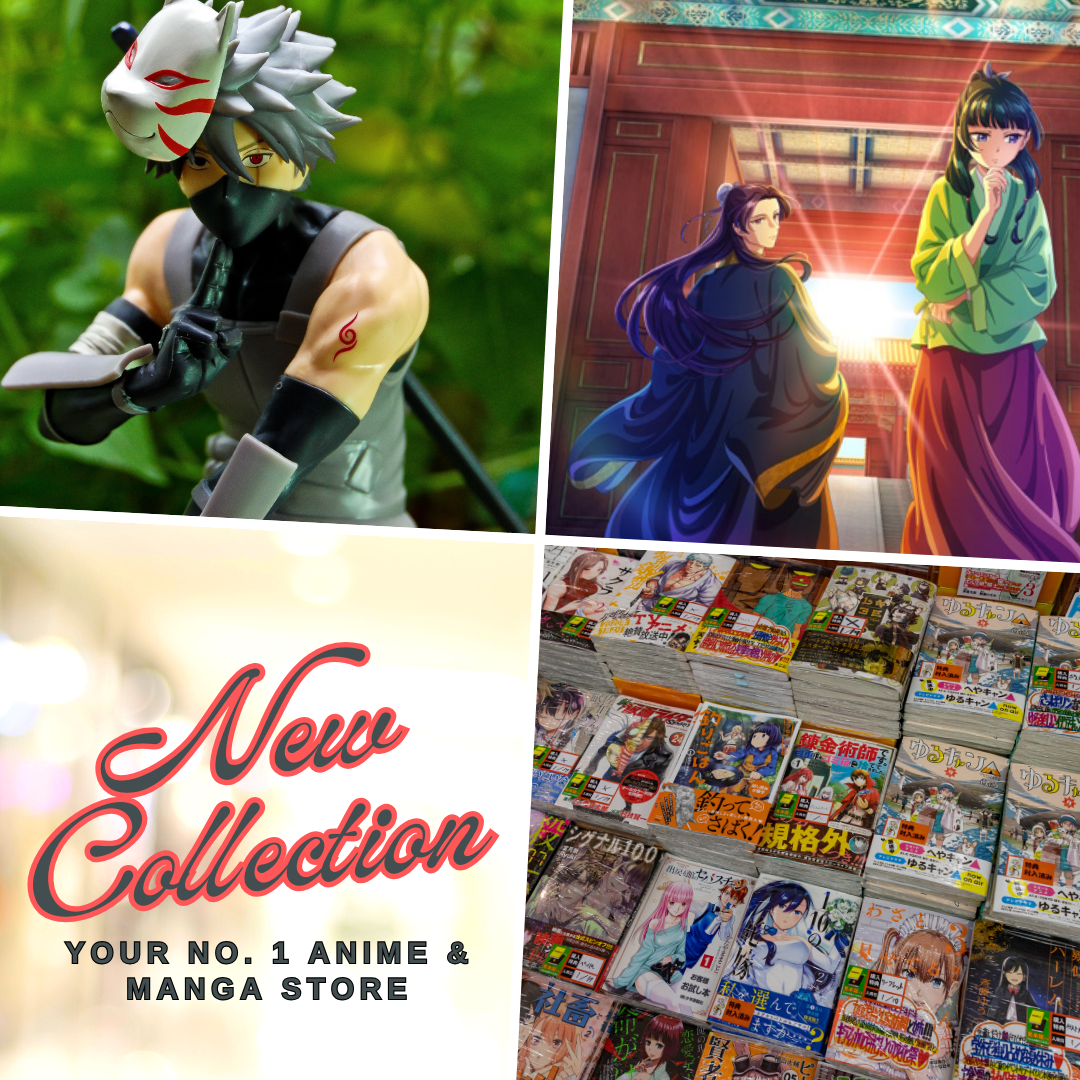 A new modern cultivation donghua is coming this summer in the presence of I Might Be a Fake Cultivator or also known as Kao Ni La! Zhanshen Xitong, one of Bilibili's Chinese anime lineup this July of 2022. It will add further flavor this summer as Bilibili and even Tencent has set to release diverse donghua ranging from various genre and we are all excited for it.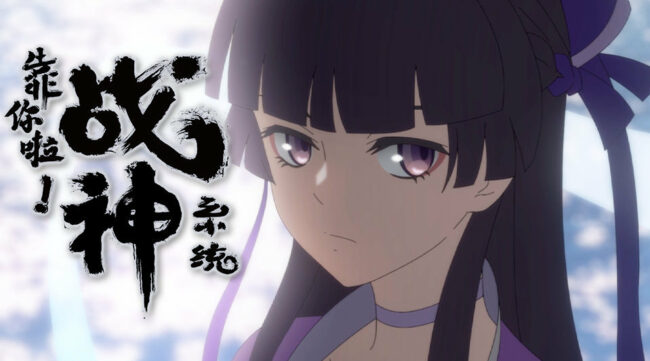 I Might Be a Fake Cultivator Announcement
Kao Ni La! Zhanshen Xitong is one of the previously announced Chinese donghua lineup from Bilibili for 2022 during their annual conference last year. It was unveiled along with several series such as big sequels like Link Click Season 2, Heaven Official's Blessing Season 2, and Fog Hill of Five Elements Chapter 2. The other series in the lineup includes this year's successful donghua such as Immortality (Yong Sheng), The Indomitable (Qian Cong Shou), and the highly anticipated The Last Summoner.
The new donghua is adapted from a Chinese web novel of the same title by Mingyue Dishang Shuang (Bright Moonlight Frost On The Ground). It revolves around the comedy-fantasy antics that resemble a lot of some of our favorite donghua like The Daily Life of the Immortal King, Spare Me Grear Lord!, Hitori no Shita: The Outcast, and even A Will Eternal as it features cultivation school and the journey of an ordinary world who experience an extraordinary yet hilarious adventure.
Among the antics that we have to look forward to from this donghua are its simple yet effective humor, its display of common tropes such as from weak to strong, game elements, and having an overpowered MC which is not rare in Chinese anime.
Synopsis
It's a cultivation story. One with immortal gods and cultivation arts. But more importantly, it's the story of a boy named An Lin, a mortal who was heavily in debt and was pursued by loan sharks before meeting his savior, a True God. Saved from the loan sharks, An Lin was sent to cultivate at the Immortal Cultivation United University, but it seems like he was trolled by the True God…? Is this really the life he was expecting? Wasn't this just a regular cultivation story? What's that? I might be a fake cultivator?
The novel also inspired a Chinese manhua adaptation in 2019, Wo Xiu Di Keneng Shi Jiaxian which was written and drawn by Yuewen Manhua, the same group behind the manhua versions of The King's Avatar, Cinderella Chef, and Release That Witch to name a few of their works.
Animation Studio & Release Date
Chongzhuo Animation, the studio behind the 2020 cyberpunk donghua Wang Gu Shenhua Zhi Tian Xuanzhe (Metaman: The Chosen One of Ancient Myths) is handling the production of the donghua with Bilibili as its producer. I Might be a Fake Cultivator release date is scheduled for release on July 27, 2022. It is slated to get 16 episodes with 20 minutes in length each and will air until November 2 on a weekly basis. The series will be available for fans to watch on its official page on Bilibili here: 靠你啦! 战神系统
I Might Be A Fake Cultivator is among the fully loaded lineup of Bilibili this July which includes Fairies Album Season 3, Chivalrous Hero Shen Jianxin Season 3, Blood and Heart, Fairy Mountain, Swarm, God Troubles Me Season 3, and A World Worth Protecting to name a few of them.
Cast & Staff
Among the cast for I Might Be a Fake Cultivator includes familiar names to many of us and they are the following:
Yu Changyu as An Lin
Liu Rui as Xiaolan
Li Shimeng as Liu Qianhuan
Wu Tao as Xuan Yuancheng
Liu Zhifou as Su Qianyun
Chang Rongshan as Yueying
Lin Maomao as Liu Dabao
Liu Yun as Jingling Xitong
Baomu Zhongyang as Mingyuan
Li Nan as Dabai
Wei Yifan as Wei Ji
Meanwhile, some of its staff include Jiang Xiaoming as director, Cheng Qing as Producer, Lin Bowei as Executive Director, Gao Tianyu and Yang Shuo as co-director and writer, and Wang Shasha as production director.
If you like The Daily Life of the Immortal King, Full-Time Magister, or any cultivation donghua set in the modern world with school antics, I Might Be a Fake Cultivator is a must-watch series that you have to add to your watchlist this summer.
Last Updated on September 25, 2022 by Yu Alexius