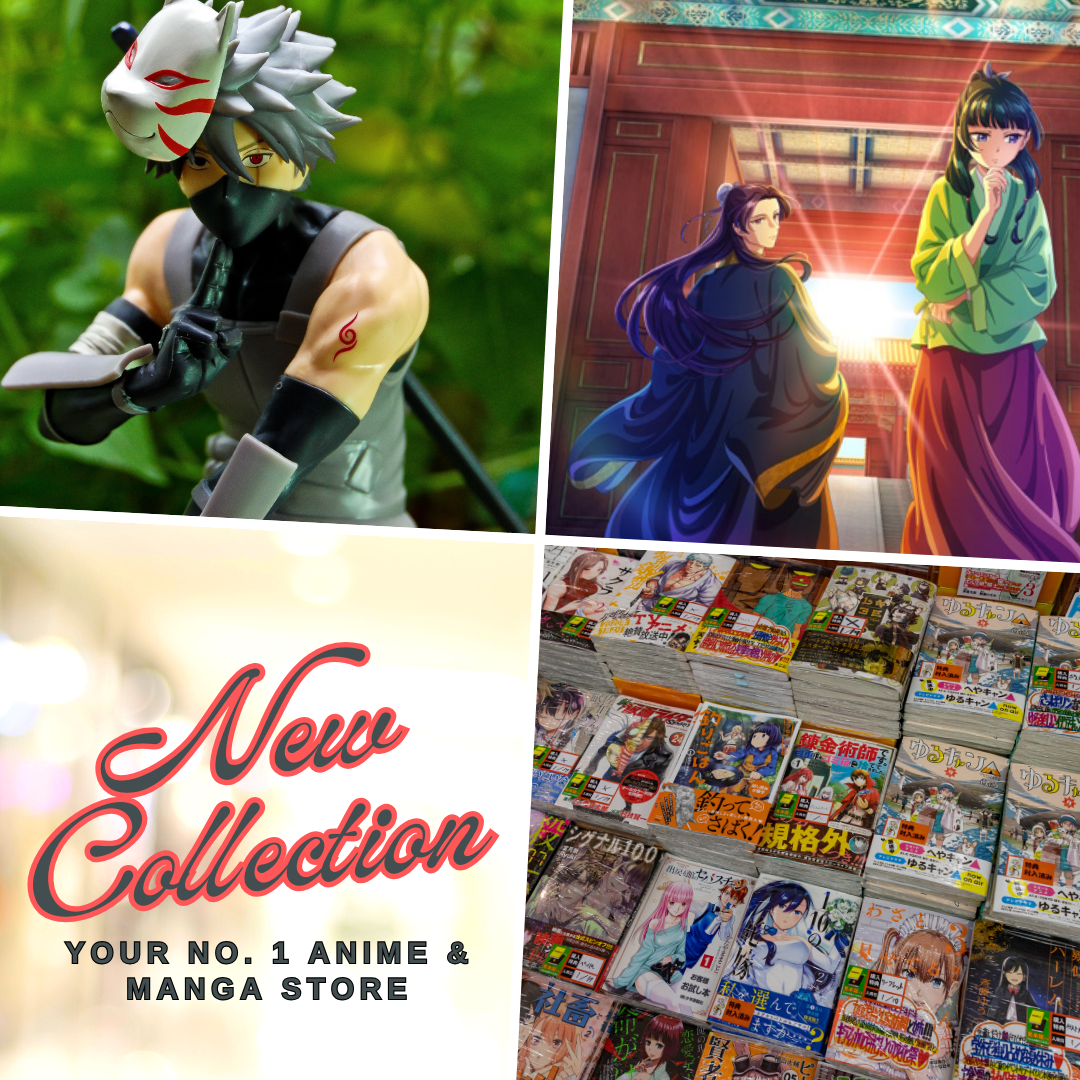 There's a new comedy donghua that we should keep an eye on this summer and its story couldn't be more obvious than what its title suggests – Hero Shi Feels Lonely also known as Shi Shaoxia Gunjue Hao Gudan, an upcoming Chinese donghua from iQIYI this July.
Hero Shi Feels Lonely Donghua Announcement
Shi Shaoxia Gunjue Hao Gudan is one of the donghua adaptations that iQIYI unveiled last May of 2021 along with The Great Ruler, The Land of Miracles, and The Demonic King Who Chases His Wife Season 3 for their lineup of upcoming shows.
The announcement was even solidified with additional confirmation from iQIYI several months later and it is among the few whose release schedule has been unveiled during the announcement, Shi Shaoxia Gunjue Hao Gudan is slated for release in the summer of 2022.
Hero Shi Feels Lonely is adapted from a Chinese manhua of the same name which was written by Cen Jia Cheng, and drawn by Huang Qiang. The manhua which follows action and adventure tropes with comedy and romance cliches was first published in 2019 on iQIYI.
Synopsis
Shi Zhou Wu is Ren Tian Faction's elder brother. He has been devoted to martial arts and has been oblivious to worldly affairs since he was a child. He is serious, he doesn't smile and is often feared by people around him. One time, at a martial arts conference, he was surrounded by way too many chivalrous couples, this seriously stimulated his spirit causing a sense of invincible loneliness to haunt him. Therefore, he decided to find his own happy fated marriage…

Source: iQIYI
Animation Studio & Release Date
Hero Shi Feels Lonely release date is scheduled for July 25, 2022. The donghua is slated to have 36 episodes and it is scheduled to conclude on March 20, 2023.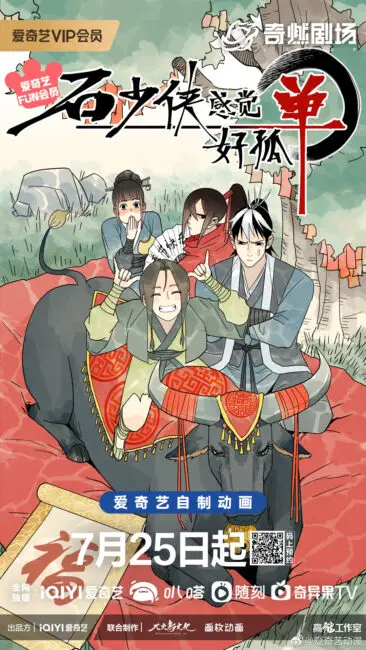 Handling its production is Big Firebird Cultural Media, the studio behind some of the popular donghua in recent years like Spare Me, Great Lord! (Da Wang Rao Ming), Hero Return! (Yingxiong Zailin), The Outcast Season 3 (Yi Ren Zhi Xia 3), and Planting Manual (Yaojing Zhongzhi Shouce). Big Firebird is in collaboration with HuaMei Animation in producing the donghua along with iQIYI and Energy Studio.
Trailers & PVs
Alright, here's an early look at Hero Shi Feels Lonely donghua adaptation. Get ready as it promises to bring out the best laugh that you could ever have through its usual Chinese humor and generic tropes.
Where to Watch Hero Shi Feels Lonely Donghua?
Avid donghua viewers can watch Shi Shaoxia Gunjue Hao Gudan on iQIYI here: 石少侠感觉好孤单. If you also wish to get direct updates about the series and what it has in store for all of us, you may visit its Weibo page here: Hero Shi Feels Lonely.
Last Updated on September 18, 2022 by Yu Alexius