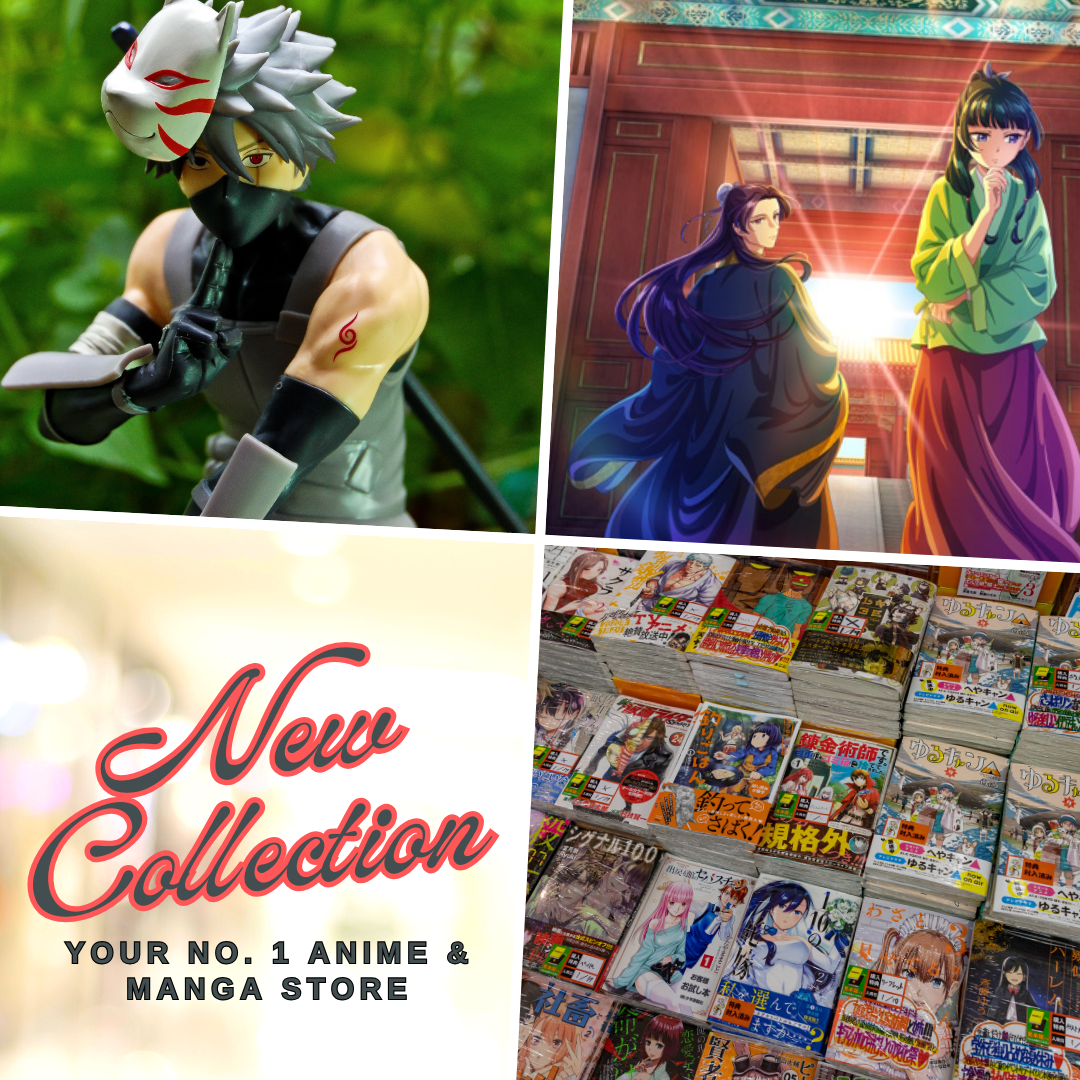 Hei Men or Swarm had been one of my most anticipated Chinese sci-fi anime from Bilibili this year and the hype just keeps stronger even though it's been 2 years since the donghua adaptation had been officially unveiled as part of the original 2021 Chinese anime lineup of Bilibili.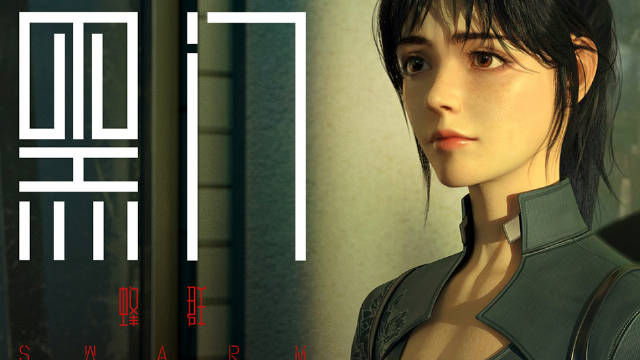 Chinese animation simply excels in delivering stories that transcend natural laws, such is the case with the usual xinxia (high fantasy) stories that we often get such as Soul Land, Battle Through The Heavens, A Record of a Mortal's Journey to Immortality, and Stellar Transformations to name a few. However, we seldom get a new experience that brought us to a new stage but still feels grounded with reality as Chinese sci-fi donghua shares boundaries with fantasy-adventure antics. But I felt like, we gonna have a good ride this time with Swarm.
Swarm (Hei Men) Donghua Announcement & Overview
As I've mentioned earlier, Swarm has been listed as part of the donghua lineup of Bilibili for 2021 but it took them almost 2 years to finally release it. Originally, it's been lineup along with Link Click (Shiguang Daili Ren), The Gerent Saga, Shanghai Melody, and Three-Body Problems to name a few, thankfully, after 2 years, Swarm is finally slated for release this 2022. But before we reveal its release date, let's get into the story of this new original donghua first.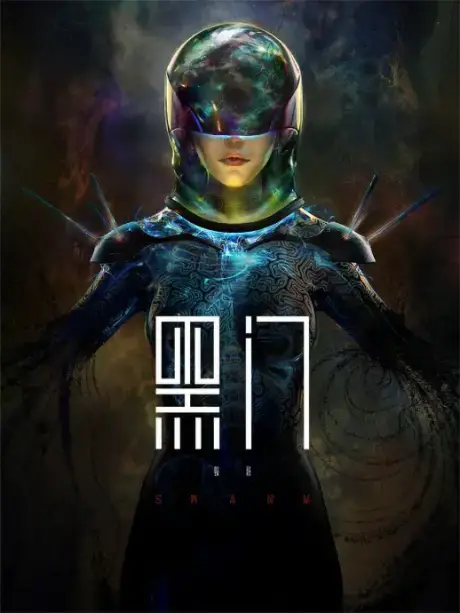 Swarm or also known as Black Gate brings the usual drama to the next level as it presents a story where humanity is at the brink of evolution and explored fascinating themes about human life, our strengths, and weaknesses, our morals, and philosophies. Furthermore, this is a story that tells a tale of a new age, the dawn of a new era that started most unexpectedly and casually.
Synopsis
A seemingly ordinary bus accident has caused multiple forces involved. Just as everyone scrambled to investigate the truth, a series of surprises broke out. The hidden crisis behind the unsolved case is far beyond everyone's imagination. While human beings are exploring their own limits, do not realize that they are once again standing at the crossroads of evolution and a magnificent era has begun.

Source: Bilibili
The donghua is a story that I think presents a new flavor in the Chinese science-fiction scene that I've never seen before from other sci-fi donghua such as The Black Troop, Wings of the World, and Knights of Debris.
Animation Studio & Release Date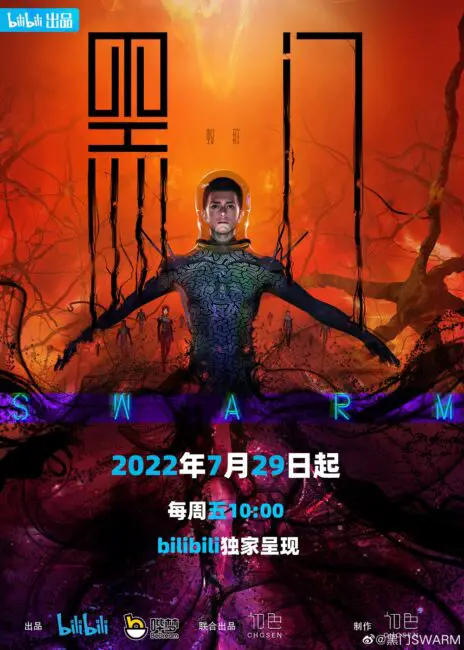 Studio CHOSEN is handling the production of Swarm and the new donghua is scheduled for release on July 29, 2022. Swarm is slated to have 12 episodes and will air until October 7, 2022 on Bilibili.
Character Posters
Here are some of the character posters which has been posted on the official Weibo page of the donghua:
Trailers & PVs
Take a glimpse at these sneak peeks of the donghua which was revealed during the annual conference of Bilibili and had been posted on its official Weibo page too which features that mind-boggling yet larger-than-life feels that we can all expect from Swarm upon its release.
Where to Watch Swarm (Hei Men) Donghua Online?
The new series will be released on Bilibili, therefore, we can all expect to watch it there. If you're a long-time fan of Bilibili, you might also know that they are posting some of their works on their YouTube Channel called Anime Made by Bilibili and I think it is one of the best places that we should also check.
Nonetheless, avid donghua viewers can watch the new series on their favorite donghua and anime websites such as Mundo Donghua, gog*anime, naruldonghua, and myanime [dot] live.
Alright, one thing I'd like you guys to know is that remove all of your initial impressions and enjoy the ride as this is the best method to enjoy discovering something new, and such is the case for me whenever I tried to watch new donghua.
Last Updated on September 18, 2022 by Yu Alexius