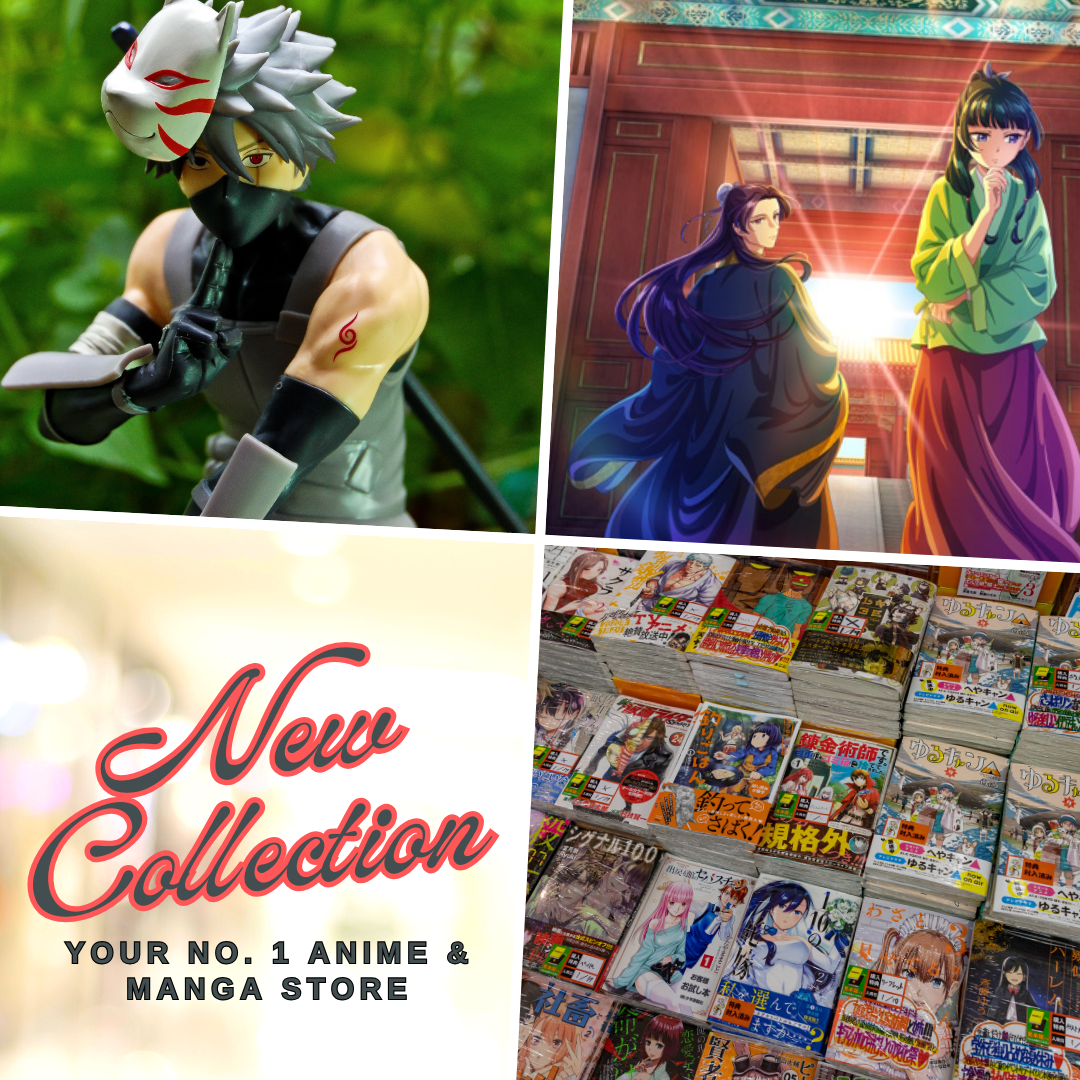 There's a new Chinese comedy donghua in town and it comes with an insanely absurd yet a bit boring of a title. Nevertheless, it's gonna be a fun ride, that's what we should all look forward to Ni Zhenshi Ge Tiancai or You're a Genius – one of the previously revealed Chinese anime lineups of Bilibili for 2022.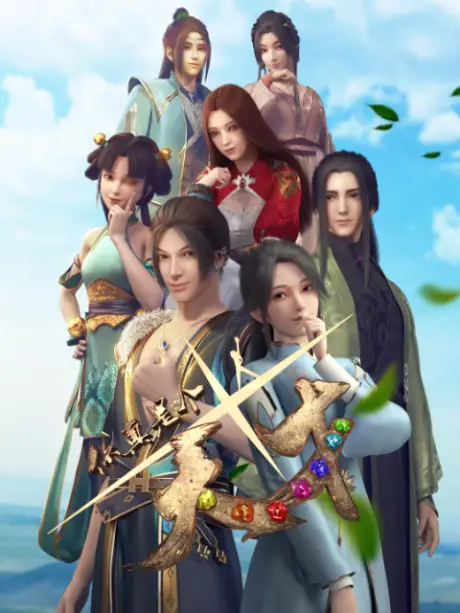 You're a Genius (Ni Zhenshi Ge Tiancai) Donghua Announcement
The upcoming series had been first unveiled during the 2021 annual conference of Bilibili where it was listed as part of their Chinese anime lineup for 2022 in the category of adapted works.
You're a Genius or Ni Zhenshi Ge Tiancai is adapted from a Chinese web novel by author Guowang Bixia. The comedy and fantasy story of You're a Genius shares a lot of similarities with many donghua in recent years. This is a story of chasing one's own heart's desire as well as realizing the destiny that our main character is ought to fulfill.
Synopsis
Bai Xiao, the son of the Snow Mountain tribe, was forced to separate from his girlfriend Qingyue in order to break the curse of his girlfriend Qingyue. However, the alien world that is thousands of miles apart and the amnesia of his girlfriend couldn't stop Bai Xiao's footsteps. He set foot on the southern continent alone with countless treasures and started the journey to find his lover. The man destined to become a genius shocked the entire empire with his astonishing talent and extraordinary audacity. Where will his magical path of cultivation go? Can he win Qingyue's heart again?

Source: Bilibili, translated
Animation Studio & Release Date
One of the biggest animation studios in China is handling the production of You're a Genius and that is Mili Pictures. The studio is known for its works on the donghua adaptation of Snow Eagle Lord (Xue Ying Lingzhu).
You're a Genius release date is slated for April 23, 2022, and it'll be available for streaming on its official outlet on Bilibili: 你真是个天才 It will air for 24 episodes from April 23 until July 9, 2022.
Cast & Staff
We have a rather fresh name here who will give voice to the characters of the donghua. Here are the voice actors of You're a Genius donghua adaptation as follows:
He Yuxiang as Bai Xiao
Zhu Quecheng as Qing Yue
Wu Tao as Lu Xun
Ayu as Sun Wen & Xiaoqing
Xu Yulong as Qi Wei
Yue Gui as Yuan Shi
Zhang Zhankun as Bei Wuya & Zhu Junshen
Dezhi as Zheng Liming
Meanwhile, the following are the staff working for the upcoming donghua:
Original Story: Bixia Guowang
Director: Zhou Shaobo
Art Director: Song Yaowu
Music Director: Wei Xiaohan
Scriptwriter: Liu Xiaolin
Storyboard: Huang Wanming
Animation Supervisor: He Yin
Animation Director: Hua Xian
ADR Director: Zhu Quecheng
You're a Genius is one of the author's works that are getting adapted into donghua, the other one being Jian Ling Tongju Riji which was produced by Tencent Penguin Pictures and animated by Studio Foch. However, Jian Ling Tongju Riji hasn't revealed its release date yet.
Fans who wish to watch You're a Genius donghua upon its release can check its official page on Bilibili and may also directly check its page on Weibo here: 你真是个天才动画官方
Last Updated on November 9, 2022 by Yu Alexius