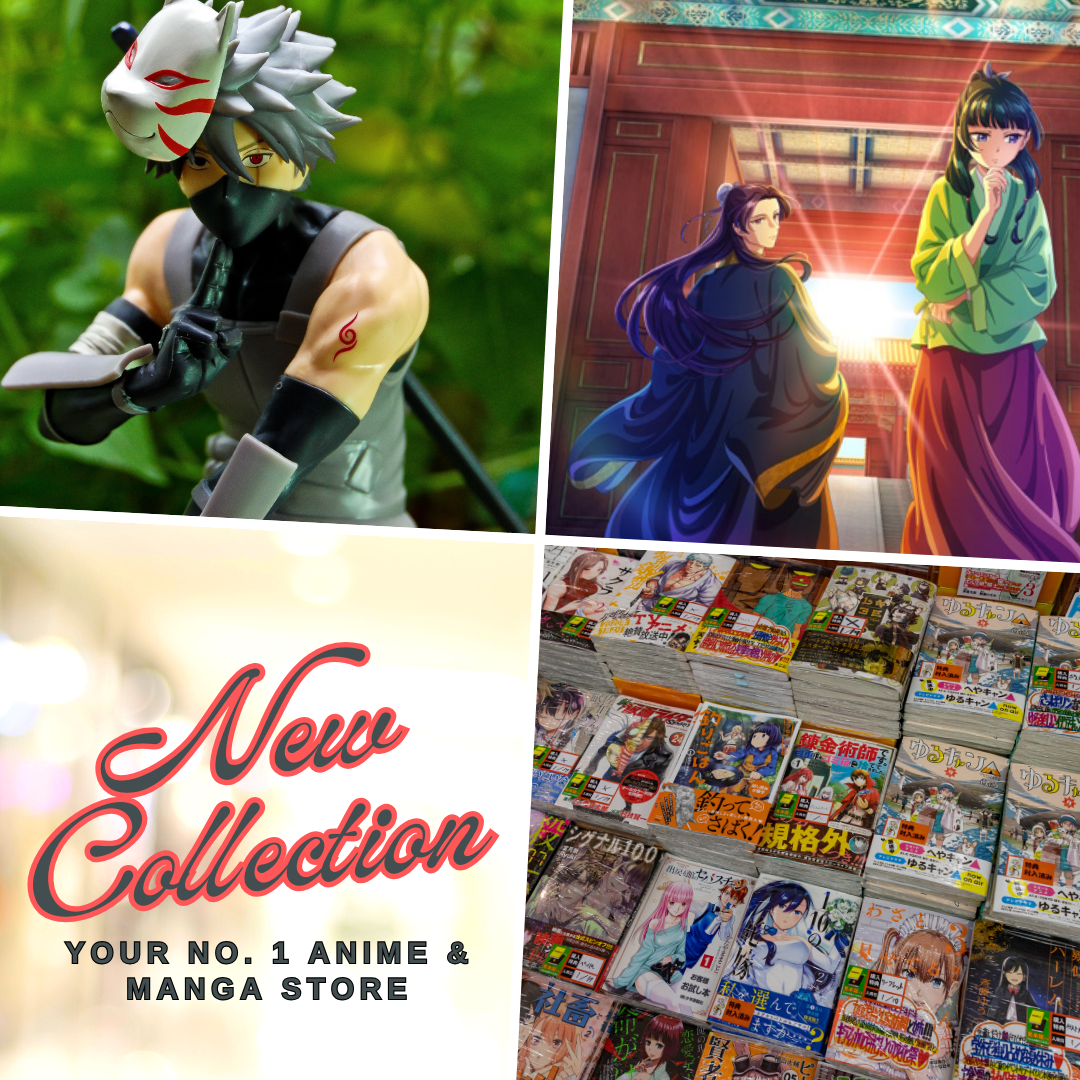 It's amazing how an episode filled with emotional flashbacks and sincere dialogue can be as powerful and impactful in many ways. Eighty-Six: 86 anime finale has delivered a spectacular and heartfelt rollercoaster of emotions for the highly anticipated reunion of Lena and the survivors of Squadron One – Shin, Raiden, Anju, Theo, and Kurena.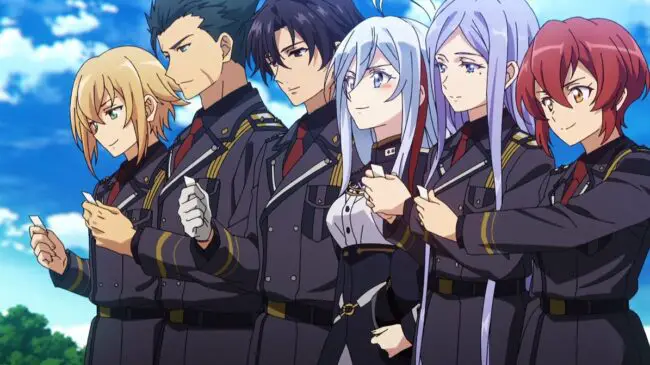 Eighty-Six: 86 started as an underrated anime from the Spring 2021 seasonal lineup and I still felt the same until now, it deserves more attention because no matter how many times we had seen this kind of story, the anime itself was able to bring a different flavor in the same old antics that we often get from a war-drama story. It feels fresh and sincere with well-written and powerful dialogues making every episode a moment to behold and live with it.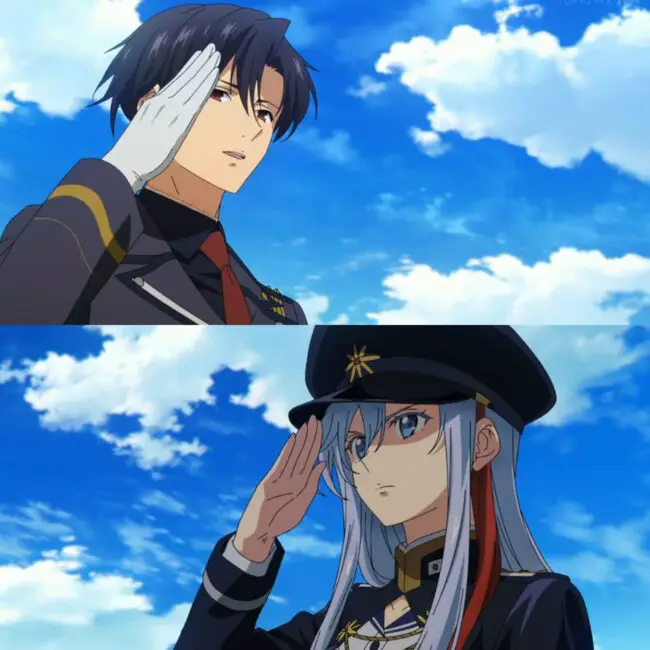 The last 2 episodes of Eighty-Six: 86 anime adaptation had been fantastic by any means. The exciting fight scenes are all over as they had been delivered from the earlier episodes and before the series went to a short hiatus since mid-December 2021. Now, it returned not with explosive fights but a touching story of moving forward befitting a great character development within a chaotic heart filled with trauma and sadness.
It feels like after so many tragic events, things has finally sat into the proper places even though it is only temporary but what matters is to live within that moment that everything had been crystal clear and Shin take a glimpse at the path that the future holds for him without forgetting all the meetings and partings he had. This is a breath of fresh air as it gives him other options, another chance in life through the realization that no matter how bad and dangerous his journey might've been, there are people who are waiting for his return, who are longing to see him. Displaying that hope and salvation can be found even in the more dire moments of our lives.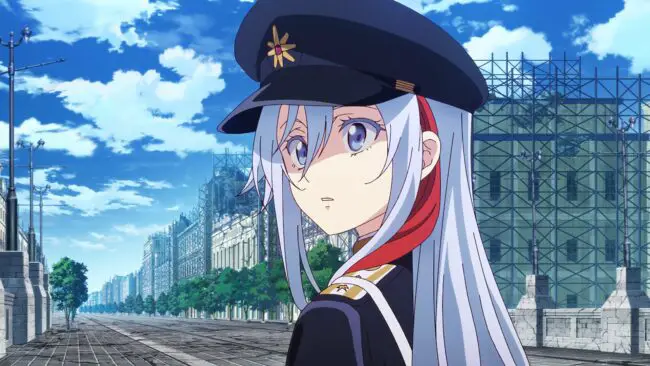 In the end, the highlight of the last two episodes of 86 is definitely the meeting of Lena and the former members of Squadron One. First, Shin who had been on verge of death finds new meaning in his life with the appearance of Lena whom he doesn't know at first. The dialogue between two strangers had been sincerely heartfelt and powerful. This anime has truly involves a powerful narrative concerning people's bonds. The ties that bind humanity despite so many odds have proven over and over again that there's more to life than our selfishness and stubbornness. That exchange of words between Lena and Shin without knowing that the person they are talking with is the exact person they are longing to be with. How dramatic and nerve-wracking that might have been, right?
Then, when Lena was finally assigned to lead the dedicated mission to 86 of dealing with Legion in the Federation of Giad, it feels like the universe had conspired altogether for this emotional reunion that we are all craving for. Lena eventually met Shin, Raiden, Theo, Anju, and Kurena. This is the very moment that we've been waiting for because this is the first time that Lena met them in person and finally she has a face to put on those names that she'd been holding so dear within her heart.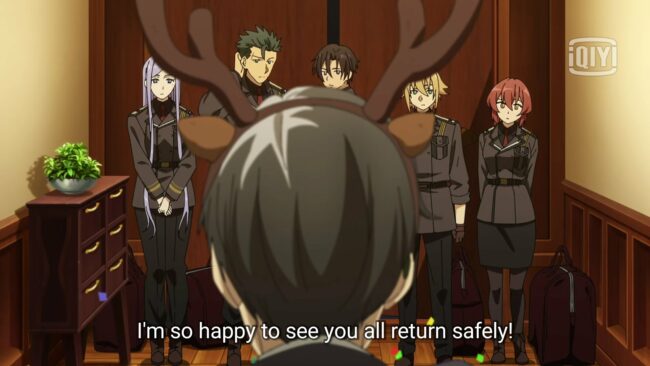 The finale also gives us an open ending, as the anime only adapted the first 3 volumes of the novel. Therefore, it only leaves the further possibility of 86 getting a sequel and we're definitely going to live to see that day, aren't we?
With how the entire anime adaptation of 86 went on, I must say that it's been one of the best anime of 2021, and people who haven't checked it should start giving it a try. If you like anime that involves military warfare and science fiction together with a heavy dosage of drama and action, 86 is a must-watch for you.
Last Updated on November 9, 2022 by Yu Alexius