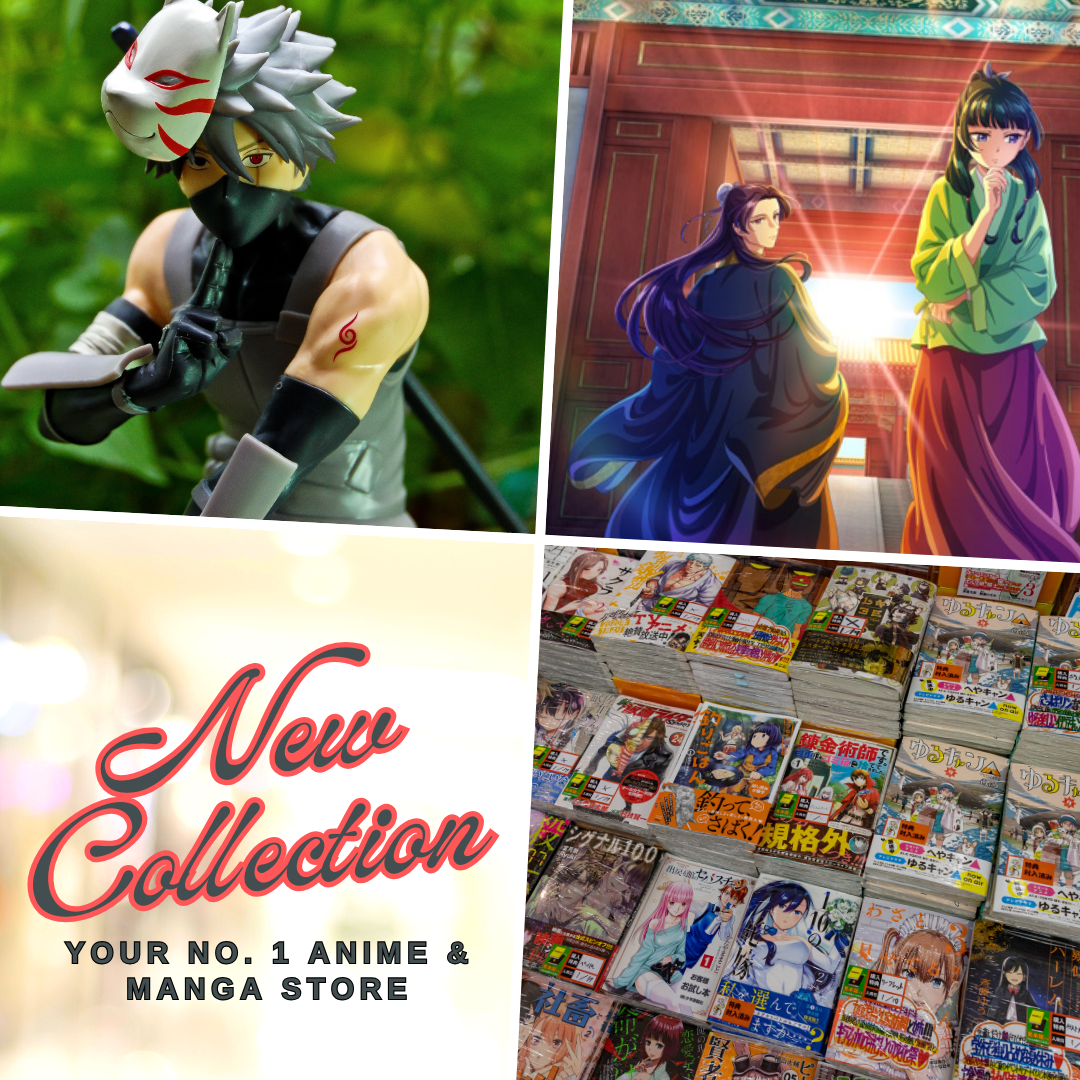 I always had an affection towards sad anime stories, the tragedy, and sometimes, the relatable plot never fails to give us an emotional ride that often leads us to reflect upon our actions, our life, and our journey. Amazingly, animation can be a powerful medium to deliver powerful messages through these dramatic stories.
For avid anime fans, we often search for relatable stories that we can connect to, and made us cry for many apparent reasons. I think that is the reason why sad anime movies such as Your Name., Weathering With You, and even Demon Slayer: Mugen Train had been among the top-grossing anime films of all time. A story that talks directly to our heart and emotions is truly powerful, imposing, and lingers much longer in our memories.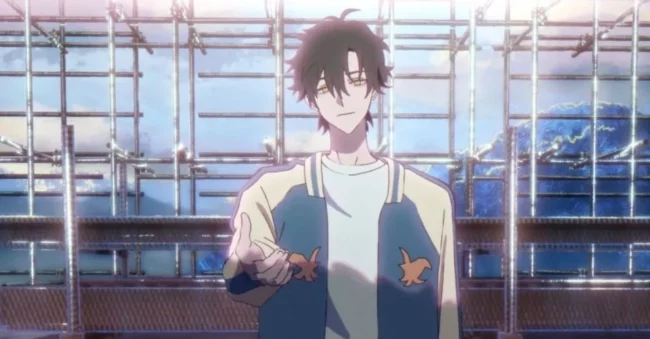 Emotional & Sad Chinese Anime Recommendations
In Chinese animation, the industry's still growing but we are also lucky enough to have a decent amount of excellent dramatic donghua (Chinese anime). These series had been among the most popular and well-received donghua. Therefore, it is my utmost pleasure to recommend some of my favorite emotional and sometimes can be said as sad Chinese anime through the years. These titles had left great impressions on me despite their flaws, while some of them had been among the most successful donghua in their respective genre and subculture.
Wo Shi Jiang Xiaobai: I'm Joybo
First on my list is the 2018 romance and drama donghua I'm Joybo from 2:10 Animation. I am not sure if you guys have heard of it, but this is one of my earliest Chinese anime when I first started delving into Chinese animation. This donghua is also known as I'm Joybo – Find Another Me –, and I'm Jiang Xiaobai: Another Me In This World.
A story of reunion and recollection, building a bridge between the present and the once forgotten past. There's a lot of elements at work in this story, and every episode turns out to reveal a major plot twist. If you love unpredictable stories and surprises, I'm Joybo is the emotional ride that you may need. Just prepare your heart for heavy drama. I actually cried a river for this when all the dots had been connected.
You can watch it on its official page on Tencent as well as on the YouTube Channel of 2:10 Animation.
Link Click
Shiguang Daili Ren | This drama and the supernatural story is the best Chinese anime of 2021 and had been one of the top-rated donghua among anime viewers on MAL. The moment is started, I know that it will be a fun ride, but I haven't expected it to be heartbreaking and relatable. As an Asian, Link Click had presented Asian family and drama in a rather spectacular way. The plot twist and the undeniable great chemistry of the 3 main characters are amazing.
Heaven Official's Blessing
Please strengthen your heart, Heaven Official's Blessing is a heavy drama masquerading as a funny, adorable, and mystery-adventure donghua. The Hua Cheng and Xie Lian centered story are packed with powerful dialogues, and messages that will even question our views towards what is right and what is wrong. It sits in the thin gray line of human standards.
Grandmaster of Demonic Cultivation
The search for truth had been a lonely road, a story that fans can sympathize with and get emotional with how tragic yet exciting the journey of Wei Wuxian and Lan Wangji had become. The familial drama, the friendship and brotherhood, the quest for the truth, and unveiling the corrupt, Grandmaster of Demonic Cultivation had been the epitome of a well-written story with powerful direction and execution. Fans who want to watch it may check its official page on WeTV.
Manual of Hundred Demons
We might have seen these antics and tropes before and it can get repetitive but Bai Yao Pu or Manual of the Hundred Demons has splendidly cemented its place as one of the most dramatic and sad Chinese anime out there. With a plot that feels like a collision of Natsume's Book of Friends and Mushishi, this donghua promises a ride with plenty of life lessons to ponder upon and drama to touch our hearts.
The King's Avatar Prequel: For the Glory
More than the excitement and usual antics that we often see from Ye Xiu in The King's Avatar, its prequel movie, For the Glory had been a combination of youthful dreams and eagerness to make it happen, and sad moments that had never resurfaced in the main story. This is the story of Glory that many fans do not know, and if you want to learn more, be ready to have your heartbroken.
The Memory of Chang'an
Here's one of the most beautiful Chinese romance anime we had in years, The Memory of Chang'an revolves around a budding romance amidst political turmoil and the conspiracy in the imperial court.
Antidote
Call it a brotherhood, and pure bromance, Antidote (Jie Yao) had been one of the most surprising stories that I'd discovered from a donghua. There's drama, there's humor, there's action, and a strong message it wants to deliver. Highlighting mental illness and trauma, Antidote sure is a story that many donghua viewers who look for relevant topics might want to check.
These are only 8 of our top recommended sad and emotional Chinese anime stories. Are there more titles that you would like to be added to this list? Share it with us in the comment section below.
Last Updated on January 17, 2022 by Yu Alexius