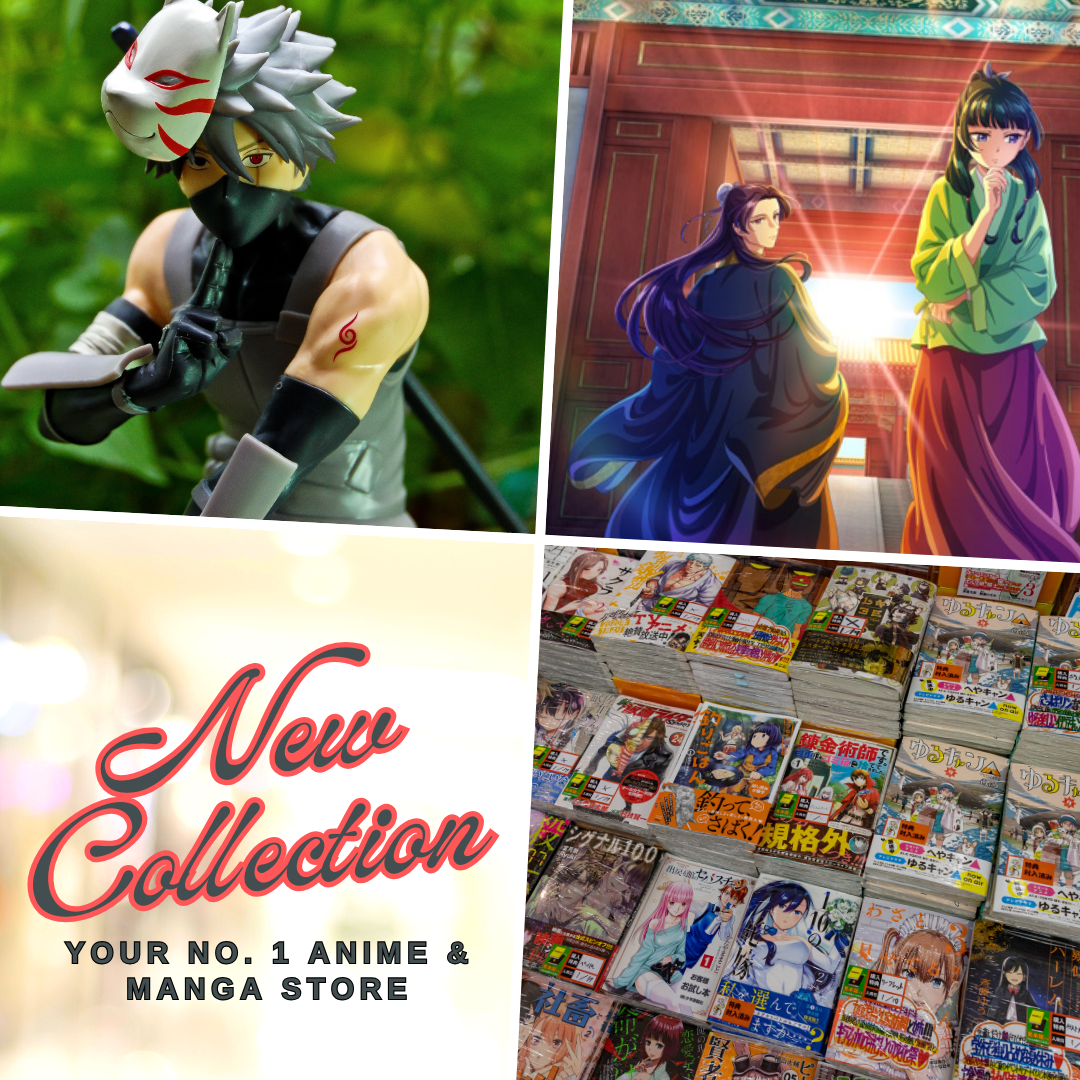 Tencent has unveiled that one of its upcoming Fall 2021 donghua lineup is the highly anticipated The Mirror: Twin Cities and it is scheduled for release on November 15. With all the excitement that its prequel had shown to donghua viewers last year, The Mirror: Twin Cities or also known as Jing: Shuang Cheng had become one of the titles from Tencent this year that had fans go crazy as it promises to deliver a fantastic and magical experience to avid fans of Chinese animation.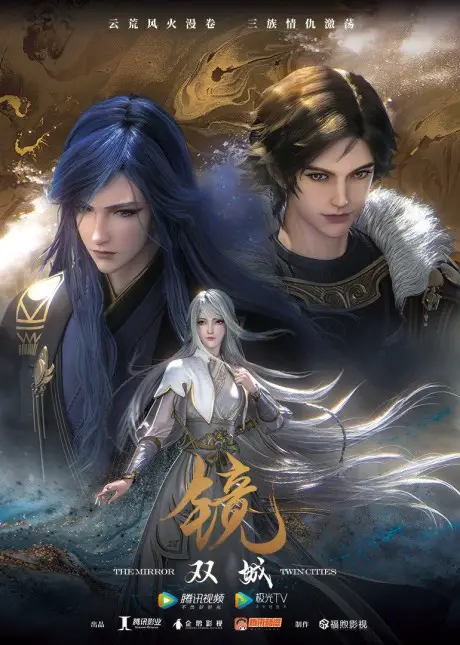 Alright, before its scheduled premiere, let's take a quick overview at The Mirror: Twin Cities such as what its story is all about, which studio is animating it, is it an original or adapted work, and many more.
The Mirror: Twin Cities Donghua Overview
The donghua is adapted on a Chinese novel of the same title by author Cang Yue, which is the first installment from her Mirror novel series and had been first published in 2008.
Synopsis
The Mirror: Twin Cities is a beautiful and magical legend. A passionate and optimistic Miao girl by the name of Nasheng undergoes the long and desolate journey to Desolate Clouds, a dreamlike paradise, in order to escape from the chaos of the world. But is Desolate Clouds just, as they say, a fairylike utopia? Accompanying her every step to Desolate Clouds are Xueyu and Xingfeng, each one with a distinctive personality. Figures of legend are also struggling with one another to arrive, creating a moving and touching fairytale.

Source: Novel Updates
Animation Studio & Release Date
The adventure and action donghua is animated by Foch, which also produced its prequel Jing: Shuang Cheng – Feng Qi Pian last year. The series will premiere on November 15, 2021 and is slated to have 16 episodes which will run until February 21, 2022 on Tencent Video. Aside from Foch, the donghua is also produced by Tencent Pictures, Tencent Penguin Pictures, and Tencent Animation & Comics.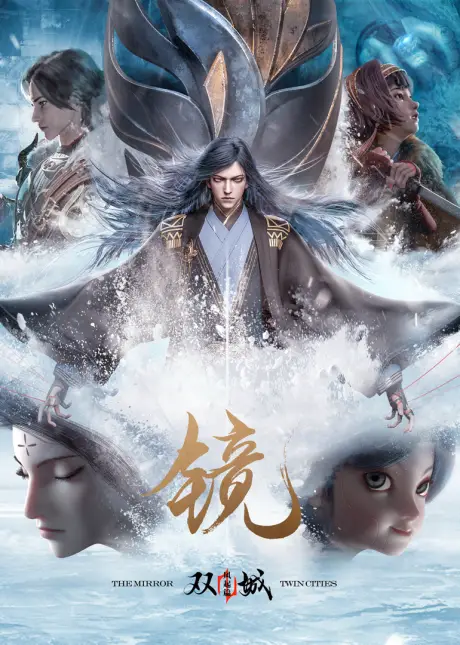 Its prequel, Jing: Shuang Cheng – Feng Qi Pian was released on August 15 until August 22, 2020; just a few days after it has been announced during the 2020 Tencent Video Animation Conference, and it serves as an introduction to the bigger story which will be covered in the main series this year.
Trailer & PVs
Here, we have the available promotional videos and teaser trailers that have been released online by its production committee to further excite the fans for its upcoming return.
Here's another trivia about the donghua, did you know that the novel also receives a Chinese live-action series titled Mirror: Twin Cities which will be directed by Patrick Yao. It stars Li Yi Feng as Su Mo, Yukee Chen as Bai Ying, Zheng Ye Cheng as Zhen Lan, Yang Zhi Wen as Na Sheng, Liu Hai Kuan as Yun Huan, and Ye Sheng Jia as Yan Xi to name a few
Now, if you're wondering where you can watch The Mirror: Twin Cities upon its release, the series will be streamed on its official outlet on Tencent Video here, and various donghua subbing groups and sites.
Last Updated on November 8, 2022 by Yu Alexius