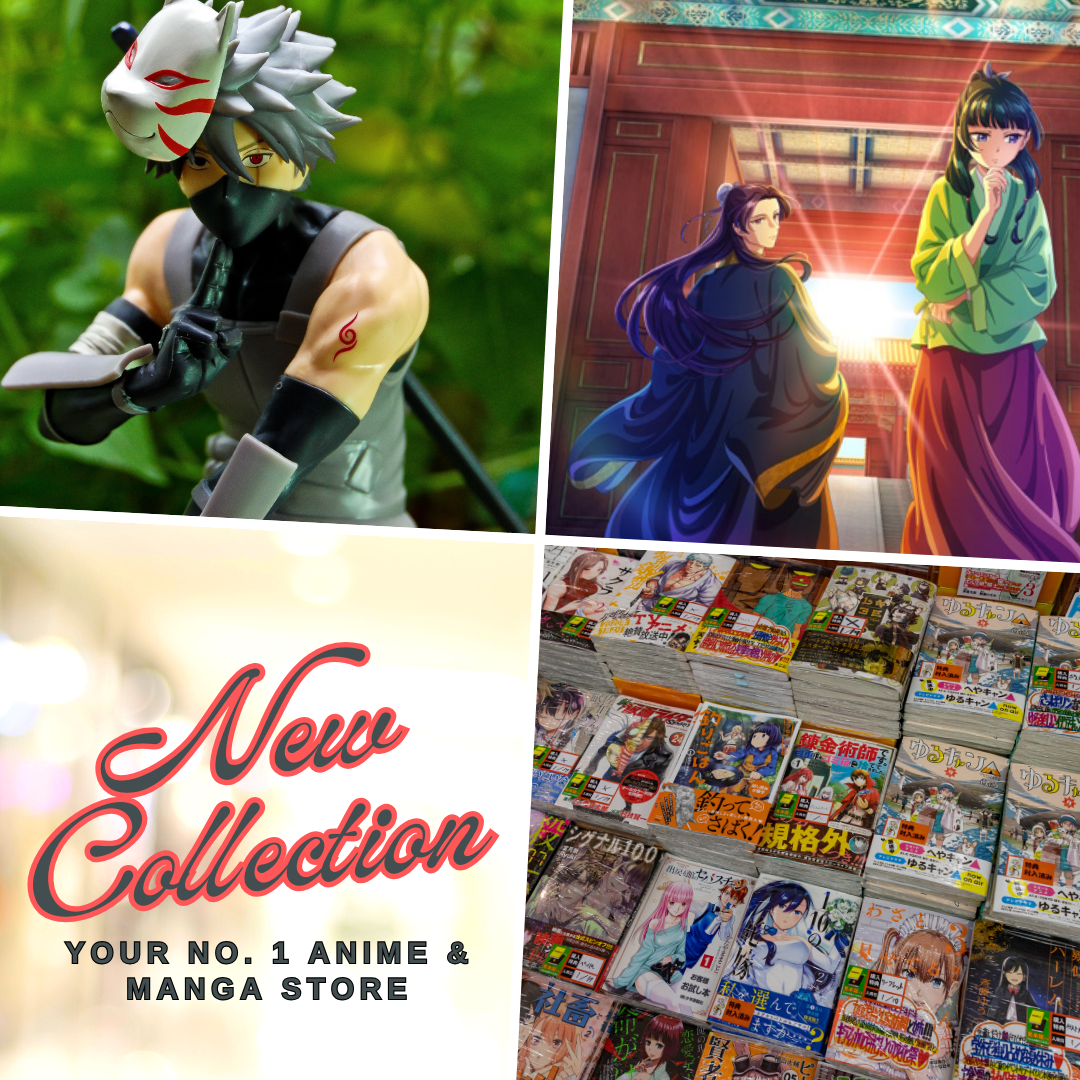 Love is always in the air – said by all the fangirls and every otaku who devour on anything romantic, and undoubtedly, I am also one of them. Otaku like us, who finds pleasure and satisfaction in the love story or romantic affair of fictional characters might not be rare, but it always boils down to what type of romance anime we dare to watch. Nevertheless, no matter what type of subgenre you might be watching, whether it's harem, romcom, drama, reverse-harem, josei, or shoujo; you can still be called a woman or a man of culture.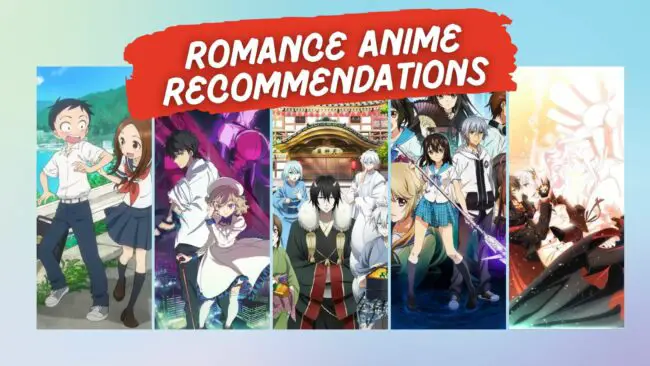 The romance genre has plenty to offer, it might be generic but it also has its fair share of enticing and brilliant stories. In fact, I have found here 5 interesting titles that romance anime viewers might want to dig anytime they want because these series have all the qualities that will make someone go frenzied and excited to binge-watch them all. These romance anime are among the top-rated titles that I have discovered on the anime streaming platform TrueID.
Alright, so let's get to know these 5 romance anime that fans should add to their watchlist, no matter what their preferences and takes on the romance genre.
Karakai Jouzu No Takagi-san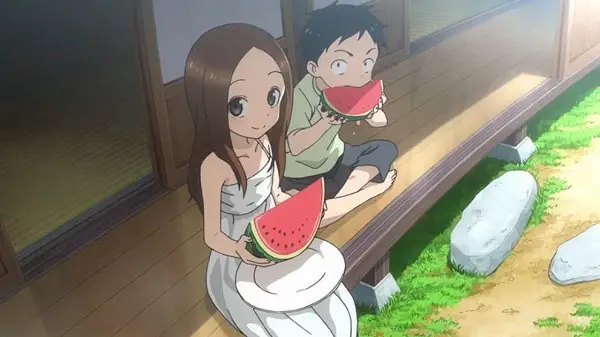 Takagi-san and Nishikata bring all the humor and romantic fling with so much innocence and a few hilarious antics. Also known as Skilled Teaser Takagi-san, the anime is the perfect title to binge-watch for those who just want to relax as you'll find yourself unknowingly having that smile on your face in every episode due to the funny and cute interactions of these two youthful hearts in their middle school days.
In/Spectre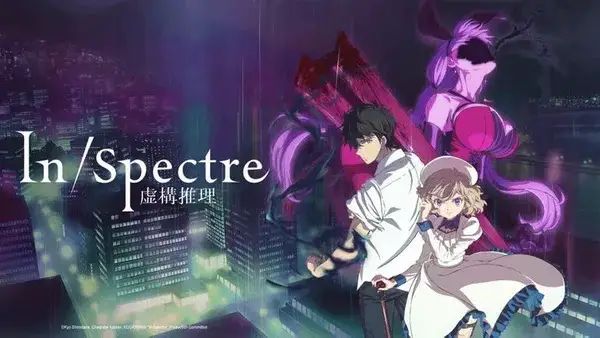 Next on the list is In/Spectre or Kyokou Suiri, an immortal young lad and the self-proclaimed goddess of wisdom who had joined forces in this romance-comedy and investigative anime that loves to spoil their viewers with the hilarious antics of an insanely confident woman and the guy she keeps on pestering with. Together, they solve various cases that involve supernatural causes while also learning to discover the budding feelings they both have for each other. There's action, plenty of humor, and a whole lot of mystery cliches that might make your brain cells exhausted but satisfied until the very end.
Phantom in the Twilight
This is an anime similar to Fena: Pirate Princess, yet it has that modern vibes of urban-fantasy cliches that will also remind you of several anime out there such as Sirius the Jaeger, while also having that classic vibes anime like Lady Lady!!, and Paris no Isabelle. It is a reverse-harem anime set in Europe with supernatural vibes and features a main character who can stand on herself. Yes, she's no damsel in distress, and that's a pretty good element for a reverse-harem anime.
Strike The Blood
Next on our list is Strike The Blood, this has been my guilty pleasure despite my gay heart shouting no to all the ecchi vibes here. There's a vampire and other creatures with supernatural abilities here, making the anime stand in the boundary of several popular action-fantasy series like A Certain Magical Index, Blue Exorcist, and many more. However, Strike The Blood simply does not thrive in all the commotion and fights, but in its rich world-building and lore that will draw you in all the satisfying romance cliches despite being a harem anime.
Kakuriyo: Bed & Breakfast for Spirits
An anime about paying off a debt through marriage to a god but instead, the bride decided to work at the god's inn; this may sound so generic but this is where Kakuriyo thrives. With simple storytelling, it was able to deliver a heartwarming and entertaining story. It's a fusion between two of the best romance and drama anime, Fruits Basket and Kamisama Kiss. If you're a fan of those anime, Kakuriyo: Bed & Breakfast for Spirits is definitely for you.
These are only 5 of my top recommended romance anime from the TrueID directory, they also have Date A Live III, and Code: Realize to further satiate your craving. TrueID streamed their anime on their official website as well as on their app which you can download on Google Playstore.
Last Updated on November 8, 2022 by Yu Alexius