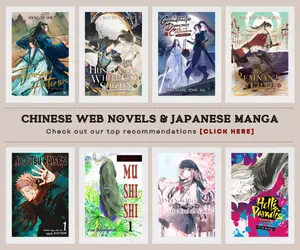 It's the fusion of the East and the West, not as if our very own Lupin hasn't been known on the other side of the world, but the newly released Lupin III Part 6 will feature an intense encounter between Lupin III and the legendary detective Sherlock Holmes. I am not sure if Holmes' long time fans will be happy or sad, but his partner Dr. Watson is dead, and Lupin III's tops the list of suspects, this is a quest that the legendary detective himself has to take on a personal level and will our gentleman thief be able to clear his name before that?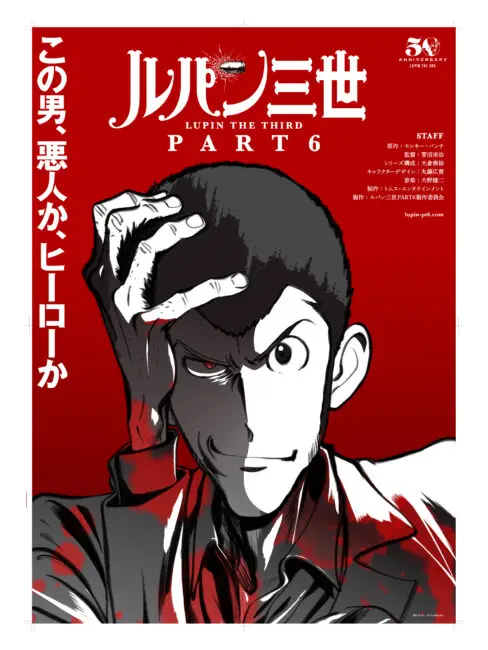 Lupin III Part 6 has been recently released by its production committee and it is currently among the latest anime that can be watched on TrueID. It first aired on October 10, 2021 and had been scheduled for 25 episodes with 23 minutes in length each. Among the cast that will voice our favorite characters from the legendary thief anime franchise are Kanichi Kurita as Arsene Lupin III, Ako Ootsuka as Daisuke Jigen, Daisuke Namikawa as Goemon Ishikawa, Kouichi Yamadera as Kouichi Zenigata, Miyuki Sawashiro as Fujiko Mine, and Masato Obara as Sherlock Holmes.
Kazuhiko Katou, popularly known as Monkey Punch, the creator Lupin III manga series is credited for the original story, and Eiji Suganuma is serving as the director. Takahiro Okura and Hirotaka Marufuji are handling the series composition and character design respectively. TMS Entertainment is serving as the animation studio of the series.
To give you a glimpse of what fans can expect in Lupin III Part 6, here's the official synopsis provided by Sentai Filmworks.
Gentleman thief Lupin III is back and ready for his next caper— unless legendary sleuth, Sherlock Holmes, has anything to say about it! When Holmes' longtime partner, Dr. Watson, is murdered, none other than Lupin tops the suspects' list. With Holmes fast closing in, Lupin must prove his innocence and bring a shadowy organization called The Raven to heel if he wants to live to steal another day.
Now that the news had been dropped, it's about time to get ready and save add Lupin III Part 6 to your watchlist this season. We have plenty of good series releasing this Fall 2021 lineup, and it's not bad to add another one as Lupin III and his crew always deserve all the attention it gets. Once again, if you're wondering where you can watch the anime, it is now showing on TrueID, you can watch it online on their website or download the app on Google Play Store.
Last Updated on November 8, 2022 by Yu Alexius