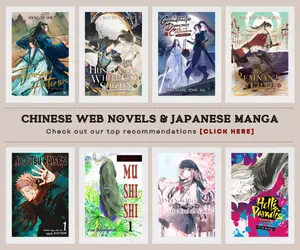 The latest and final chapter from the ARIA series – ARIA The BENEDIZIONE is scheduled to be released on December 3 in Japan. Yui Makino will return to sing the opening and ending theme songs for ARIA The BENEDIZIONE, she previously performed the opening theme – UNDINE which was used for the original ARIA The ANIMATION.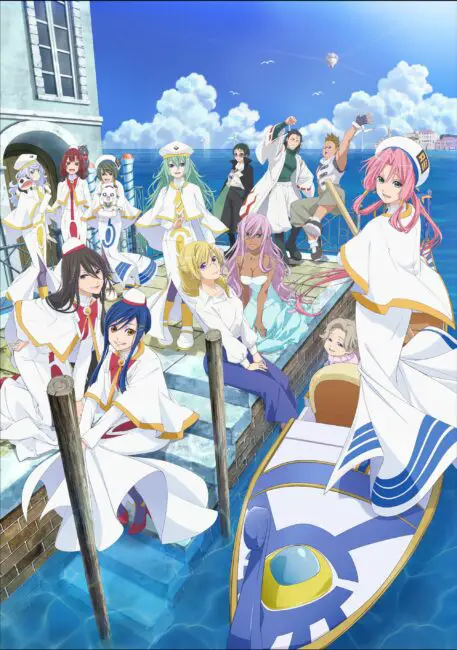 The opening theme for ARIA The BENEDIZIONE is titled ESPERO which is composed and arranged by Mina Kubota. While the ending theme song will be the newly recorded version of UNDINE, titled UNDINE ~2021 edizione~. This will be a culmination of 16 years of ARIA music because Shigeharu Sasago and Jyoji Sawada also participated in the recordings, they had handled the music of the ARIA series through all these years.
Yui Makino previously performed the accompaniment for Love Letter with Shunji Iwai, as well as for All About Lily Chou-Chou and Hana and Alice. She's also voiced several anime characters, starting with Sakura in Tsubasa: Reservoir Chronicle in 2005. She also performed the theme song for Tsubasa Reservoir Chronicle the Movie: The Princess in the Birdcage Kingdom – AMRITA.
The completely new soundtrack which will feature the music from ARIA The CREPUSCOLO and ARIA The BENEDIZIONE will be released on the same day, which will happen for the first time in the last 13 years. The soundtrack will be released on December 1 and will be accompanied by a new ARIA illustration as cover art. The album will consist of 27 tracks in total which were collected from the two ARIA series.
The album will contain two insert songs – COCCOLO and BARCAROLLE, both from ARIA The CREPUSCOLO. It will feature the vocals which were left behind by the late Eri Kawai, the singer for Athena; and the vocals and music from Ryo Hirohashi, the voice actress for Alice. The two songs will be revived as completely new versions, with Choro Club feat. Senoo handling the entire album.
2021 © Flying DOG, J.C. Staff, Shochiku, Rakuonsha, via: qdopp, Inc.
Last Updated on October 4, 2021 by Yu Alexius