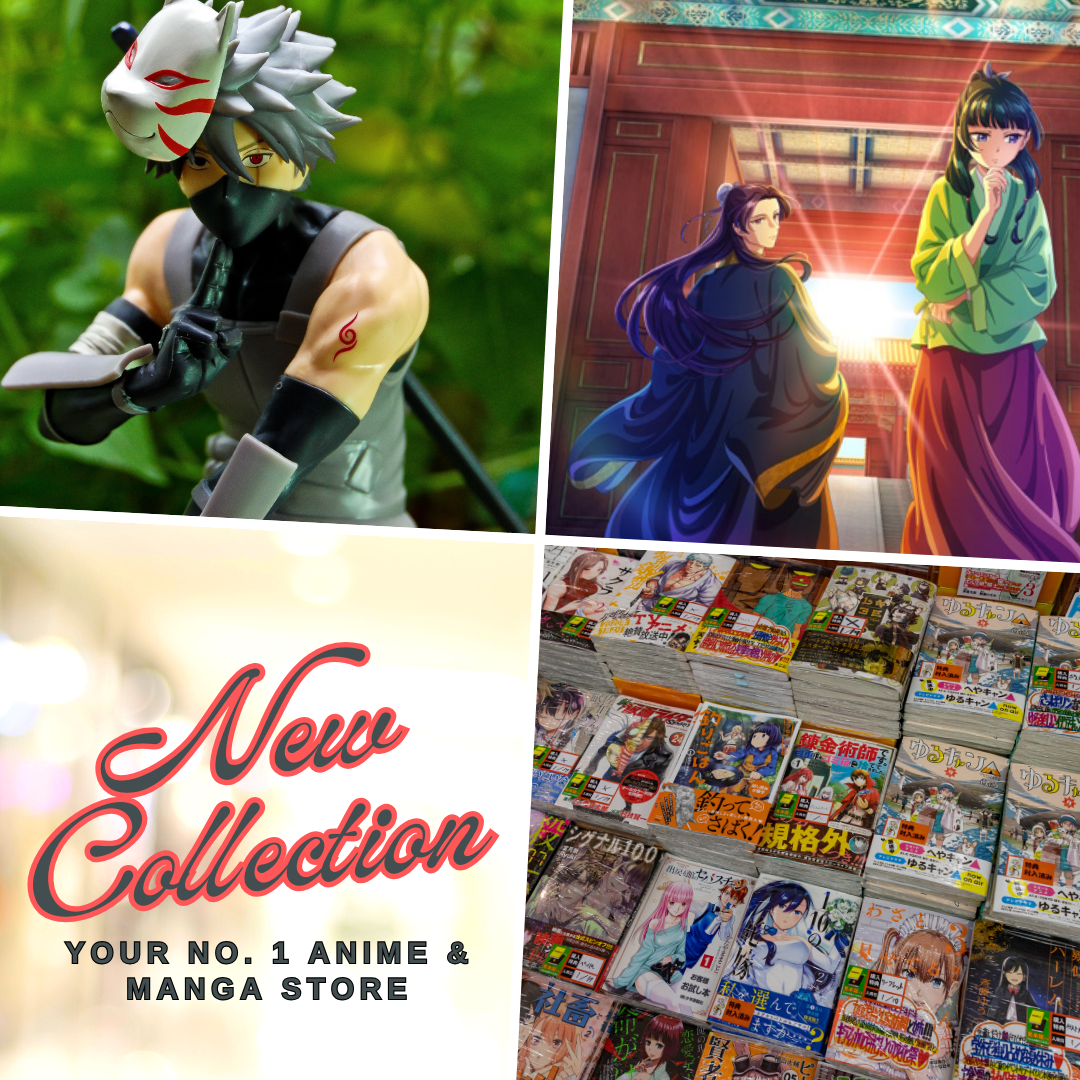 I often remembered one of my college professors had said, there are only two things in this world that people can't avoid – DEATH & TAXES. Let's talk about the first one, DEATH has been the major theme of To Your Eternity, a 2021 anime series from Brain's Base. Death as a catalyst for evolution, death as the final destination of every living, death as one that presides over many things. To Your Eternity was probably one of this year's most painful, heartbreaking anime yet it also brought a lot of life lessons worth pondering upon.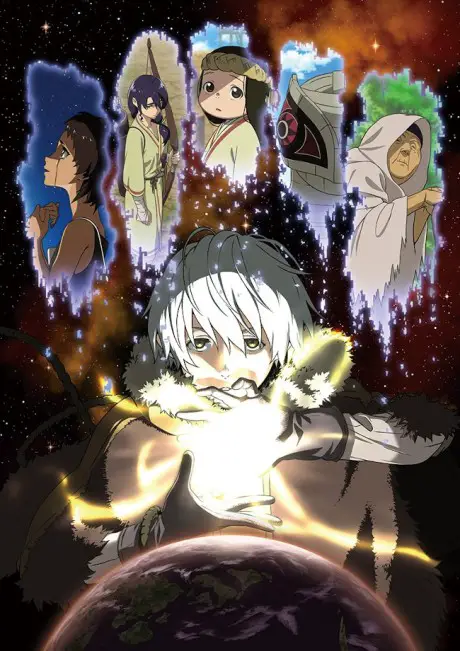 So, I would like to share my final thoughts about the series as a whole here. I felt like I was having conflicted emotions towards the series but in its entirety, To Your Eternity is an adventure anime that aims to deliver more than just the fun of the journey, but the tragedy and pains that come with it. In this short review, I will break it down into three sections that highlight the entire journey of Fushi, the immortal main character of the series.
Where It All Started?
It all started with a single orb cast down on Earth by its creator, it is an unknown entity with an unknown origin that mimics every living creature that it encounters after it dies. First, the orb encountered a lone white wolf, when the wolf dies, the orb takes the form of the wolf and that is where the journey of the orb began.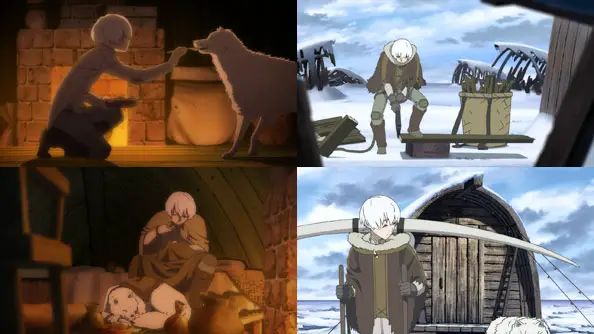 In my own humble opinion, the orb represents our soul, the very core that made us human. Its evolution hugely depends on its surrounding, on its environment, and as a human also feels the same and undergo the same experience. We are mostly molded by the people and the environment that surrounds us from the very first time we breathe life in this world. We mimic their actions, their appearances, their gestures, behaviors, and many more. In this aspect, this orb is US.
A Journey of Thousand Miles
After its first encounter with the living, the wolf and its master, the long journey of suffering, learning, and evolution has started. The first later on acquired a name for himself, Fushi, a name given to him by a small innocent child who had been a mother figure to it at some point. He also met several people that taught him a lot about human, and their culture and lifestyle. From being an unknown orb, it evolved into a very human-like existence, he had learned to behave how humans do, he had come to experience the warm and redeeming side of humanity and had also faced its evil and corrupted nature. But every people it had met, every struggle it faced, it came with a story, one that embodies the traits and essence of being a human, whether it's nature is pure good, or corrupted evil.
In its new journey that spanned a thousand miles, Fushi had come to face countless deaths, his own deaths, and those of the people that it has met. In every death, it takes a new form; in every new form is the burden and responsibility of living and carrying their memories towards its endless journey.
I Will Never Forget
Throughout its long journey, Fushi had amassed plenty of experiences yet its evolution never stops there. It has to move forward, it has to go on living, it has to keep evolving; and through all these, it'll never forget. It will never forget the people it had met, the smiles that it shared with them, the lessons that they taught it, and the stories that they shared. Over so many ages, and so many deaths, the immortal orb will never forget the days it spent with those people and will always remember them through many forms and experiences that it accumulated.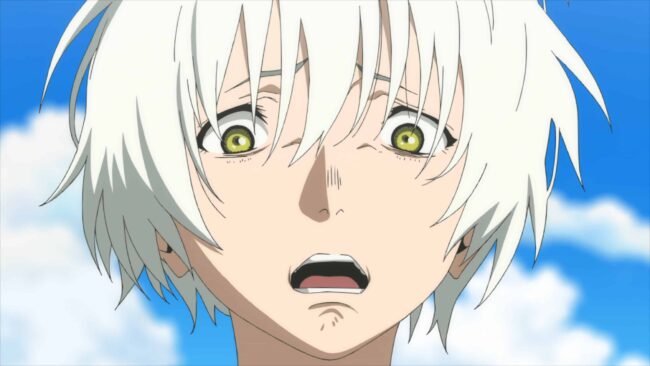 In the end, To Your Eternity as an anime had been an amazing ride for viewers who indulged themselves in dramatic narrative with plenty of character development and leaving the majority of the interpretation of the story to the viewer's mind. To Your Eternity Season 2 had been already announced and confirmed for release in the fall of 2022. This only means that the adventure isn't over yet and there's only so much for the viewers to look forward to next year. If you wish to watch similar anime, you can try our recommended post: Top Anime like To Your Eternity.
If you wish to read more anime reviews and in-depth dive into the journey of Fushi in To Your Eternity, I highly recommend to check the following blogs:
© Brain's Base, NHK Enterprises, NHK
Last Updated on November 8, 2022 by Yu Alexius