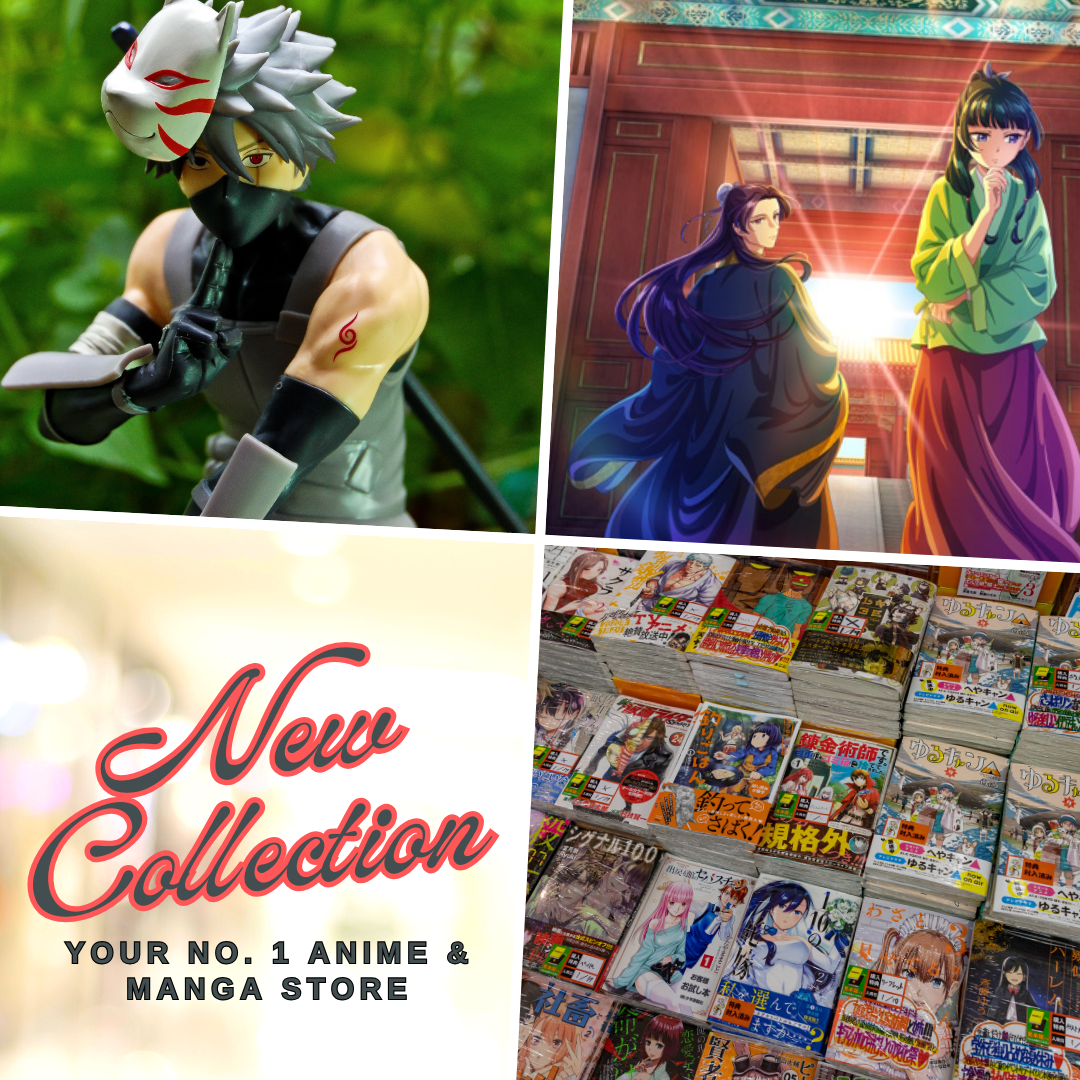 Hen Chun Hen Aimei (So Pure So Flirtatious) manhua or also known as An Ambiguous Feeling, or Very Pure Very Vague receives a donghua (Chinese anime) adaptation from Tencent and GARDEN. It was unveiled by Tencent during their 2021 Conference last August 8, where So Pure So Flirtatious was listed as one of its upcoming adapted works for the 2021-2022 Chinese anime lineup. It'll follow the typical romance cliche in a Chinese anime, we have our male MC with his female harem with some superpower or supernatural plot involves a love triangle and some gangsters.
So Pure So Flirtation Donghua Overview
The upcoming donghua is based on a Chinese manhua titled So Pure, So Flirtatious (Hen Chun Hen Aimei) which was published by SANFU INTERACTIVE ENTERTAINMENT.
The manhua was written by You Lu Wenhua and illustrated by Dazui, with the original story credited to Yuren Erdai. It started publishing on February 2, 2017 and is still ongoing.
Synopsis
High school student Yang Ming is a typical underachiever. He gets into fights, skips class, and cheats on his schoolwork. When the school flower confronts him, he feels ashamed and wants to change, but he has fallen too far behind. However, by a stroke of fate, he ends up gaining a pair of contacts that allow him to change his visual perspective, completely altering the course of his future! [Source: Webnovel]
If you wish to read the manhua, you can check its official outlets here: Mangatoon, Mh1359, and Webnovel.
Animation Studio & Release Date
So Pure So Flirtation anime adaptation will be produced by Tencent Penguin Pictures with GARDEN serving as its production studio. The romance comedy donghua with every bit of ecchi and a similar cliche hasn't revealed its release date yet but we can expect that it'll premiere either this 2021 or by 2022. Currently, GARDEN is producing the upcoming donghua Liu Yao: The Revitalization of Fuyao Sect from MangoTV, so the studio might be a bit full right now, so I think we can expect So Pure So Flirtation release to be next year.
Where to Watch So Pure So Flirtatious?
Currently, the series hasn't been released yet, but we can always check its official pages on Tencent and Weibo for updates whenever new announcements or promotional videos had been unveiled. Tencent Video page often shared updated PVs and trailers as well as concept art moving teaser for their works.
Now, this is the type of harem donghua that I bet many fans of Japanese animation might want to check. Its story's quite unique but also generic so I believed it'll appeal to many donghua and anime viewers, especially those who prefer stories that are set in modern times compared to the much popular and often saturated cultivation and historical settings in donghua.
Last Updated on November 8, 2022 by Yu Alexius