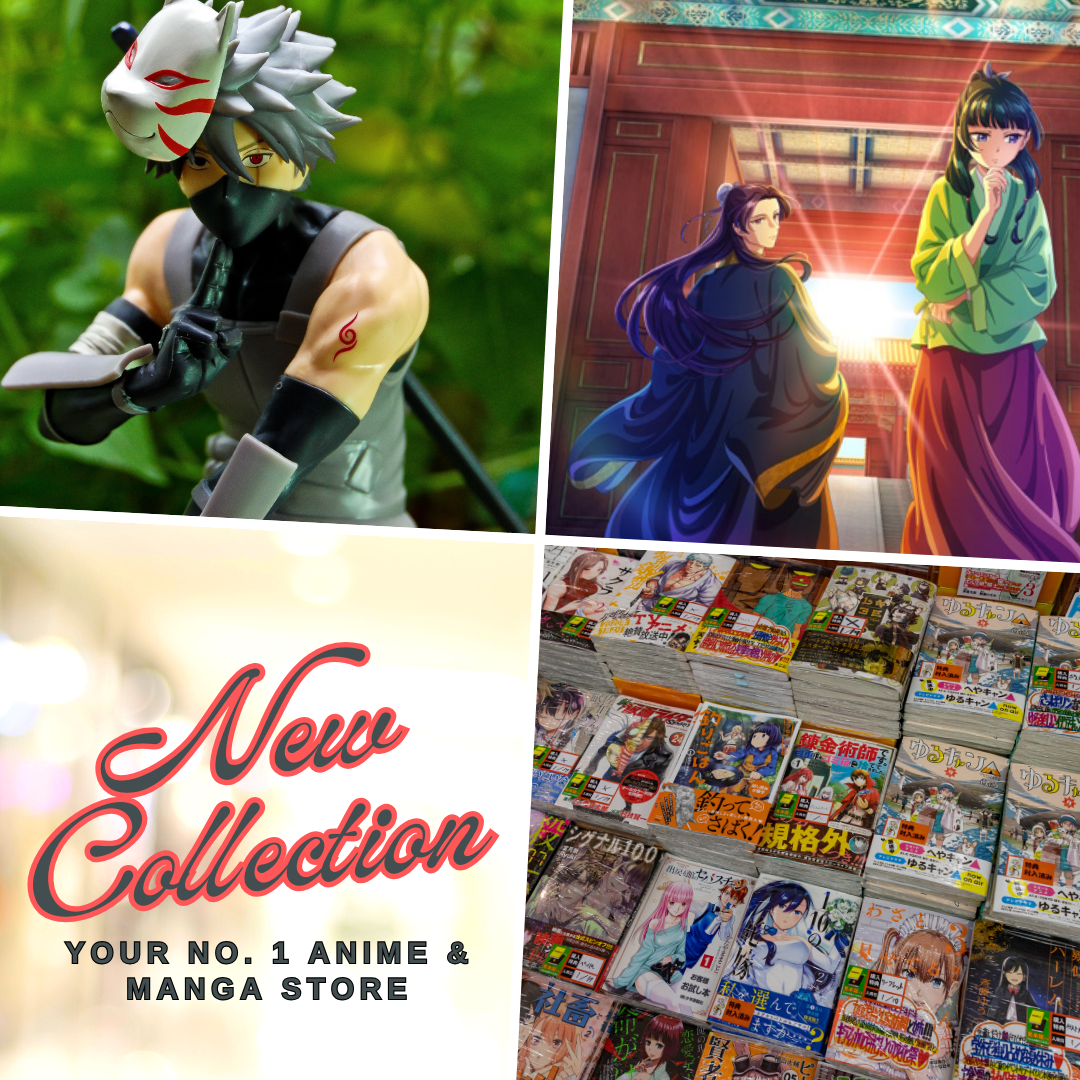 Shi Ye Miaon Yin or also known as Yangyao The Spirit Catcher is a Chinese anime slated for release this 2021. It is one of the adapted works that Tencent Video Animation had originally unveiled during their 2020 Chinese anime conference, however, they haven't been releasing new updates about it until this year. Nonetheless, the anime adaptation of the manhua was further confirmed by the Chinese giant company during their 2021 Conference that took place last August 8.
Yangyao The Spirit Catcher Anime Updates
Tencent has released a new key visual and a new promotional video for the donghua. The upcoming series is based on a manhua of the same title by author Xiao Xiang Gu (Xiaoshili) and will bring another exciting story to donghua fans. Yangyao The Spirit Catcher promises an amazing adventure in a fantasy-setting world with a supernatural cliche that includes the usual Chinese antics of exorcising spirits, demons, and ghosts.
Synopsis
Yangyao is a renowned exorcist who drives out spirits that bother the normal lives of humans. When he is faced with a difficult case, he enlists the help of his winemaker friend, Yanán. [Source: INKR Comics, via Anilist]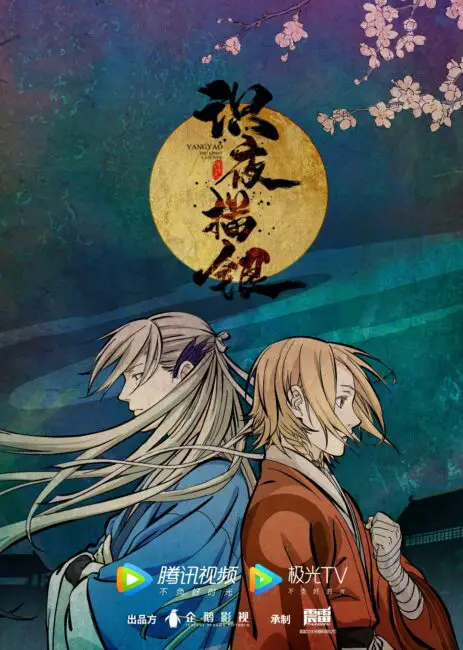 Animation Studio & Release Date
Yangyao The Spirit Catcher anime is produced by studio Thundray (Uncharted Walker, Release That Witch, Mahjong King, School Shock: Son Of Eden), iQIYI, and Tencent Penguin Pictures. The series is directed by Meng Sun who is also handling the series composition as a whole. The original story is credited to Xiaoshili and Shizi Qing (the creator of Life Going Wild With Plugins manhua) provided the original character designs.
Yangyao the Spirit Catcher release date is scheduled on September 29, 2021 according to an announcement that comes along with a new full trailer for the donghua. [Source: https://m.weibo.cn/detail/4683519681365164]
PV & Trailers
We have here the promotional videos and teasers that we have had so far for the upcoming donghua.
Where to Watch Yangyao The Spirit Catcher Online?
While we don't know yet the specific release date of the donghua, we can always check its official pages and streaming outlets for news and ways to watch it upon its premiere:
Now, don't forget to subscribe to our newsletter to get the latest updates from us and get notified whenever we published a new post right to your email's inbox.
Last Updated on November 8, 2022 by Yu Alexius