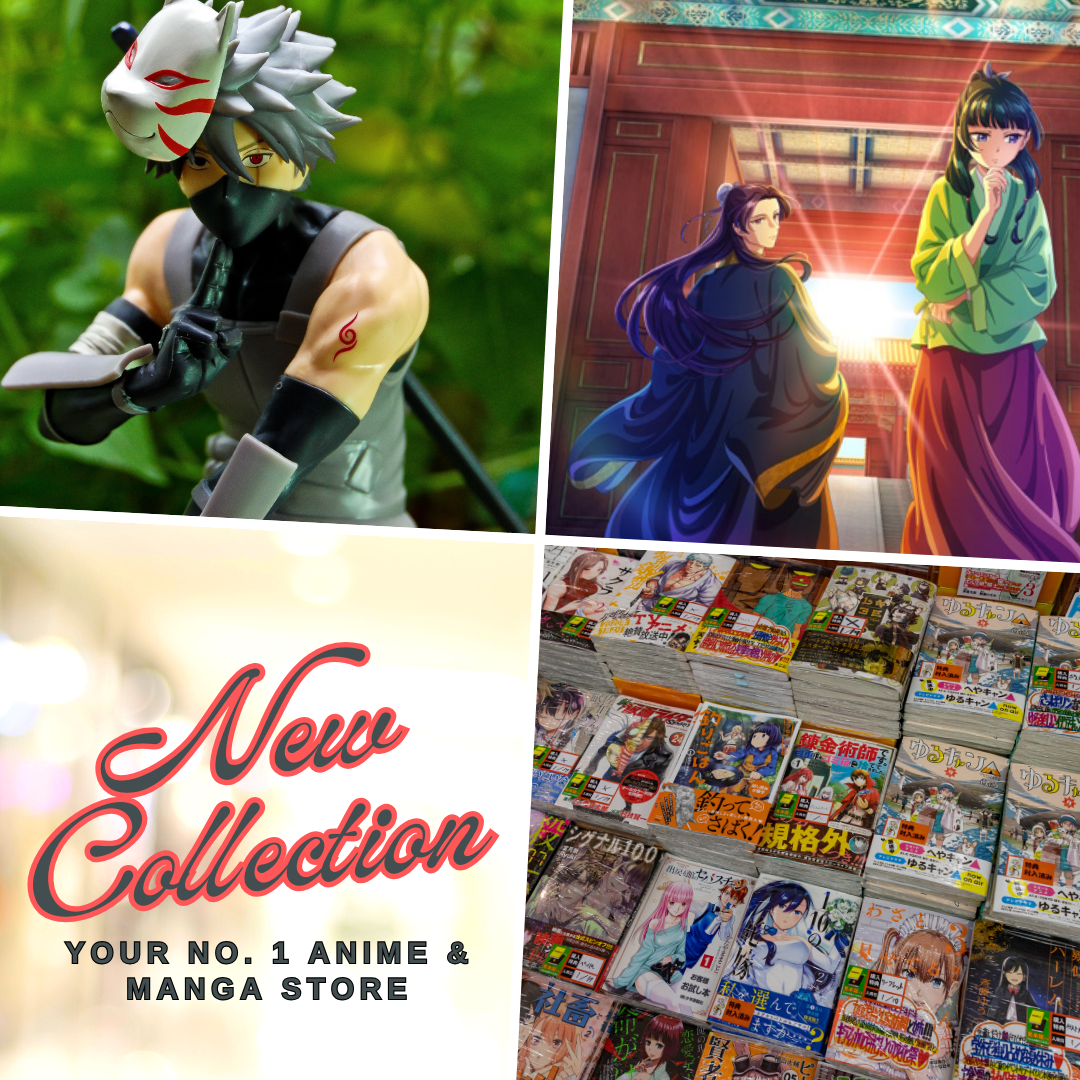 Another urban fantasy story with the touch of supernatural and a bit of horror and mystery is what the upcoming Chinese anime Silent House (Ya She) has to offer. With a premise that seems like any other supernatural anime on the surface such as Pet Shop of Horrors, Death Parade, Higurashi: When They Cry, and Ghost Hound; this newly announced donghua shall bring horror, thrill, and suspense to everyone's palate this either this 2021 or in 2022.blades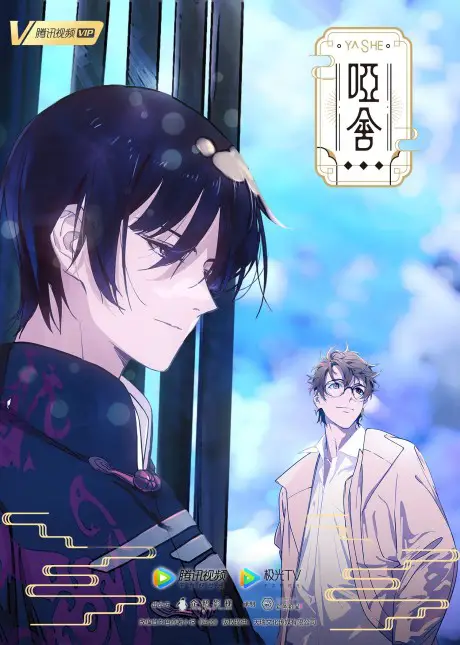 Silent House (Ya She) Anime Announcement
The upcoming Chinese anime adaptation of Ya She or also known as Silent House had been unveiled by Tencent through their 2021 Conference. The supernatural story which will involve gods and humans in an alternate universe with historic and tragic vibes was based on a manhua of the same title which was written by Xuanse and translated by Xiaobo.
The manhua was first released on October 6, 2013 on Kuaikan Manhua, which runs for a total of 172 chapters until its end on November 23, 2019. If you wish to read the manhua, you can check it out here in raw version: 哑舍
Silent House (Ya She) Plot
In a busy and bustling city, history is soundlessly scattered throughout. Those legends that speak of rare treasures, lost in the flowing river of time. At this place, in this time, they are here–in an antique shop named "Ya She".
Animation Studio and Release Date
Tencent hasn't unveiled any details yet that hint about its release, however, fans can expect it this 2021 or by next year since it was listed as part of Tencent Penguin Pictures' anime lineup for 2021-2022.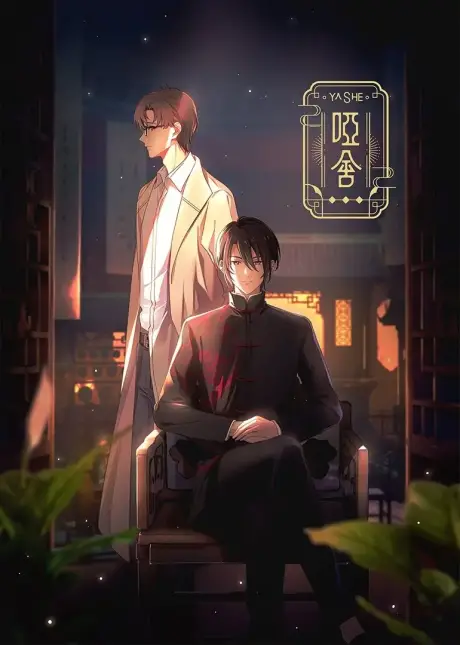 Colored Pencil Animation will be animating the series. Silent House is among the new projects of the studio from Tencent which also includes the upcoming series Blades of the Guardians (Biao Ren), Fantasy x Hunter, The King's Avatar Season 3 (Quan Zhi Gao Shou 3), and Warm Sun (Nuan Yang) – which is the anime adaptation of Chinese boys-love and psychological novel SAYE.
Trailer & PVs
Let's take a look at the first trailer of the donghua which gives off similar vibes to Japanese anime Mononoke, and Pet Shop of Horrors as well as the 2021 BL donghua Drowning Sorrows in Raging Fire.
Where to Watch Silent House (Ya She) Online?
Now, here's the question that truly matters to many fans. Since Silent House is part of Tencent's lineup, it will be streamed through its official outlets on Tencent QQ and its affiliated sites. You can check for it at the following links:
Last Updated on August 9, 2023 by Yu Alexius