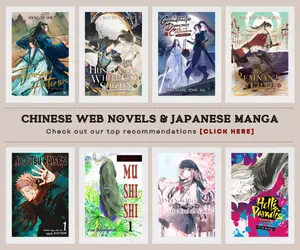 Hey guys, we are almost halfway through the summer 2021 anime season and so far, it has been a promising and delightful treat that many of us might enjoy. This year, the winter lineup had been the strongest so far, while the spring season had served us good chunks of romance and drama. Nevertheless, the ongoing summer 2021 anime season had a quiet yet intriguing lineup which had been an amazing ride so far on my end.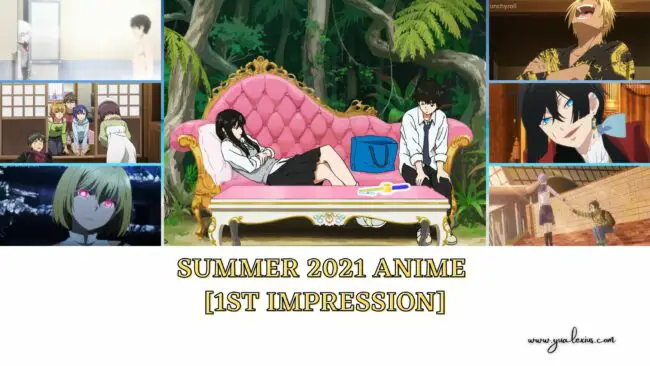 In line with the summer 2021 anime lineup, I had some surprising favorites that only caught my heart's attention when the season officially started. I had to admit it, long before the season started, I only had my eyes on Tensura (Slime) anime season 2 part 2 which left us with such a huge cliffhanger from the winter 2021 lineup. Accompanying it are some of my personal favorite sequels such as HameFura Season 2 and I'm Standing on a Million Lives Season 2; as well as the leftover series from the previous season – Tokyo Revengers to be specific had bare its true fangs.
However, some titles surprised me in many ways and I will be sharing them in this list along with the other anime airing from the summer 2021 lineup that had left me a good impression from the start. Together with the sequels and leftovers, here is my list of must-watch anime from the summer 2021 seasonal lineup.
Top 10 Must-Watch Summer 2021 Anime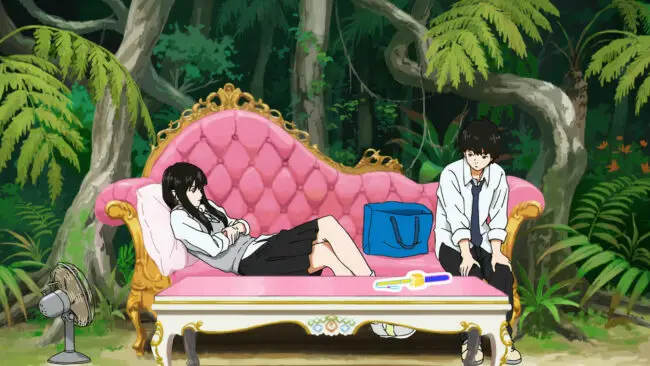 Sonny Boy
One of the strongest pilot episodes of the year, Sonny Boy is serving a real quality of animation and storytelling here that genuine anime fans should appreciate. The story is relevant and presenting social issues that we, as humans are facing nowadays. It's not just the animation, but the narratives are so strong that it's delivering serious messages in a subtle way that could leave the viewers breathless for a moment. Furthermore, the exquisitely drawn character designs are so gorgeous, as if every character is inviting you to dive into their own world, into their own story, with scenes that could leave the viewers speechless and feeling lost.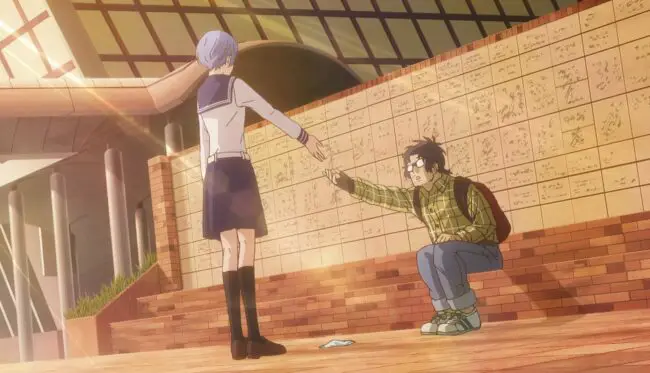 Kageki Shojo
I am not a huge fan of this genre but this anime has so much promise and it's also relatable. The premise looks appealing and we have the usual cliche from other anime but so far, the story was executed perfectly that I couldn't complain about anything at all. Plus, I am rooting for the girls as they race to achieve their dreams.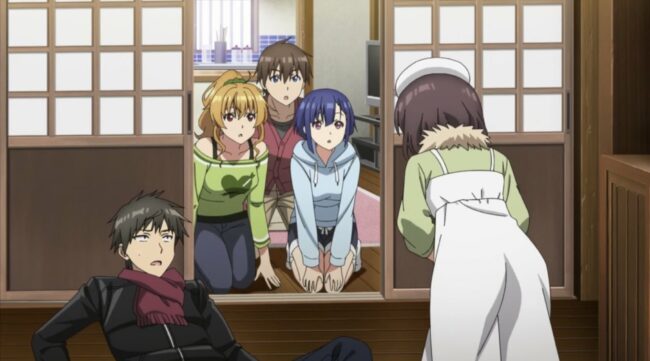 Remake Our Life
Now, here's an anime that holds a special place in my heart the very first time that I'd watched it. As someone who is quite frustrated with his life, I think I can relate to our MC here, so Remake our Life's story give us another glimpse into our dreams with another chance. If we only take such chances, what would've been our life would be? This anime will explore a lot of themes that might be relevant and relatable, and this anime will bring us to the crossroads of life-changing decisions.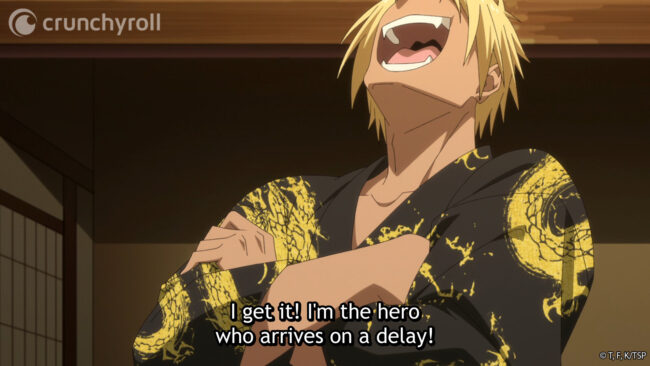 That Time I Got Reincarnated as a Slime Season 2 Part 2
The anime started a bit boring for me because of all the dialogues but I am not surprised anymore. That's what makes this isekai anime interesting and well-written. Every detail counts and since our Great Rimuru is heading to a much bigger war than the last time, it's amazing to see their plans and strategies throughout multiple episodes while also giving us a decent amount of fanservice and adorable moments between the characters – Veldora to be specific is stealing the show I think.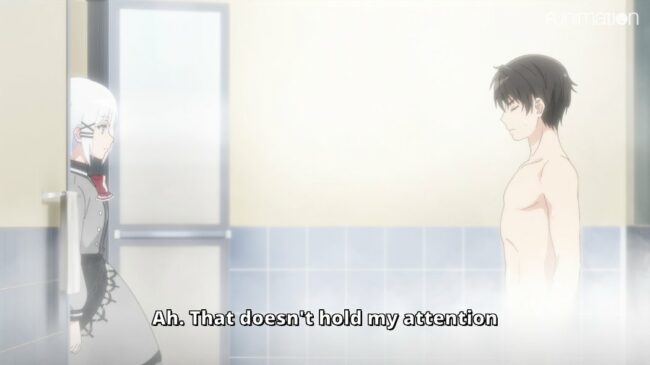 The Detective Is Already Dead
So much promise but I still can't fully comprehend it. The Detective Is Already Dead reminds me of In/Spectre from last year and all the similarities are giving me some goosebumps. Nevertheless, I am not fully convinced whether this anime is will ended up good in my final impression but so far, it has the potential. For me, this is a risky-type anime, a certain episode will get me hyped and some can be disappointing. Nonetheless, it's amazing just to have the presence of the Legendary Detective Siesta in this anime.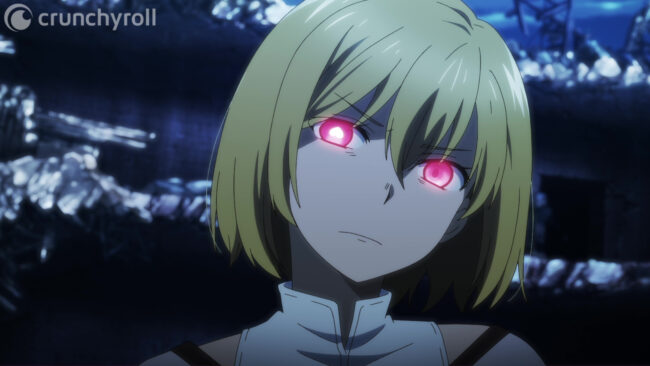 Peach Boy Riverside
One of the biggest surprises this season for me, Peach Boy Riverside is non-linear in storytelling just like The Detective is Already Dead. However, its world-setting is enticing enough for me, that it was able to get me excited for every new episode. Plus, the concept with ogres and killers is quite interesting; and Juselino had already stolen my heart too.
I'm Standing on a Million Lives Season 2
The anime came back so strong and never minced when it comes to drama and feels. This had been one of my lowest-rated anime from last year, the animation quality turned me off but damn, the story sure is good. Probably one of the best anime this season if we will only talk about the character development of the MC.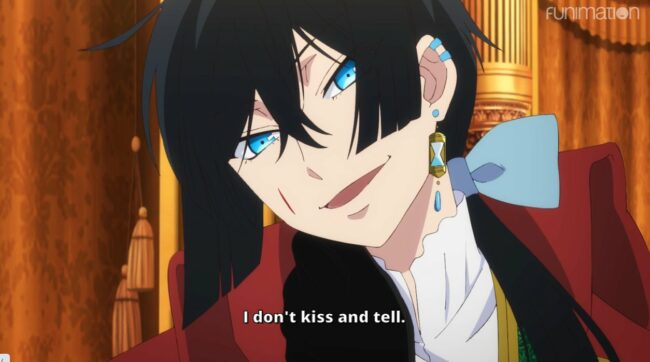 The Case Study of Vanitas
I am not fully buying this cliche yet but we have pretty vampires here and a hell of a pretty and bloody animation. Vanitas is giving me some Ozamu Dazai vibes from Bungou Stray Dogs with an urban fantasy setting to indulge ourselves with. I think The Case Study of Vanitas is an accumulation of various cliches from different anime all put together to produce an enchanting ride for the viewers.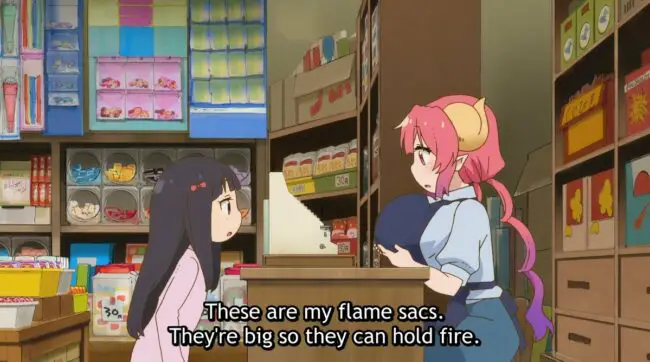 Miss Kobayashi's Dragon Maid Season 2
I am just so glad to see Kyoto Animation back again after the tragic arson attack in 2019. Miss Kobayashi's Dragon Maid still has the same old antics from the series and what's even more amazing is that the family of our dragon friends just keeps growing with the arrival of new characters as we also get to know some more backstory of Tohru and the other dragons.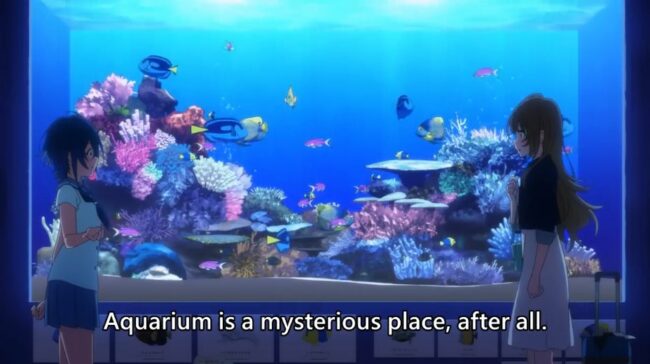 The Aquatope on White Sand
It's amazing that somehow, P.A. Works had found their footing with this new anime, The Aquatope on White Sand. After the disastrous Fairy Gone from 2019 and the exciting adventure from Appare-Ranman, we had another visually gorgeous anime from them. The story isn't special at all but it's adorable and I believed many viewers can find themselves in the footsteps of the main characters at some point.
Leftovers
Let me just take a quick round with the leftovers that got me invested so much this season – Tokyo Revengers and To Your Eternity.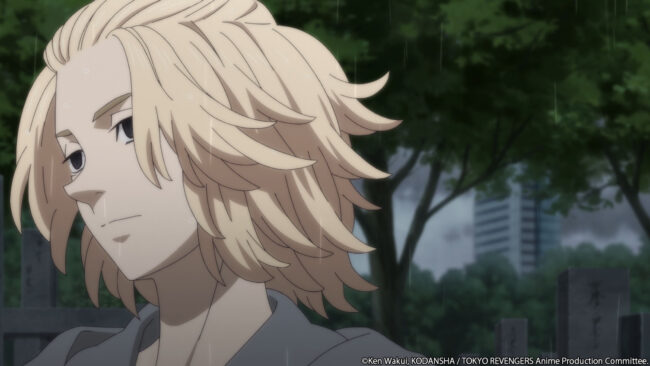 Tokyo Revengers
This anime just keeps on getting better with each episode. If 2019 belongs to Kimetsu no Yaiba, and 2020 belongs to Jujutsu Kaisen; I strongly believed that 2021 is the year for Tokyo Revengers. This is a rising shounen anime and it could be the next big thing. In terms of story, this anime had so much substance. What started as simple as saving one's ex-girlfriend turned into a whole time-travel adventure filled with so much drama, thrill, and mystery, and various friendship stories like no other.
To Your Eternity
When I think that this anime can't get sad and melancholic anymore, it always gives us another reason to grieve yet still aspire for light and hope. To Your Eternity is the fantasy adventure that fans of the genre should not miss this year.
So, these are my top 10 must-watch anime from the summer 2021 seasonal lineup. Which anime captured your attention? Share your thoughts with us in the comment section below.
Last Updated on November 8, 2022 by Yu Alexius