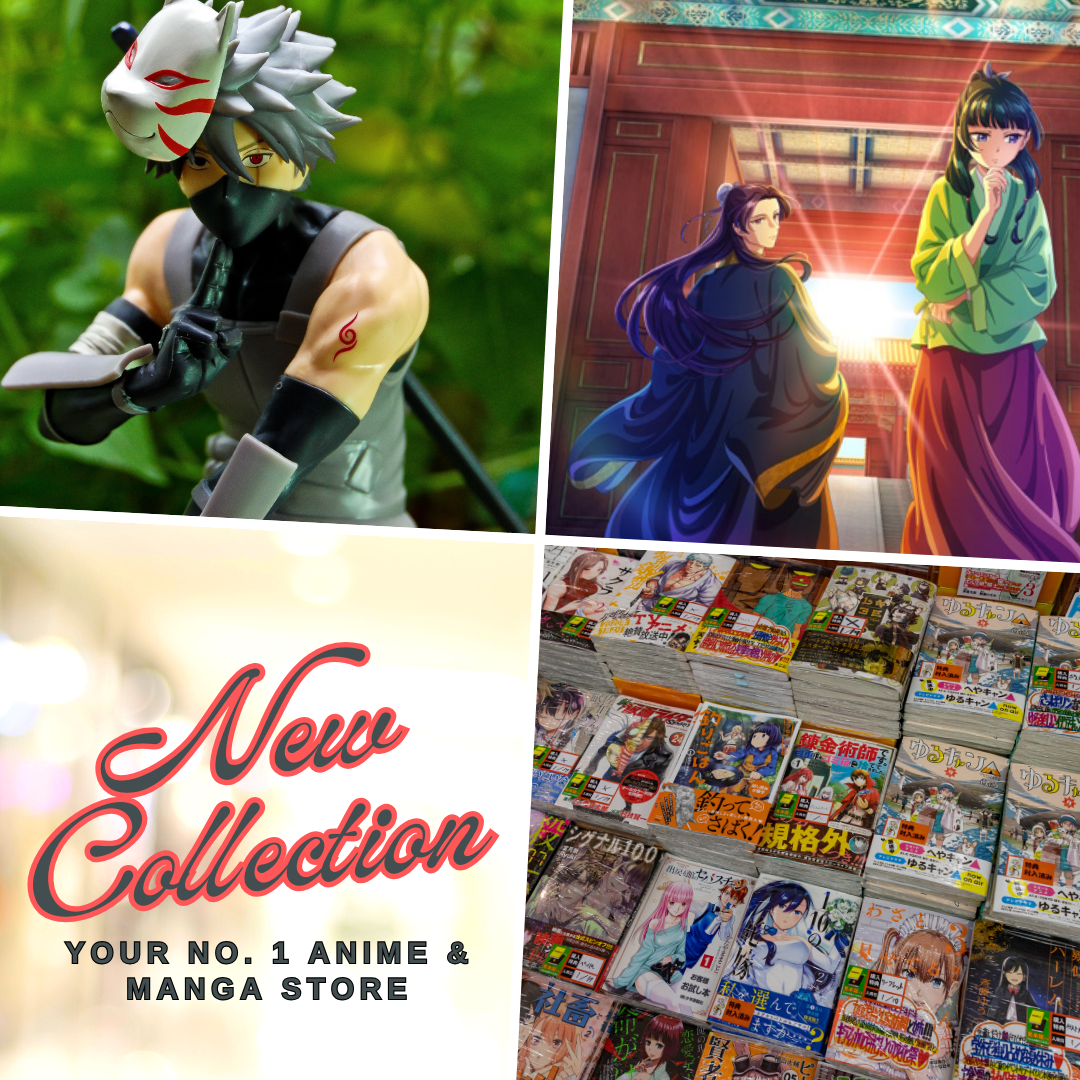 One of the best Chinese anime movies is back this 2021 for its sequel, White Snake 2 (Bai She 2: Qing She Jie Qi) somehow offers a different flavor than its predecessor as it won't focus on Xiao Bai (Blanca), the White Snake, instead it will revolve around her younger sister, Xiao Qing (Verta), the Green Snake demon. So, the sisters seemed to have been separated, will they be able to see each other again? Will Xiao Qing be ready to get separated from her sister? We will find that out in this new film.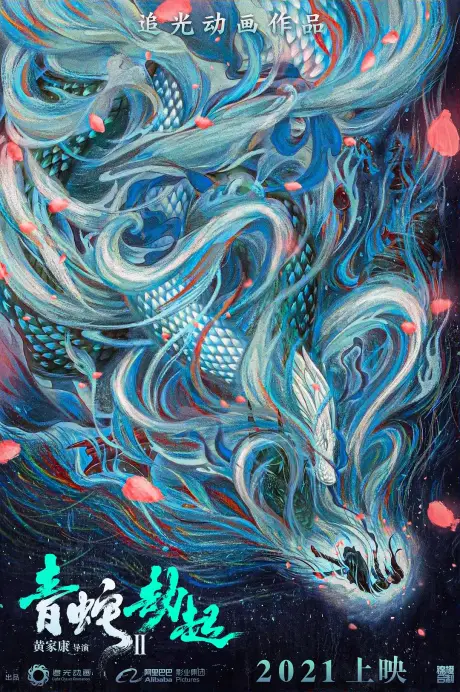 The announcement of the film's sequel was first unveiled in 2020 and a teaser trailer for the new movie had been unveiled on February 23, just a few days after the release of New Gods: Nezha Reborn, another donghua film from the White Snake's studio.
Animation Studio & Release Date
White Snake 2: The Tribulation of Green Snake is the full title of the film's sequel and Light Chaser Animation is returning for the project and produced by Alibaba Pictures. Earlier this year, the studio had been quite busy working on New Gods: Nezha Reborn which was released last February and was later added as one of the new Chinese anime on Netflix's archives.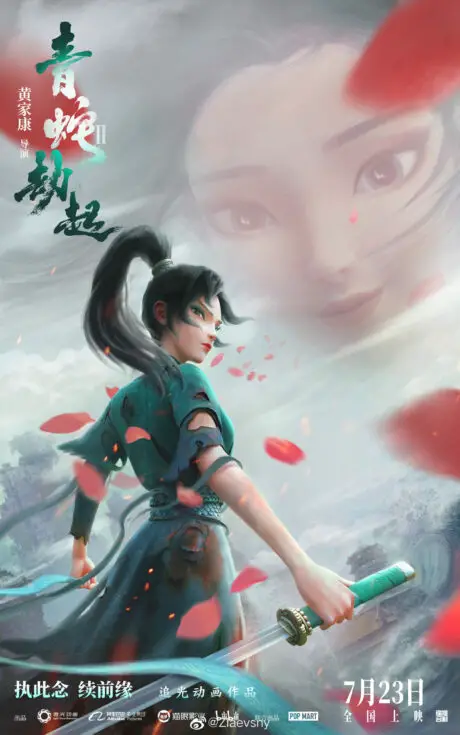 White Snake 2 release date is scheduled on July 23, 2021 in Chinese cinema. There's no official announcement yet if it will be released on Netflix, but its prequel, White Snake: The Origin had been released on Netflix, and other works of Light Chaser Animation was also released globally on the streaming platform, we might actually be able to watch White Snake 2 in Netflix in the near future. Meanwhile, you can check our post for other recommended shows: 8 Chinese Anime on Netflix that You Can Watch with English Sub
Cast of White Snake 2
Here is the cast of White Snake 2 movie that gives life and emotions to our favorite characters from the film as follows:
Xiaoxi Tang as Xiaoqing
Zhe Zhang as Xiaobai
Xiaopu Zheng as Fangzhu Baoqing
Tianxiang Yang as Axuan
Xuchen Song as Fahai
Wei Chao
White Snake 2 Film Trailer
Here's the first trailer for White Snake 2 film, it features Xiao Qing (Verta) as it seems that she got transported or transmigrated somewhere else with a modern setting, maybe it's about time for the spring to come for the younger snake demon or face the imminent separation between her and the White Snake as she finally had to set on own adventure.
Further News
In the latest announcement on its Weibo page, the production committee of White Snake 2: The Tribulation of Green Snake will unveil several behind-the-scenes stories during the 24th Shanghai International Film Festival this June.
White Snake Film Overview
White Snake: The Origin or Baishe Yuanqi is one of my top recommended Chinese anime of all time. It was a 2019 film by Light Chaser Animation and was directed by Amp Wong and Zhao Ji. The film was inspired by the Chinese classic folktale of The Legend of the White Snake which had been adapted in various media through different eras.
The film starred Zhang Zhe as Xiao Bai and Yang Tianxiang as Ah Xuan, the White Snake's lover.
White Snake 2 Summary
Synopsis
One day a young woman named Blanca is saved by Xuan, a snake catcher from a nearby village. She has lost her memory, and together they go on a journey to discover her real identity, developing deeper feelings for one another along the way. But as they learn more about her past, they uncover a darker plot of supernatural forces vying for power, with the fate of the world hanging in the balance. Conceived as a prequel to one of the most ancient and enduring stories in Chinese history, White Snake presents a sumptuous tale of trickster demons, deadly mythical beasts, assassins, wuxia action, and the promise of eternal love.

Source: GKIDS
Are you guys excited for the White Snake 2 film? Let us know what you thought about it in the comment section below. Furthermore, did you know that 2019's White Snake film is also getting a Japanese dub version? That makes things even more exciting, isn't it?
Last Updated on November 8, 2022 by Yu Alexius