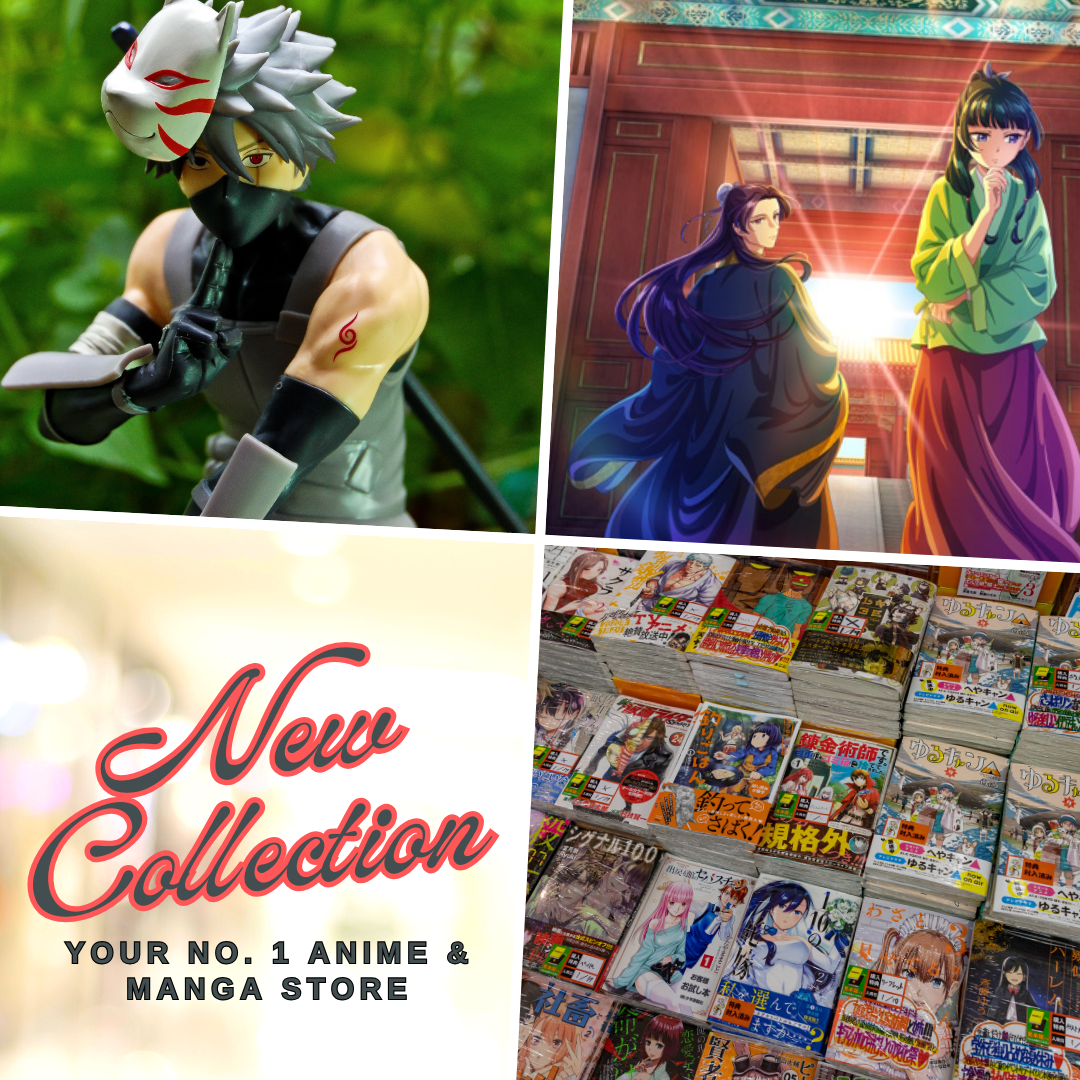 Hey guys, Yu-senpai here and this is the first time I will talk about a Korean anime, yes, and it is a BL one. I usually talked about Japanese and Chinese anime, but this one got my attention because I previously published a post of my top recommended boys-love webtoons. While I am not a huge fan of reading webtoons like I used to, I got familiar with several titles from the list and one of them is Semantic Error and I was quite surprised to learn that it got an anime adaptation. Albeit, this is just a short anime for now but it's giving the fans more than what the webtoon had shown so far.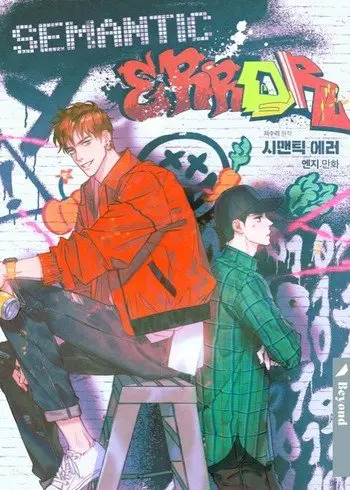 I know there's plenty of Korean anime out there but many people may not be familiar with them outside of Korea compared to the mainstream Japanese animation but they do exist and I'd like to explore more of them later on, and I hope you do so if you haven't check them out yet.
Semantic Error Anime
Semantic Error anime is adapted from a BL webtoon by author Jeosuri and artist Angy and was first released in 2018 by Ridibooks. The comedy and romance BL manhwa was scheduled to have 6 episodes with 3-4 minutes in length each.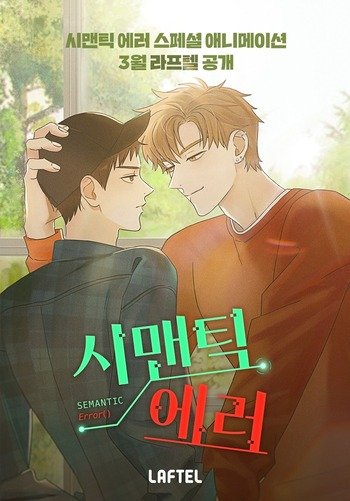 Semantic Error Synopsis
Computer science major Chu Sangwoo is the epitome of an inflexible and strict rule-abiding person. While working on a liberal arts group project with freeloaders who don't put in any effort, Sangwoo reasonably decides to remove their names from the final presentation. But he didn't imagine how involved he would become with the person whose study-abroad plans were messed up because of that project.

The involved person: the campus star who everyone knows, Department of Design's Jang Jaeyoung. He has everything from skills, looks, family background, and good relationships except for 1 big problem: Chu Sangwoo. What happens when an engineer and an artist whose personalities are like oil and water have to work together? Jang Jaeyoung is like a semantic error in the perfect world of Chu Sangwoo. Will Sangwoo be able to debug this? [Source: Semantic Error, Official Synopsis]
Promotional Video (Korean Raw)
Here's the PV for Semantic Error anime adaptation from Laftel:
Release Date and Where to Watch Online?
The Korean animation of Semantic Error premiered on March 1, 2021, and fans can watch it on Laftel, a Korean streaming service provider that functions like Netflix.
You can watch it on Laftel at this link: SEMANTIC ERROR
To learn more on how to watch an anime on Laftel, you can check this Reddit thread for insights.
If you are resourceful, I am sure you can also find a way to watch it on the internet, I even heard some donghua fans had seen it on bilibili.
Further Recommendations
If you wish to watch some more Korean BL anime, then you may also check the following titles since I believe once you started Semantic Error, you'll be left craving more, aren't you?
Someone Else's BL Cartoon
Love Love Campus
Alright, so I shall end my post about the Semantic Error anime adaptation here. Are there some Korean anime that you would like to recommend to us? I'll gladly love to hear more from the fans of manhwa, please leave a comment below. This is just the beginning, I shall start delving into Korean animation and hopefully will be ended up doing some recommendations too soon.
Last Updated on March 10, 2023 by Yu Alexius