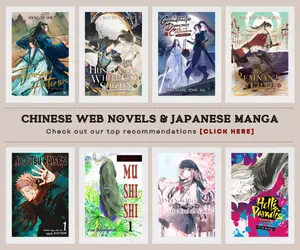 It's been 5 years since Rakshasa Street first premiered and this spring of 2021, the anime back for its second season with a new plot and exciting new characters to follow. In fact, what supposed to air this year is Rakshasa Street Season 2 Part 2, a continuation of the earlier second season that premiered last December 2019; however its production committee had announced that this time, they will reboot the previous episodes, and the first three episodes of Rakshasa Street Season 2 Part 2 will be a remake of those.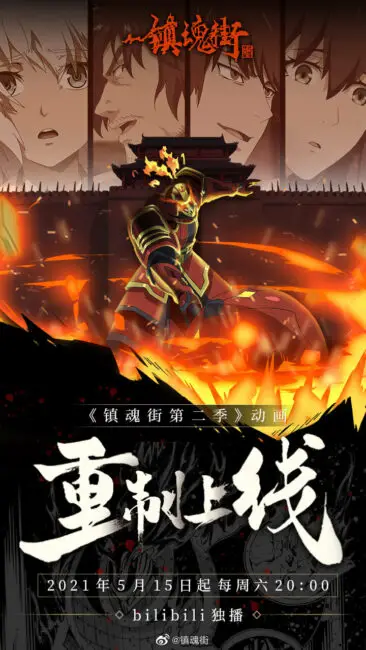 Now, let's talk about Rakshasa Street Season 2 and what had been details that fans should need to know about it such as its release date, animation studio, and the news that includes promotional posters and videos that we had so far for the anime.
Rakshasa Street Season 2 Overview
The original Rakshasa Street Season 2 or Zhen Hun Jie: Bei Luo Shi Men Pian was first released in December of 2019 as part of bilibili's Chinese anime lineup for 2020. There is some controversy that spoils it upon its release and some Chinese viewers have received it negatively. Therefore, the production team has decided to reboot the previously released episodes and will include them as part of Rakshasa Street Season 2 Part 2.
Synopsis
Requiem Street, where evil spirits are attracted to in order to order destroy them. A place where spirits and humans co-exist, not all humans can enter Requiem Street. Only those rare-soul users with guardian spirits can enter. Xia Ling was just a normal university intern, but a meeting by chance changes her ordinary life. In this world full of evil spirits, can you cooperate with your guardian spirit in order to survive?
Animation Studio & Release Date
L2 studio is returning to animated the donghua. It is one of the notable Chinese animation studios in recent years with Rakshasa Street as one of their most popular works. Rakshasa Street Season 2 Part 2 will premiere on May 15, 2021.
Promotional Images
Here, we have the previously revealed promotional images and character visuals for Rakshasa Street Season 2 that feature the characters and their companion spirits.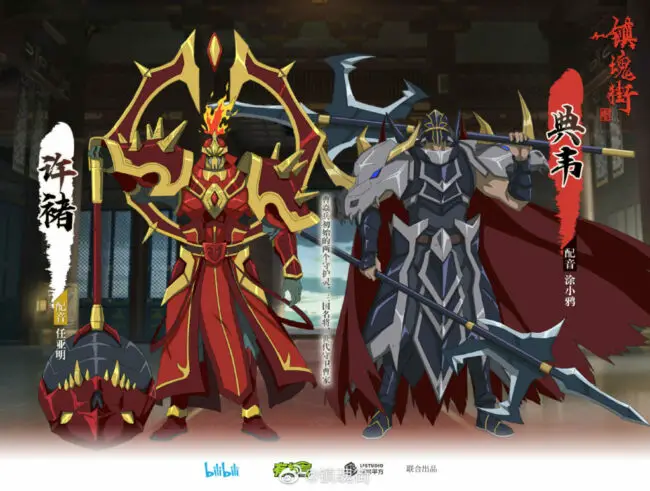 Trailers & PVs
Feel the excitement once again, here are the available trailers and promotional videos that we had so far for the anime which was previously revealed by its production committee.
Where to Watch Rakshasa Street Season 2 Online?
Now, people are asking – where can we watch Rakshasa Street Season 2 online? The anime will be streamed officially at bilibili on their page: 镇魂街 第二季
Some Chinese fansubbing sites like izfanmade, Mundo Donghua, Kurina Official, AnixLife might also be working for the fansubs of the series.
Alright,  are you guys excited about this? Let us know your thoughts and what are your expectations from it? Did you somehow enjoyed the first part of the second season or do you also agree with the domestic viewers? Drop your comments below to share your opinion.
© L² Studio, bilibili, U17
References:
Last Updated on November 9, 2022 by Yu Alexius