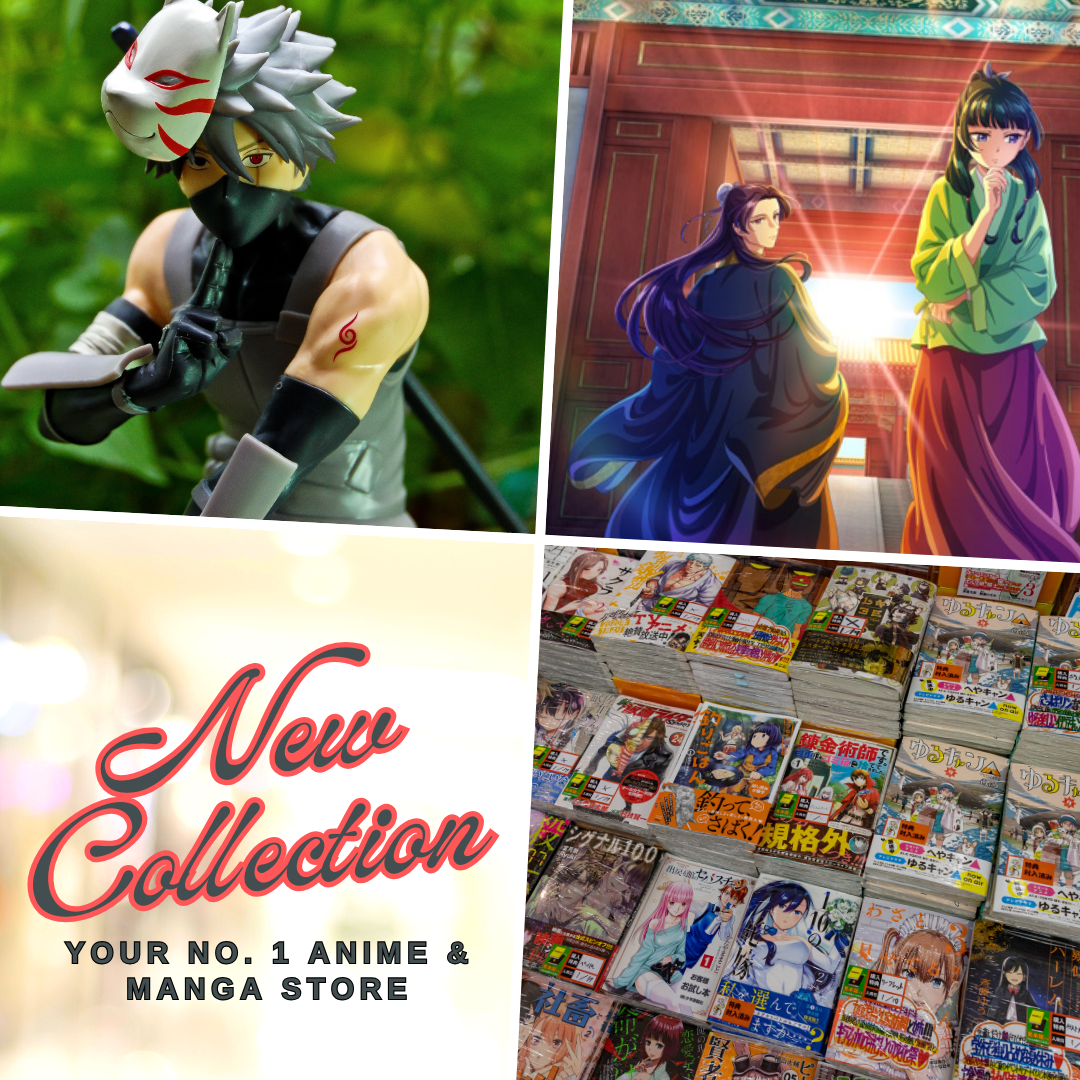 The anime genre has been gaining more and more followers, known as otakus, around the world since it began to become popular thanks to series such as Mazinger Z, G Commando, Robotech, or the more recent Dragon Ball, Death Note, or Full Metal Alchemist. Nowadays, it is difficult for anyone not to have a favorite anime, since there are anime of all tastes and colors.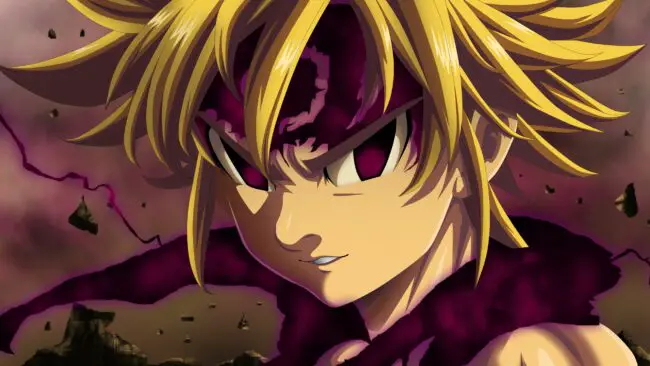 From realistic to fantastic anime, passing through gore, romantic, or comedy, Japanese animation differs from its Western counterpart, generally, for its large doses of violence, its convoluted narrative style, and the three-dimensionality of its characters.
Since Netflix has become the biggest online movie and TV show streaming platform, more and more anime have been added for us to enjoy. Today we present you our list of the 10 best anime shows on Netflix right now. You won't want to miss these!
10 Best Anime Shows on Netflix Right Now
The Seven Deadly Sins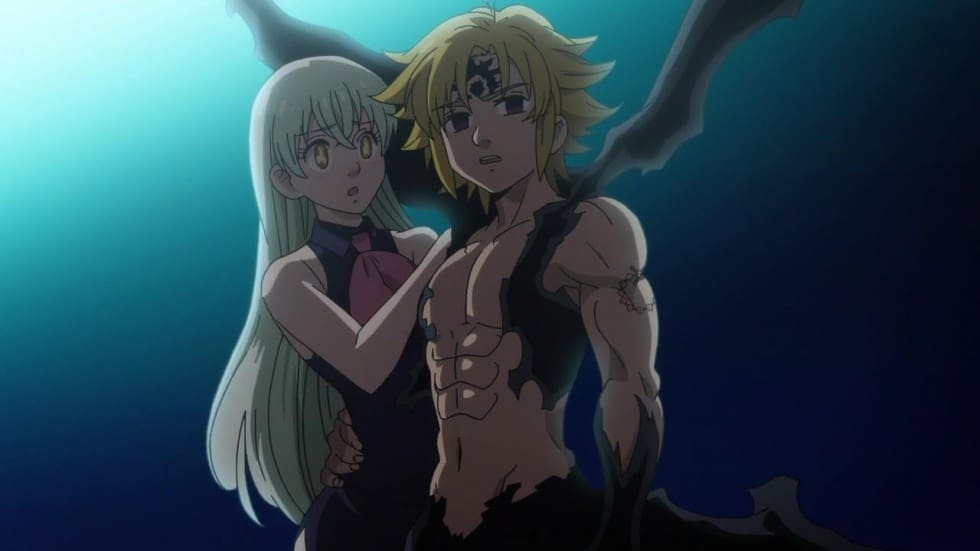 There is a legend of a small group of knights with powers beyond human capacity. They are beyond any achievable limit, known as the seven deadly sins. Will the overthrown princess be able to recover her former kingdom? If you loved this anime and looking for similar shows check this list of anime like seven deadly sins.
Full Metal Alchemist: Brotherhood
Brothers Edward and Alphonse Elric live in a small village with their mother. For various reasons, she dies, so through the use of alchemy, they try to revive her. Something terrible happens in that failed attempt.
Sword Art Online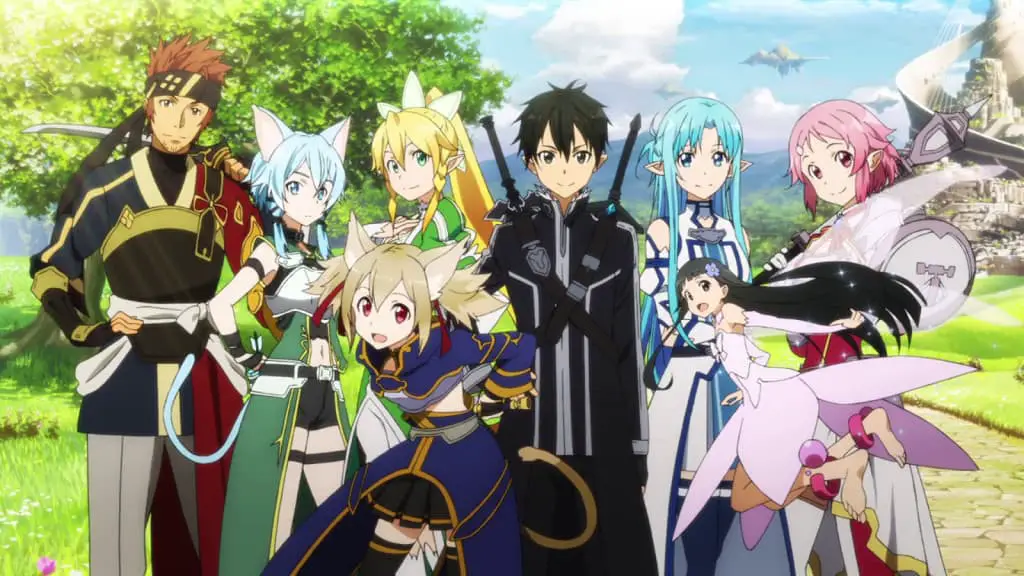 Sword Art Online is an online multiplayer game. Those who play the game actually get to play as themselves, controlling their avatar. The problem? After a while, they realize they can't get out of the video game.
The Disastrous Life of Saiki K.
Its protagonist, high school student Kusuo Saiki, swore as a child that he would keep his psychic powers a secret. He doesn't really achieve that of course.
Assassination Classroom
A weird alien arrives on Earth and wants to destroy the planet. He enters an art school, becomes a teacher and the students try to assassinate him in an attempt to foil his plans. A lot of unexpected stuff happens.
Death Note
Yagami Light finds a notebook one day after school. He realizes that once he writes down a name and thinks of that person's face, they die. "L" tries to figure out who is behind these murders, and a fascinating game of cat and mouse begins.
JoJo's Bizarre Adventure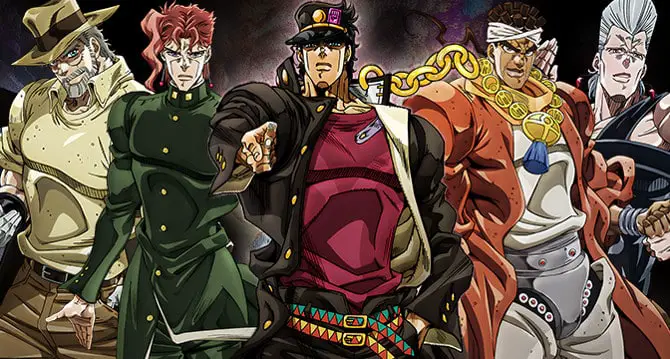 We meet the British Joe star family, who are in charge of fighting supernatural enemies from different eras. To do so, they make use of a series of very diverse unique powers. There is action, suspense, comedy, and tragedy.
Tokyo Ghoul
On a date with a girl, the protagonist ends up being attacked by a woman who happens to be a Ghoul. He is badly injured but an organ transplant with her allows him to survive. He becomes half Ghoul, half-human and so our story begins.
Cowboy Bebop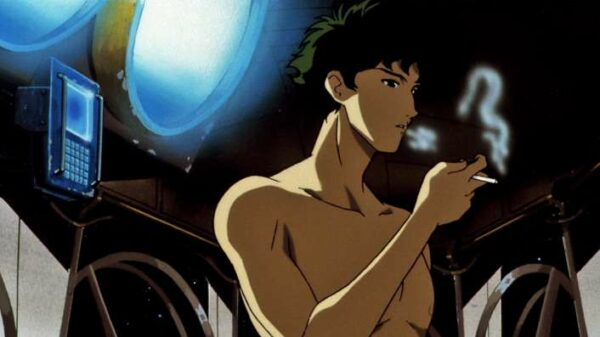 One of the most mythical anime series considered a cult work internationally. Cowboy Bebop has it all, space exploration, adventure, mystery, romance, and intrigue. This Western in space is an all-time classic.
Trigun
Trigun, starring the outlaw Vash Stampede is a mix between Wild West and Steampunk. The intrepid gunslinger won't stop moving as there is a big bounty on him. And he's not going down without a fight.
These are just 10 of the best anime shows you can binge-watch on Netflix right now. We hope to have piqued your interest, now go enjoy some quality anime and chill!
Last Updated on November 9, 2022 by Yu Alexius