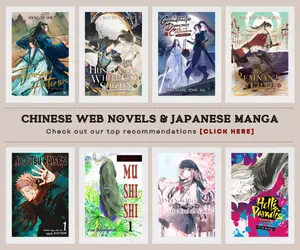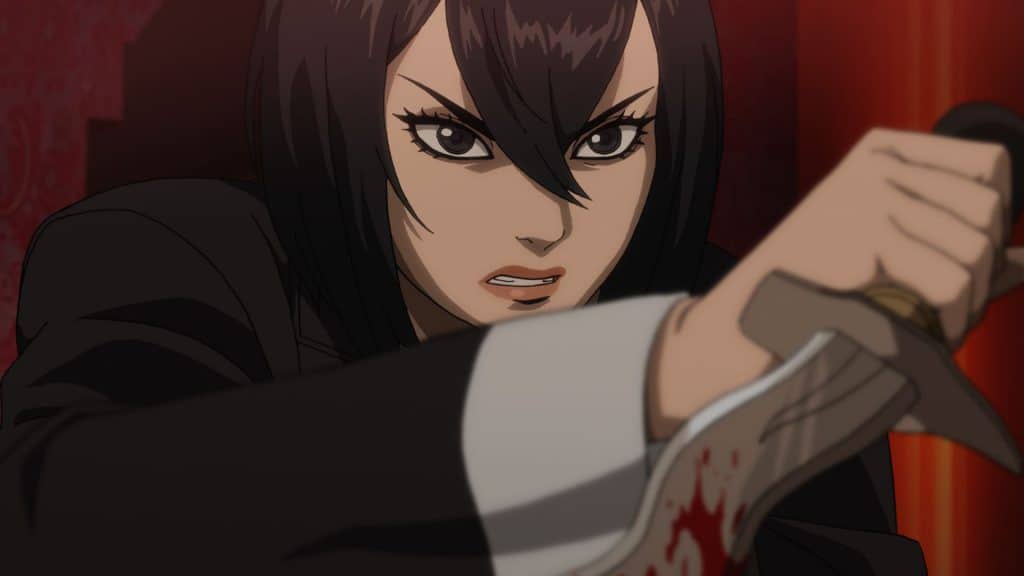 As a Filipino and an anime enthusiast, it is always amazing to see some a part of our culture in the medium that we like. That is why upon learning that the upcoming Netflix anime Trese is adapted from a Filipino comic, there's a part of joy and pride that I felt deep inside. We have this popular statement – Proud to be Pinoy – while I felt like it is amusing, who wouldn't be excited to see that a literary piece of us is getting an adaptation, much more an anime. I am sure that almost every Filipino otaku out there felt the same way as I do.
Trese – the Comic Overview
Now, let's talk about a short overview of Trese and what can we expect from its anime adaptation?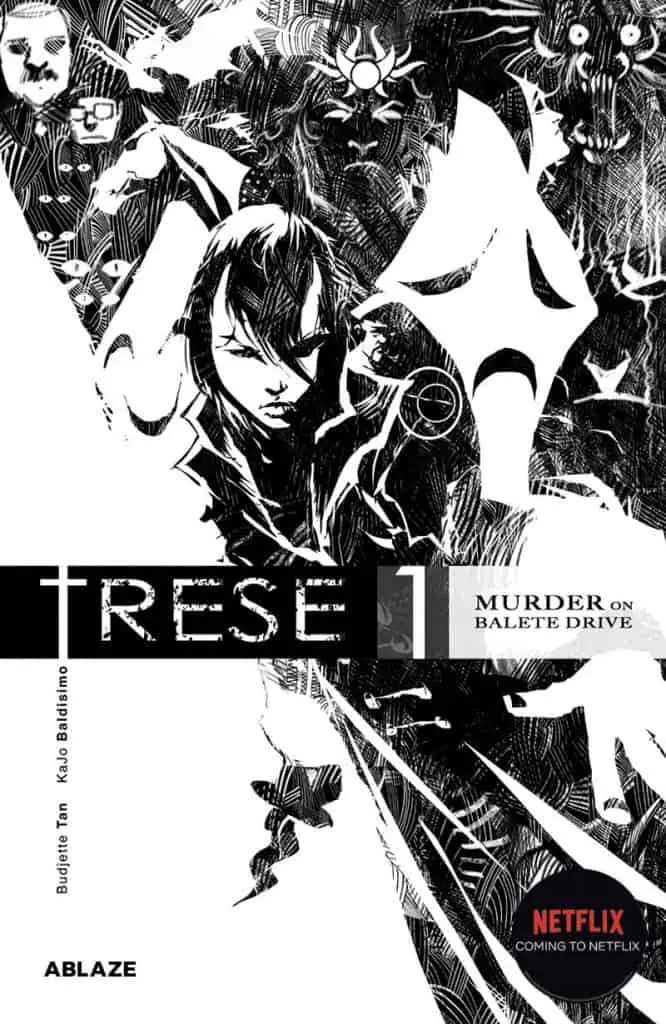 Trese is a Filipino horror/supernatural comic by writer Budjette Tan and artist Kajo Baldisimo. The comic is an ongoing series and was first published in December 2005 and currently has a total of 22 issues (13 main issues, and 9 collected editions). It tells the story of Alexandra Trese, a detective who deals with crimes of supernatural origin.
Synopsis
"When the sun sets in the city of Manila, don't you dare make a wrong turn and end up in that dimly-lit side of the metro, where aswang run the most-wanted kidnapping rings, where kapre are the kingpins of crime, and engkantos slip through the cracks and steal your most precious possessions. When crime takes a turn for the weird, the police call Alexandra Trese."
Alright, here comes the exciting part. Let's talk about its story, Trese follows a supernatural and dark-fantasy theme where the main character Alexandra Trese solves mystery cases and crimes that conventional methods and normal procedures won't solve. This involves crimes with supernatural origins – in terms of supernatural stuff, we Filipinos have a lot of things to say about this. Our culture, values, and traditions were greatly influenced by our pre-Spanish ancestors and their superstitious beliefs.
In the story, Alexandra will fight against various supernatural creatures from Philippine mythology and folklore such as blood-sucking monsters – Aswang, the mischievous Tikbalang, the dreadful kapre, the malevolent engkantos, and a whole lot more.
The comics won several accolades such as National Book Award Best Graphic Literature 2010 for its issue Trese: Mass Murders. It also won the Filipino Readers' Choice Award for Comics/Graphic Novels 2013 for Trese: Midnight Tribunal. Trese: Thirteen Stations is also included in Manila Noir, an anthology book that won the National Book Award for Best Anthology in English 2014. It also receives various nominations from different award-giving bodies.
Trese – the Netflix Anime Adaptation
Trese is one of the 16 Netflix anime releases in 2021 along with several popular adapted works and original works. The upcoming anime is credited to original creators Budjette Tan and Kajo Baldisimo. The executive producer and the director is Filipino-American Jay Oliva, while Shanty Harmayn and Tanya Yuson are also serving as producers.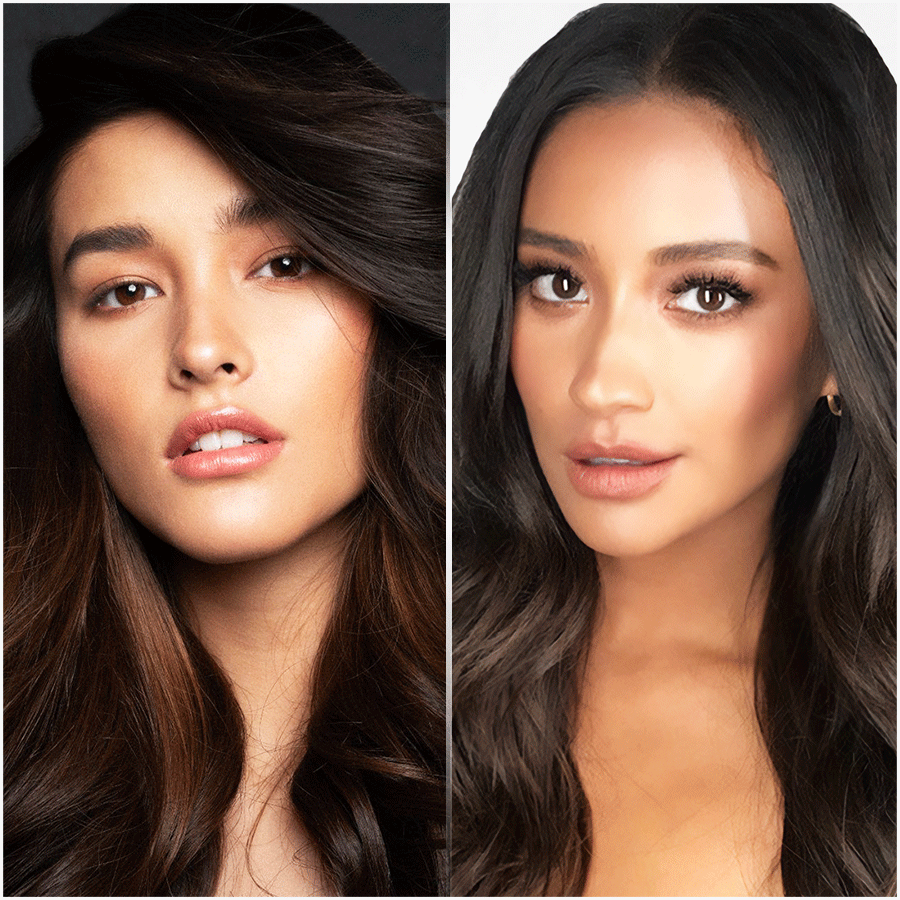 Netflix made the announcement on March 8, 2021 that Liza Soberano will voice the character in the Filipino language version of the show while Shay Mitchell will voice the titular Trese in the English version of the series. [Via: Rappler]
Animation Studio, Cast and Release Date
Indonesia and Singapore based film company – BASE Entertainment is animating the upcoming anime and during the Netflix Anime Festival 2020, they unveiled a first look for the series.
Trese's release date is scheduled on June 11, 2021. According to its writer, Budjette Tan during the launching of Trese Lite Vol. 1, Trese anime will feature Filipino voice actors and some of them are known globally. The cast of Netflix anime Trese are as follows:
Shay Mitchell

Liza Soberano

Jon Jon Briones

Darren Criss

Manny Jacinto

Dante Basco

Nicole Scherzinger

Lou Diamond Phillips

Steve Blum
Where to Watch Trese Anime Adaptation?
Now, here's an obvious answer to this question. Trese anime will be produced by Netflix, so we can watch it on Netflix once it was released this 2021. You may check its official page on the site here: https://www.netflix.com/ph/title/81012541.
References:
Last Updated on November 9, 2022 by Yu Alexius