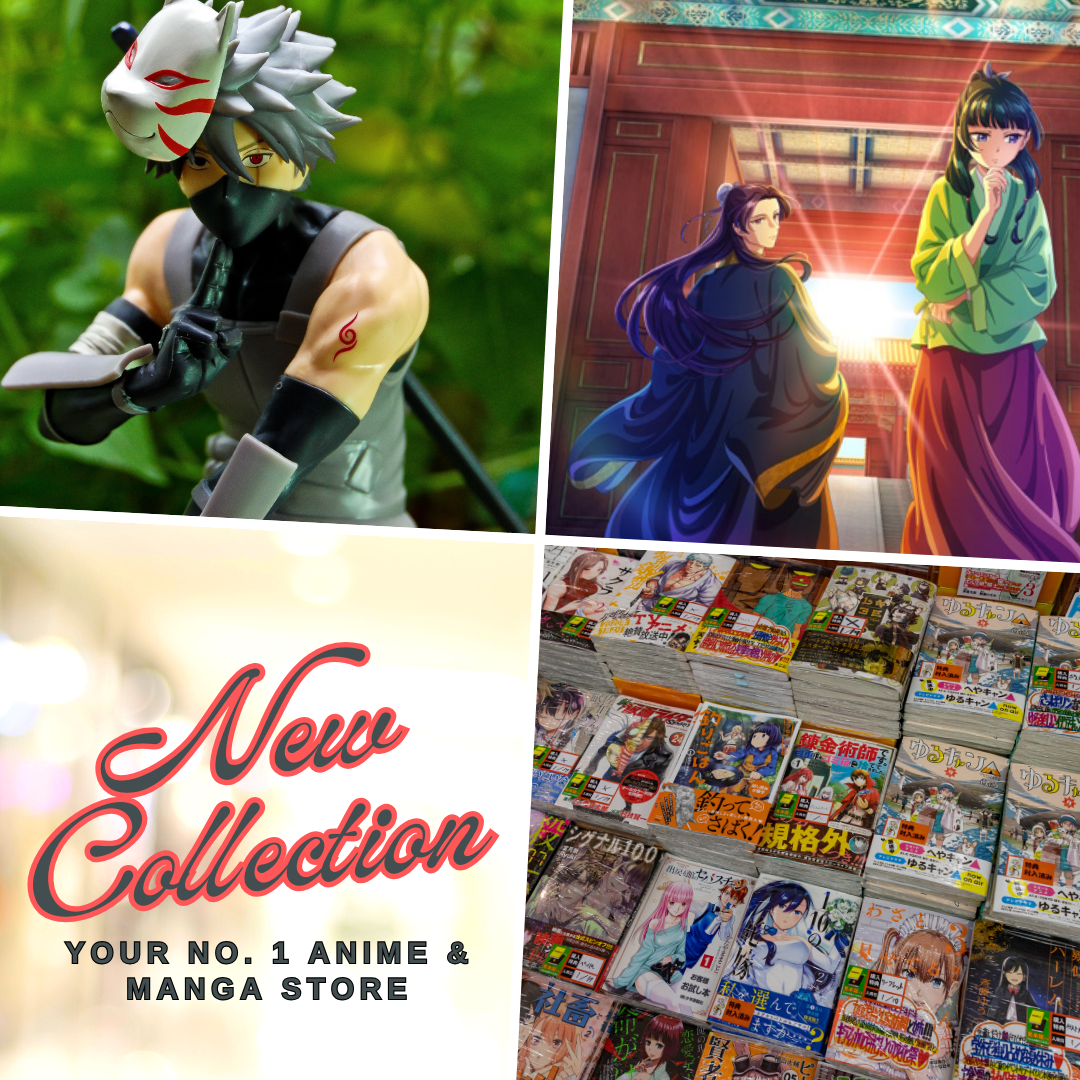 Who is this baldy coming to bring fun, action, and a whole lot more exciting donghua antics this 2021? It is not Saitama or any baldy from Japanese animation, but it's Jia Fugui, our resident baldy in the Chinese anime scene.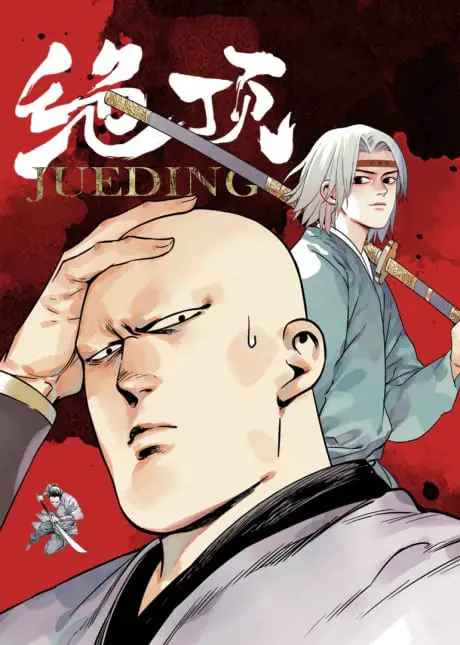 Jue Ding or also known as The Top or The Pinnacle will be among the Chinese anime in 2021 which will give us the usual humor that we always get from a donghua with another unique and funny narrative.
Jue Ding / The Top Overview
The upcoming Chinese anime is based on a comedy and action manhua of titled Jue Ding which was written and illustrated by Xiao Xin Yu and published in 2017. Jue Ding is also known by titles such as The Top or The Pinnacle, referring to someone who stood at the top of the martial world in its world-setting.
The manhua was published by Dongman Manhua, Weibo, and Naver as a webtoon series with over 60 chapters currently released.
Synopsis
Jia Fugui, the leader of the Muye School, has crushed the martial world in terms of force, but he is still extremely insecure about his bald head. In order to find a formula for hair growth, he and his second in command traverse the world.

Source: MU
If you wish to check the manhua, you can read Jue Ding at Dongman Manhua or on Naver.
The donghua adaptation of Jue Ding had been announced during the Tencent Video Animation Conference event on August 8, 2020. It is among the titles that Tencent is producing this 2021 along with various donghua adaptations and original works such as Silent Reading, Thousand Autumns, and many more.
Animation Studio & Release Date
Jue Ding anime is scheduled to air on February 6, 2021 according to the latest announcement of Tencent Video Animation on their Weibo page. It will be animated by Seven Stone Entertainment which previously worked on donghua like The Emperor's Strategy and Jie Yao (Antidote). Meanwhile, Tencent Penguin Pictures is credited as its producers along with Yofox Culture, and Xiron Animation.
Trailer and PVs
New Teaser unveiling the donghua's release date:
Jue Ding is among the shounen-type of stories with donghua fans should see this year. It has a perfect blend of humor and action, and by simply knowing its plot, we can expect that this donghua is set to give a hilarious ride like no other. Imagine being a strong person yet you are still worried and insecure about a trivial matter.
For all the fun and actions, I am having Jue Ding among my most recommended donghua this year. You guys can watch it once it is available on its official page on Tencent Video.
Last Updated on May 29, 2023 by Yu Alexius