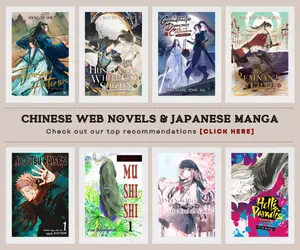 "So many demon spirits, I want to collect them." Long Ao Tian. Yuan Ding goes on a journey of collecting demon spirits.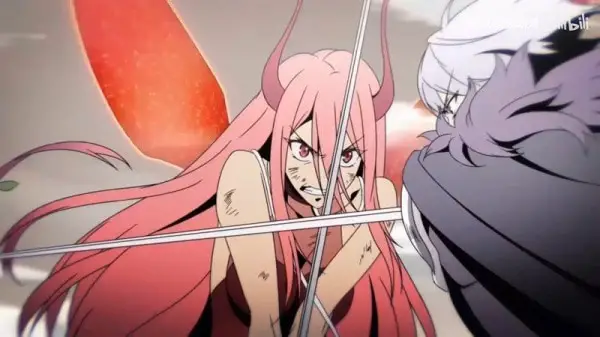 2020 is a promising year for Chinese animation with tons of big upcoming titles this year, and one that I personally like the most is Planting Manual which is based on the popular Chinese manhua – Demon Spirit Seed Manual – an interesting Chinese isekai story. The donghua (Chinese anime) officially premiered last January 17, 2020 and was listed for 14 episodes with an average length of 21 minutes per episode.
In case you have stumbled upon this anime on YouTube or somewhere else, I am pretty sure that you might want to know more about it too. On my end, I have the tendency to read some stuff first about an ongoing anime ignoring the risk of being spoiled. Nonetheless, I would like to discuss my thoughts about it and what we should learn about Planting Manual.
Planting Manual Overview
The anime is based on the 2015 manhua titled Demon Spirit Seed Manual or also known as Fairy Seed Manual by author Dazui.
Synopsis
Yuan Ding, an otaku, was transported to another world. After taking Shuo Yue Academy's entrance exam, Yuan Ding's life in another world begins, aiming to collect the Demon Spirits said to exist in the legends.
Planting Manual anime is also known by its Chinese title Yao Jing Zhong Zhi Shou Ce (妖精种植手册). It is part of the Tencent Video 2020 lineup of Chinese animation and is animated by Big Firebird Culture Media.
Planting Manual is listed under the category of action, adventure, comedy, ecchi, fantasy, harem, romance, and seinen. However, based on the 4-episodes that I have seen so far, the majority of anime adaptations is fell on the action, comedy, and ecchi aspects and it seems that it might be a good Chinese romance anime too just like Psychic Princess.
Planting Manual Anime 2020 Trailer
First Impression
I have to share the thoughts of several fans who had read the manhua, the story is actually very generic as an isekai where the main character was dropped on a fantasy world but that stops there. I am seriously not a big fan of our main guy Yuan Ding whom I find quite delusional and thinks that the new fantasy world he had should revolve around him. But still, it is too early to jump to conclusions. I don't see anything special with any other characters so far aside from our main demoness who seems to have a tragic past as a human before she became a fairy/demon later on.
While the story is quite far from catching my whole attention yet, I still have plenty of hopes for this. The animation is actually average and I am fine with it. My eyes were still quite used to Japanese animation, so I always felt like frames in Chinese anime series were quite different. But I think that's also good so we could easily differentiate them.
Demon Spirit Seed Manual Characters & Voice Casts
The character designs were nothing spectacular. But what really caught my attention about Planting Manual is the plot about the special power of our main character. Imagine raising demons or fairies from spirit seeds and eventually having your own harem? That is quite unique for me, and I really want to how many spirits seeds Yuan Ding will have in the end.
The opening theme song of Planting Manual – Elegy of Fairies is still the most desirable thing to listen to from the series since the Chinese dubbed in the donghua were quite terrible at my reception. I mean, there are some Chinese anime where the audio and dialogue were nicely done but in Planting Manual, I felt like the voice actors were all rushing and it's quite rough on my hearing. Nonetheless, the opening theme Elegy of Fairies truly did give me eargasm experience as if I was entering the fantasy world of The Lord of the Ring. While the ending theme song is catchy and fun to watch, provoking me to do some weird dance steps.
Alright, I will end my first impression discussion about Planting Manual here and hope that I'll see some more interesting and exciting stuff in the succeeding episodes. Despite my initial experience, I still have Planting Manual as one of my early favorites among the 2020 Chinese anime lineup. Together with The Daily Life of the Immortal King, and The Furious Yama, Planting Manual had truly made the first quarter of the year a consistently amazing invasion of Chinese animation on my end.
Have you guys watched it already? Please let me know by leaving your comments below.
References:
Last Updated on April 12, 2022 by Yu Alexius