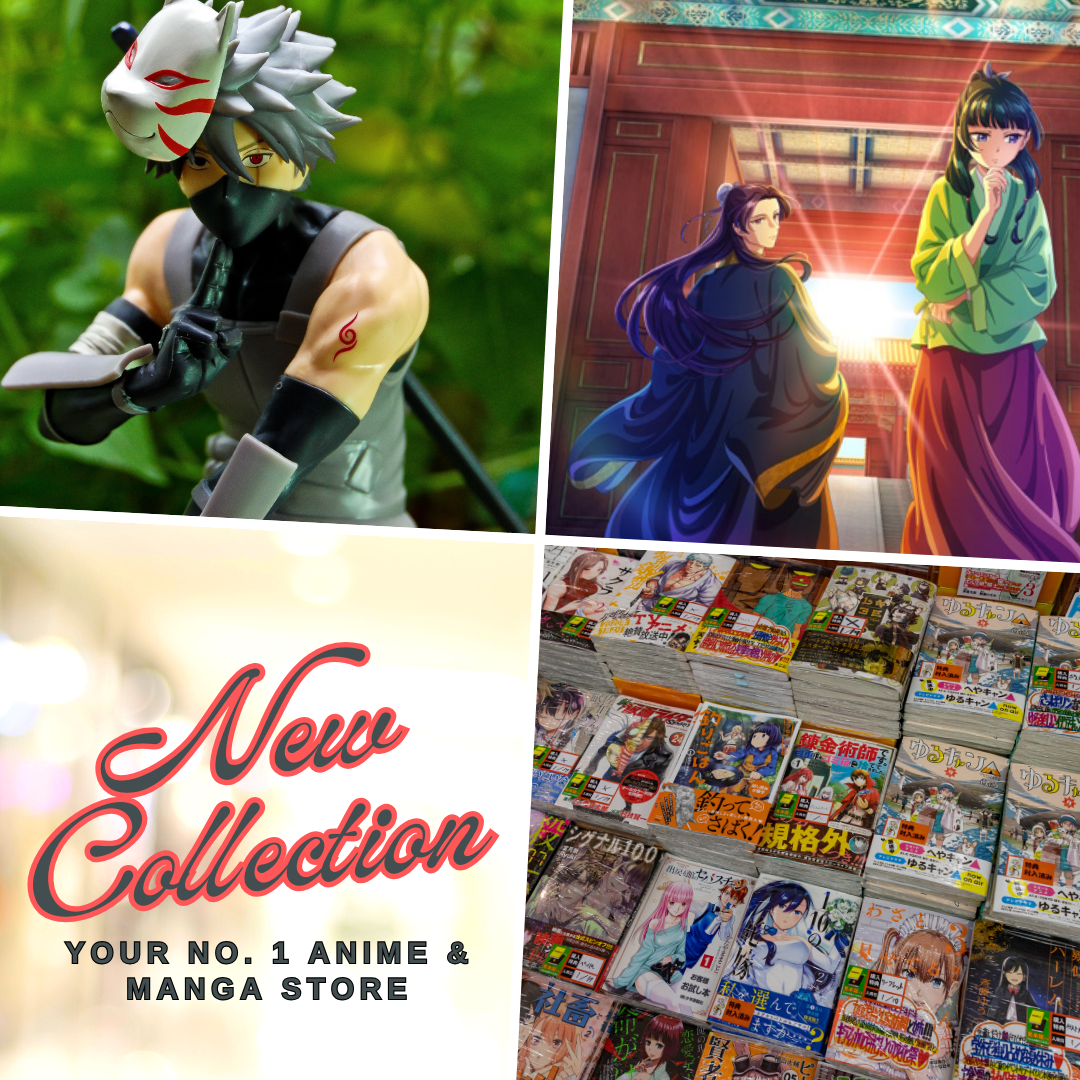 One of the strongest candidates for ANIME OF THE YEAR title this 2019 – DEMON SLAYER: KIMETSU NO YAIBA shows no sign of stopping in giving big surprises to its avid viewers and followers as THE PILLARS finally make their debut appearance in the anime series.
Known as the strongest members and hold the highest positions in the Demon Killing Corps, the Hashira or The Pillars were among the most highly anticipated characters by the manga readers to appear in the anime adaptation of Koyoharu Gotōge popular shounen manga series Kimetsu no Yaiba. With only 5 more episodes left of Demon Slayer anime series, The Pillars were finally introduced and the cast members for each of them had been revealed in a short teaser video as an introduction to the new characters in the anime.

Now, that they had been introduced, anime viewers may have this question of who is the strongest member of hashira (pillars) from Kimetsu no Yaiba? Alright, the answer is no other than the Stone Pillar: Gyōmei Himejima who is the strongest pillar of Demon Hunters Corp. Nonetheless, the other members are also strong enough to stand on their own against members of 12 Kizuki – Muzan Kibutsuji's strongest demons. Though, I won't spill the beans any deeper here since it might spoil some people here.
THE PILLARS (HASHIRA) CHARACTER INTRODUCTION
Satoshi Hino as the Flame Pillar: Kyōjurō Rengoku
Katsuyuki Konishi as Sound Pillar: Tengen Uzui
Kana Hanazawa as Love Pillar: Mitsuri Kanroji
Kengo Kawanishi as Mist Pillar: Muichirō Tokitō
Tomokazu Sugita as Stone Pillar: Gyōmei Himejima
Kenichi Suzumura as Serpent Pillar: Obanai Iguro
Tomokazu Seki as Wind Pillar: Sanemi Shinazugawa
The previously introduced characters Giyu Tomioka (Water Pillar) and Shinobu Kochō (Insect Pillar) were voiced by Takahiro Sakurai and Saori Hayami respectively.


Giyu Tomioka (Water Pillar)
Shinobu Kochō (Insect Pillar)
The anime had been one of the most stunning and highly praised by anime community and viewers since its premiered last April 6, 2019. It even reached that ravaging phenomenal peak when its 19th episode had been one of the most talked-about anime topics on the internet 3 weeks ago. Demon Slayer also finished as runner-up in our first ever Spring 2019 Anime Award at Yu Alexius Anime Portal, just tailing behind Attack on Titan Season 3 Part 2 with a very small margin.
Demon Slayer: Kimetsu no Yaiba Synopsis
Tanjiro Kamado is a kindhearted and intelligent boy who lives with his family, making money by selling charcoal. Everything changes when his family is attacked and slaughtered by demons (oni). Tanjiro and his sister Nezuko are the sole survivors of the incident. Nezuko is now a demon, but still surprisingly shows signs of human emotion and thought. Tanjiro becomes a demon slayer to help his sister turn human again and to avenge the loss of his family.
Demon Slayer had been scheduled for 26 episode-run and upon writing, the anime will air its 22ndepisode this week where the main protagonist Tanjirou Kamado will be dealt by the Pillars about the fate of his sister Nezuko.


Hence, we should all look forward to how Demon Slayer will conclude this chapter of its story in the anime. I am also looking forward to a possible 2nd season of the anime series although, it wasn't announced yet with so many chapters left in the source material, we still have plenty of materials that could be adapted into anime and with the success and popularity of the show, I am hoping that the production team will consider making Demon Slayer anime season 2 soon. Nonetheless, we might get some words about that soon once the anime reached its denouement in the next few weeks. In regards to the Pillars, please let us know which of them your favorite is by leaving a comment below.
Last Updated on February 8, 2023 by Yu Alexius