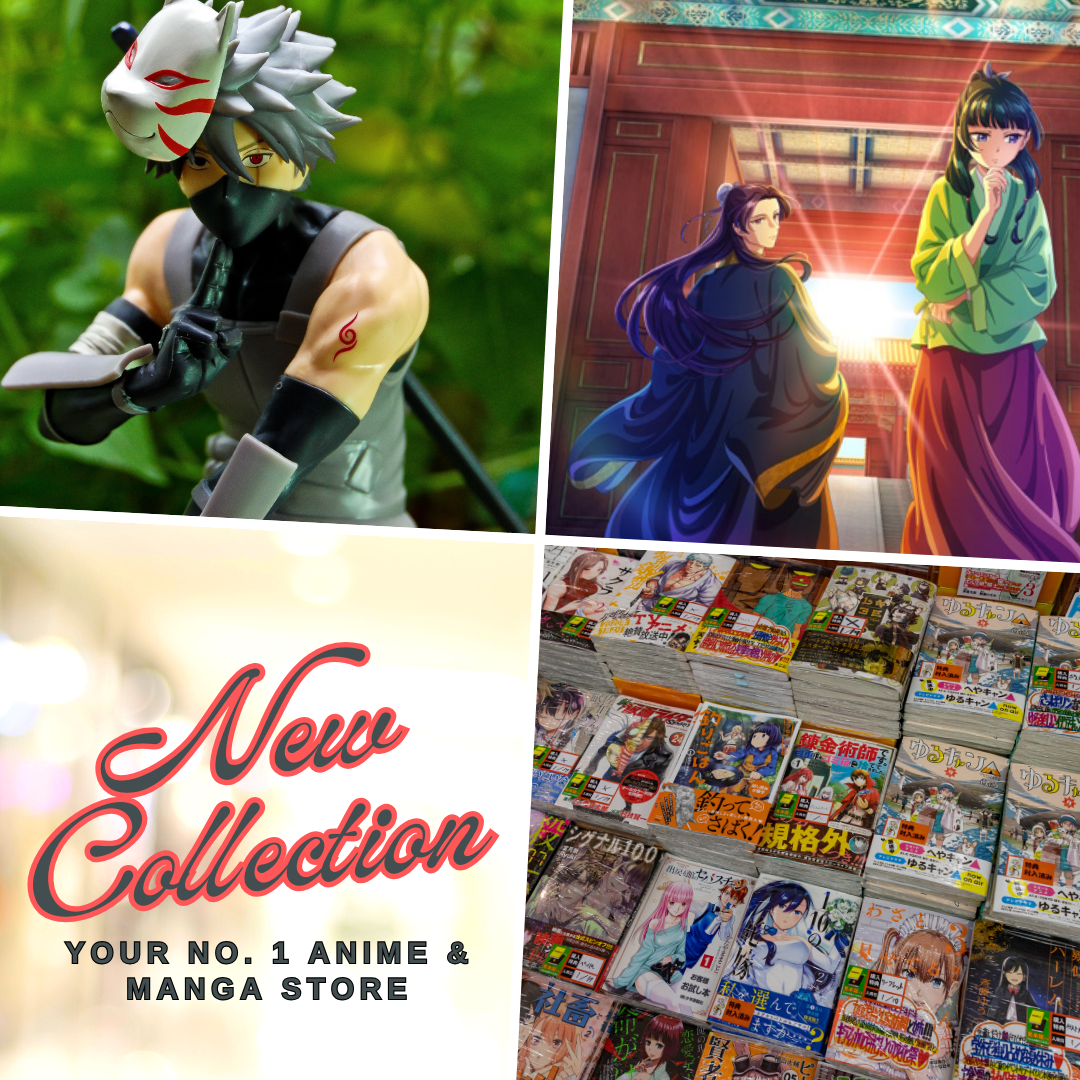 Hey guys, the Spring 2019 anime season is over and I can safely conclude that it has been a great one with an amazing lineup of good anime shows.  And as the season concluded, Yu Alexius Anime Portal would like to show our appreciation to stunning anime titles that gave us a fun ride this year with our very first Yu Alexius Anime Awards which will feature the best of Spring 2019 anime lineup.
Attack on Titan – The Best Anime Show of Spring 2019 Season
I have already posted the result on our Facebook page and thus, it's no longer a surprise for our readers who had seen it there. However, to make things a little bit official and since this is the first time that we did this, there may have been some flaws or shall I say simplicity with our layouts and methodology of announcing it. Hopefully, we'll have a better presentation next season for the summer anime lineup of 2019. Nonetheless, it is our great pleasure from us to present our winners that we carefully selected from all the shows airing last season.
Before we proceed with our results, I would like to share this amazing post from www.comicyears.com – which is a great introduction to anime especially for beginners. It covers several interesting topic such as defining the anime and manga as its fundamental point of idea. They also discuss how anime influenced the American culture and a genuine useful guide for beginners who want to watch anime, and to everyone who are part of the anime community. You may check their post in the link below:
TOP ANIME OF THE SEASON
So, it's our great honor to present our Spring 2019  Anime Awards beginning with our Top 15 Anime Titles of the season as follows:
ATTACK ON TITAN SEASON 3 PART 2
Demon Slayer
Kono Oto Tomare!
Carole & Tuesday
Bungou Stray Dogs III
Sarazanmai
One Punch Man Season 2
Hitori Bocchi
We Never Learn
Magi's Grandson
Senryu Girl
Fairy Gone
CHARACTER CATEGORY
We also have here our characters category featuring the best male & female characters from any anime show this season as well as the supporting characters and our best villain.
SPECIAL CATEGORY
Here we the anime shows which excels at its respective technical aspects and other factors alike as follows:
BEST ANIME BY GENRE
Then, we have our winners here for the best anime show on its respective genre.
And that's it for our first Anime Awards featuring the best of Spring 2019 lineup. Which one is your favorite and did you agree with our selections? Please let us know if there are anime titles that you think deserves more than what they actually get from us. Don't hesitate to share your thoughts in the comment section below.
Last Updated on April 5, 2021 by Yu Alexius