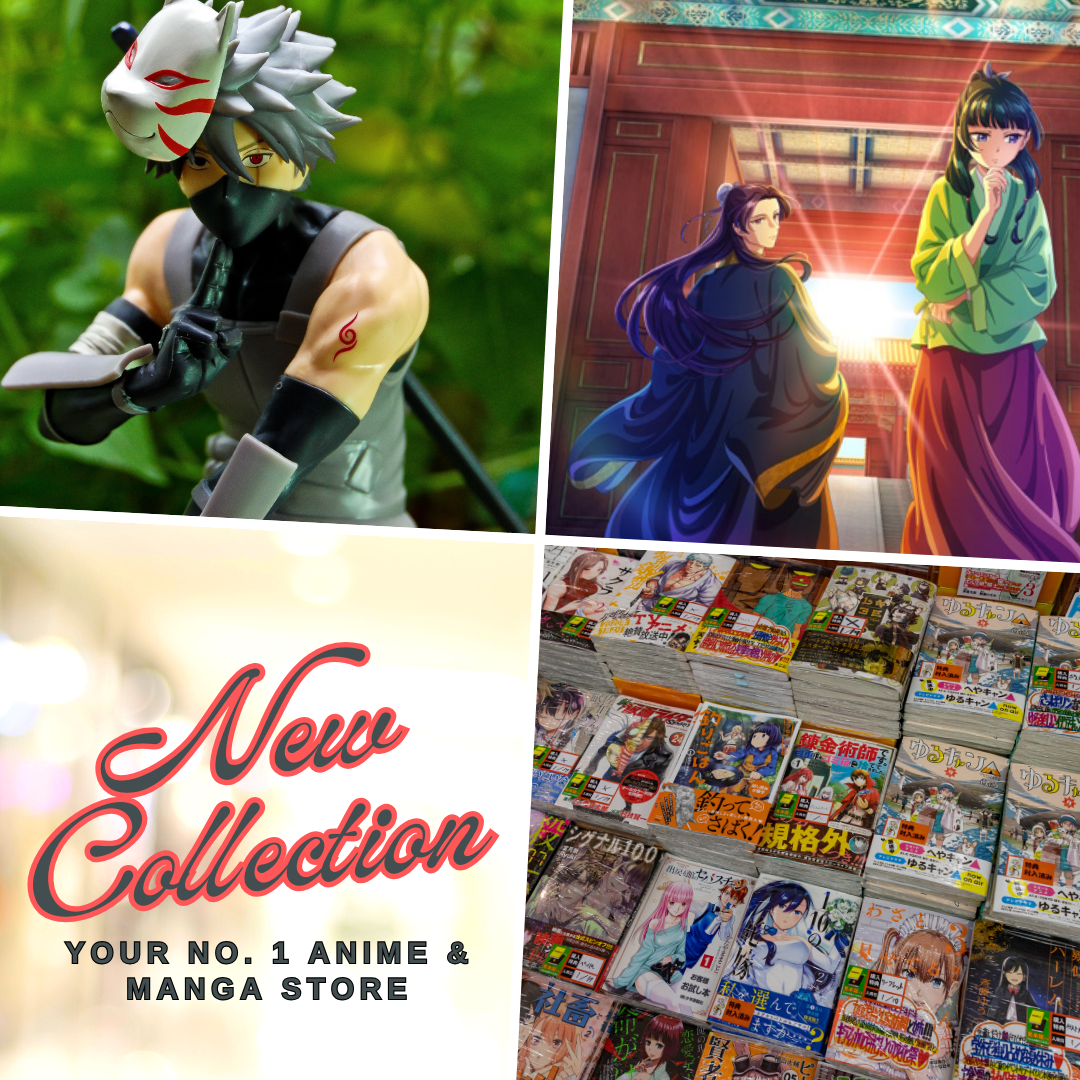 Hey guys, summer anime line-up for 2019 is almost here and personally, I am excited about it due to many reasons. I'll say one of my reasons is that there are tons of interesting anime shows slated to air on summer and it truly is a delightful treat for every anime fanatic out there. In fact, I am seriously excited for DanMachi Season 2, Dr. Stone, and Fire Force as these three anime titles was on top of my watchlist next season. However, there's an upcoming anime that occupy a special place in my heart and my anticipation for it is growing tremendously. That anime is no other than GIVEN – the anime adaptation of a popular boys-love (shounen-ai) manga Given by author Natsuki Kizu.
Given – a boys-love anime
Yes, I said it. It is boys-love or most people actually labeled Given as yaoi which sounds peculiar or taboo to some anime viewers. Even as a gay guy, I also have a very high standard when it comes to boys-love anime shows, that is why I am quite picky about anime shows portraying a sensual relationship between men. The reason is that sometimes I felt disrespect or insulted as an individual if a certain yaoi or shounen-ai anime cannot meet my expectation or produced mediocre storytelling of the genre. However, such is not that case with Given. Ever since the first time I set my eyes on its key visual (I never read the manga by the way), I felt like there's something special in it. Therefore, I read some spoilers or reviews about it and found out that it is not your typical boys-love story. Upon reading some reviews, Given goes beyond how the majority of people define the yaoi or boys-love genre. It is a beautiful story of friendship, drama, and music. It is about connections between men whose bonds were strengthened by music and present their relationship in a dreamy and interesting approach with music at the core of its story.
Affiliate Link:
Animation
GIVEN – anime adaptation new promotional video
The
anime adaptation for Given
had been announced on March 14 together with a key visual featuring its main character Mafuyu Satou playing with a guitar while singing as seen below.
given key visual
Later on, a poster showing the four (4)
main characters of Given
had been unveiled as well as its respective voice actors as well as its staff.
given anime character visual
The anime is also added as part of NoitaminA summer lineup for 2019-2020.
given anime announced as part of NoitaminA summer lineup
The announcement for the anime adaptation of Given is also accompanied by a trailer which really looks beautiful and enticing.
GIVEN Anime Trailer
On May 16, the first character PV for Given had been unveiled featuring Mafuyu Satou. The 15-seconds long promo video shows dreamy clips from the anime and a fragile Mafuyu which somehow exudes a sad atmosphere.
It was then followed by another character PV on May 23 featuring the Ritsuka Uenoyama. I think every promo video about the characters gives us a glimpse at their backstory.
Given Synopsis
"It's stuck deep inside me and I can't get it out of my head. Mafuyu's voice is an insane and dangerous weapon." That day, Ritsuka Uenoyama started to feel that playing the guitar and playing basketball, both of which he liked very much, was becoming boring. He then encounters Mafuyu Sato, who's holding onto a broken guitar, and decides to fix it. The moment Uenoyama finishes fixing the guitar, Mafuyu becomes completely attached to him. However, after hearing Mafuyu sing it leaves a deep impression on him.
It'll air on July 2019 with Lerche animating it. Among the voice cast for the anime includes Shougo Yano as Mafuyu Satou, Yuuma Uchida as Ritsuka Uenoyama, Takuya Eguchi as Akihiko Kaji, and Masatomo Nakazawa as Haruki Nakayama. The staff behind the project were Hikaru Yamaguchi serving as director, Natsuki Kizu is credited for the original work, and Yuniko Ayana working on the series composition.
Well, this is definitely not our typical boys-love yaoi drama. With the music added on its plot, I personally believe that
Given
is going to an interesting and well-loved anime. If you haven't able to add Given yet to your watchlist, I urge to do it now. It may not be your cup of tea, but it's definitely something fresh to look forward next season.
If you have any comments or feedback about Given, please let us know by leaving a comment below.
Last Updated on March 17, 2021 by Yu Alexius