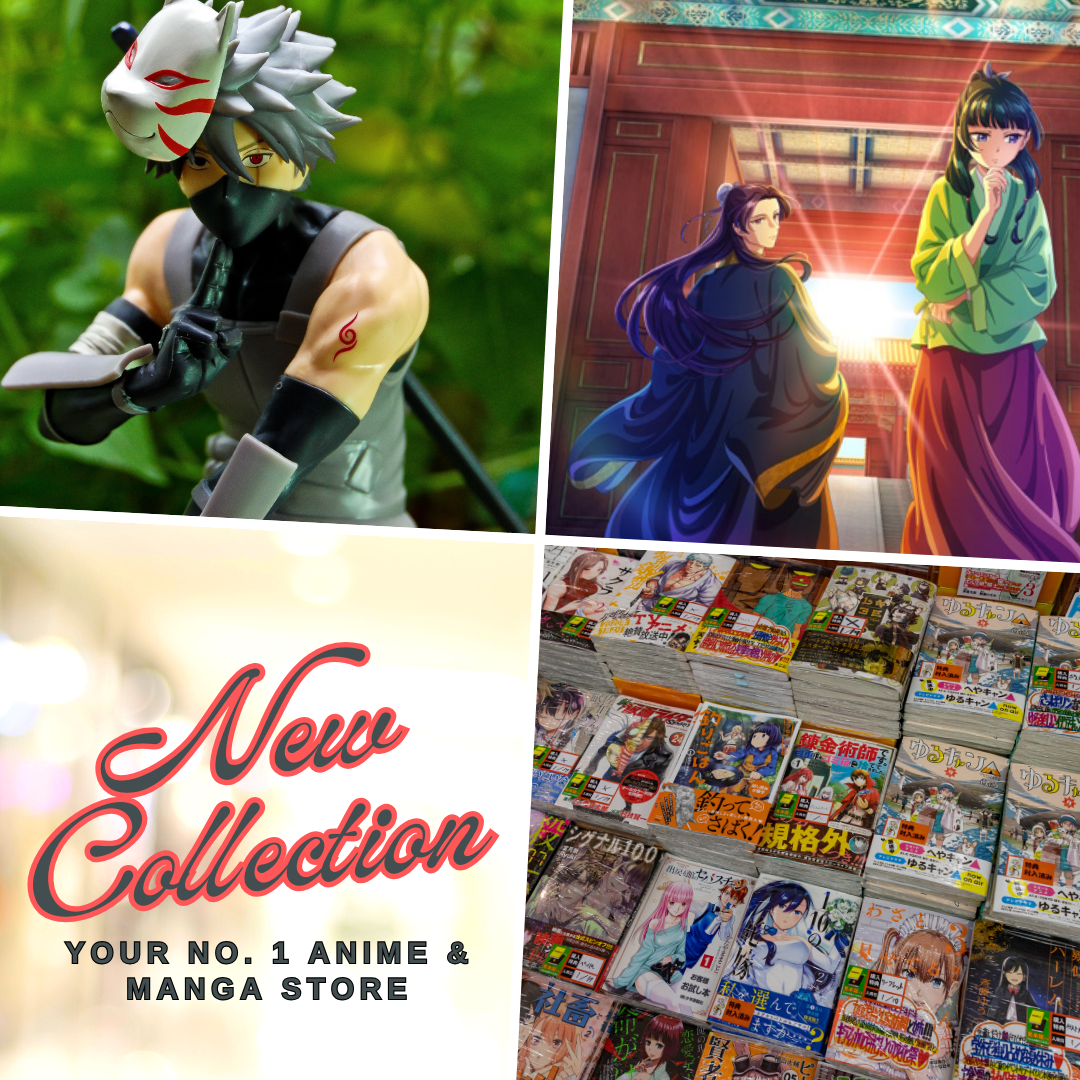 Yes guys, I'll introduce you to Chinese anime people that you can ask for help.
Hey guys! I'm back once again to discuss Chinese animation but not an in-depth one instead I would like to share the circles that I am following online in regards to Chinese anime or DONGHUA. I'll say it once again, especially for first-time readers – I've been addicted to Chinese anime ever since the first day I set my eyes on The King's Avatar. I'll say it is my biggest influence on becoming a Chinese anime fan and thus, I introduced Chinese animation here at Yu Alexius Anime Portal.
Last year, we did have a huge change on our platform in the blog where we decided to mainly focus on Chinese animation while maintaining updates about latest anime news in our
Facebook page
, or by posting selected articles. I am quite happy with this and I felt like we finally had our own niche to discuss here at Yu Alexius. In line with this, I have decided to share some Chinese anime profiles & channels that became my biggest influences and sources when it comes to Chinese animation all this time.
These
Chinese anime profiles and channels
had been a huge help for me to understand and also delve deeper into Chinese animation despite the fact that I still have plenty of things that I must learn about it. I've discovered pretty decent shows from them. It also feels great to get updates about my favorite shows since some of them to share a Chinese anime news update on their page. Their presence is truly helpful especially that Chinese animation just started gaining popularity but it wasn't able to penetrate the mainstream market yet except for few titles such as The King's Avatar (which is set to return for
season 2
this July), Grandmaster of Demonic Cultivation, and Spiritpact. Therefore, it is my great pleasure to introduce these group to you in hope to spread the positive news of Chinese animation's rising popularity and also to help my fellow anime fans to discover hidden gems among the works of anime industry outside of Japan.
So, let's start off the list with my favorite Guodong Subs
GUODONG SUBS www.guodongsubs.com
Guodong Subs Logo
Twitter: @Guodong_Subs
The very first Chinese anime channels that I've encountered is Guodong Subs in 2017 when I first set my eyes on
I'm Joybo
(Wo Shi Jiang Xiaobai) which they had on their YouTube Channel. Guodong Subs is a non-profit fansub group usually translating some of the most popular Chinese anime that we had today such as Grandmaster of Demonic Cultivation, Fox Spirit Matchmaker, Uncharted Walker, and the recently released JX3: Chivalrous Hero Shen Jianxin.
HAXTALKS www.haxtalks.com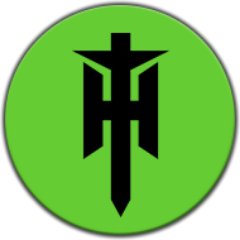 HaxTalks Logo
Twitter: @HaxTalks
HaxTalks is my favorite fansub group after Guodong. I actually discovered my personal favorite Douluo Dalu (Soul Land) on their YouTube channel in 2018. Then, it became my all-time favorite 3DCG Chinese anime so far. Though I felt sad that this team already became inactive and I heard that its founder died so I am not really sure what's left of the team or have they decided to make a new one. Anyway, HaxTalks did a lot of pretty decent English subbed Chinese anime.
CUCHALLAIN
@Cuchallain
Twitter: @cuchallain
So, we have here my favorite buddy on Twitter. He is one of the first-to-go sources when looking for Chinese anime news or recommendations and I'm telling you, he really did have a pretty taste when it comes to Chinese animation. He also does video commentaries on different Chinese anime shows and even on mainstream anime titles from Japan which I believe gives us a fresh insight about the anime industry as a whole. Furthermore, I always enjoyed his review on Chinese anime especially if I wasn't able to watch a certain show yet, sometimes I check out his videos first before making a decision if I'll watch it or not.

JYZALENA
@Jyzalena
Twitter: @Jyzalena
She's a member of the Guodong Subs but I usually check her page separately. Like Cuchallain, I usually get the most updated Chinese anime news from her page that is why it has been my habit every day to check their page on Twitter. Aside from news, Jyzalena also posted Chinese anime show scheduled or calendar. I am really glad for her seasonal schedule of Chinese anime on her MyAnimeList profile, it helps me to be updated on which show will air on this specific period of time of the year.
EDMUNDOM
EdmundoM (EdmdM)
Twitter: @TheTop20AnimeOp
Here we have Edmundo, he usually does news type post just like Jyzalena and Cuchallain. Though most of his clout was in the Spanish-speaking world, I am really happy to learn that the Chinese anime community is growing in different parts of the world too, isn't that amazing? He also has a YouTube channel on which he usually posted list-type content like Top Anime Opening Songs and similar stuff. If you're looking for suggestions or recommendations, I urge you to check on Edmundo's pages.
500SCNDS
Reddit: @500scnds
Alright, we have here the most active Chinese anime Redditors @500scnds which always keep the donghua community on Reddit alive with his daily updates. He usually shares news about Chinese anime (i.e. when key visuals were unveiled and sequels revealed). He also posts random Chinese animated movies may it be a trailer, a full-short movie, or behind-the-scenes videos of animation company from China. The latter is definitely my favorite because it shows a lot of effort that the anime industry is investing in their project. He even posts the actual ranking of anime popularity China and stuffs like future projects from the various Chinese animation studio. For me, it's a big help to learn those details, especially for my agenda to spread the news about Chinese anime and its growing industry.
So far, these were some of the
profiles and channels about Chinese anime
that I highly encourage everyone to check out. Their contents were amazing and it really great to help the donghua community goes wider and be appreciated by a greater number of audiences from all over the world. So if you like Chinese anime, I higly advised you to subscribe to their channels.
Last Updated on February 21, 2021 by Yu Alexius