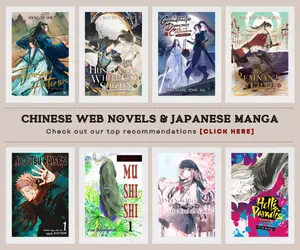 An anime adaptation for Rifujin na Magonote's Mushoku Tensei: Isekai Ittara Honki Dasu light novel series had been green-lit according to an announcement posted on the author's Twitter account.
Although, there's no apparent date when it will air, isekai fans should expect for another astounding and exciting adventure filled with magic, action, and hilarious perverted stuffs. This is something that I could boldy say to be similar with That Time I Got Reincarnated as a Slime, KonoSuba, The Rising Shield Hero (on some aspect), and several isekai shows of todays. Nonetheless, I am looking forward on what kind of offer this story could bring. We'll definitely find out some more details about that in coming days. But looking at its rating on MyAnimeList, it seems that we might have something good since it has a score of 8.64 according to 6,209 readers.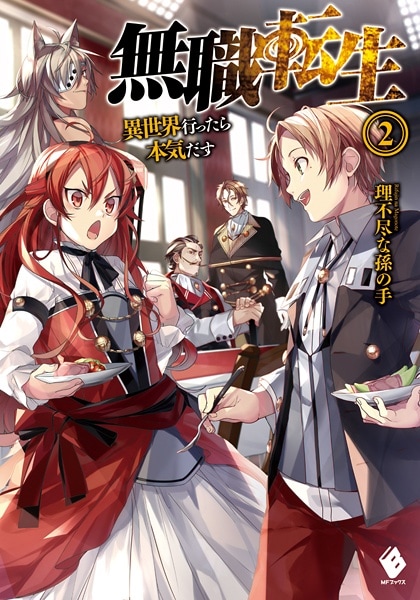 Mushoku Tensei: Jobless Reincarnation Synopsis
Killed while saving a stranger from a traffic collision, a 34-year-old NEET is reincarnated into a world of magic as Rudeus Greyrat, a newborn baby. With knowledge, experience, and regrets from his previous life retained, Rudeus vows to lead a fulfilling life and not repeat his past mistakes. Now gifted with a tremendous amount of magical power as well as the mind of a grown adult, Rudeus is seen as a genius in the making by his new parents.

Soon, he finds himself studying under powerful warriors, such as his swordsman father and a mage named Roxy Migurdia—all in order to hone his apparent talents. But despite his innocent exterior, Rudeus is still a perverted otaku, who uses his wealth of knowledge to make moves on women whom he could never make in his previous life. [Written by MAL Rewrite]
Mushoku Tensei: Jobless Reincarnation Anime Trailer
Mushoku Tensei: Isekai Ittara Honki Dasu or translated to English as
Mushoku Tensei: Jobless Reincarnation
was written by Magonote on Shousetsuka ni Narou website on November 22, 2012 until April 3, 2015; amounting to a total of 24 volumes. The light novel series had been released by Kadokawa under the Media Factory imprint with Sirotaka providing the art on January 2014 and as of January 25, 2019, a total of 20 volumes had been released.
The novel also inspired a manga adaptation by Yuka Fujikawa and had been serialized on Comic Flapper magazine since June 2014. Anyway,
Mushoku Tensei: Jobless Reincarnation anime
adaptation is no doubt to be an exciting adventure to follow, just like its source material. Although, we doesn't have any details yet about when is Mushoku Tensei anime will air, we're quite lucky to have another giant isekai anime coming on summer which is
DanMachi Season 2
, something that I highly recommend to anime viewers who are looking for isekai this 2019.
References:
https://myanimelist.net/manga/70261/
https://myanimelist.net/news/57136701
Last Updated on March 17, 2021 by Yu Alexius