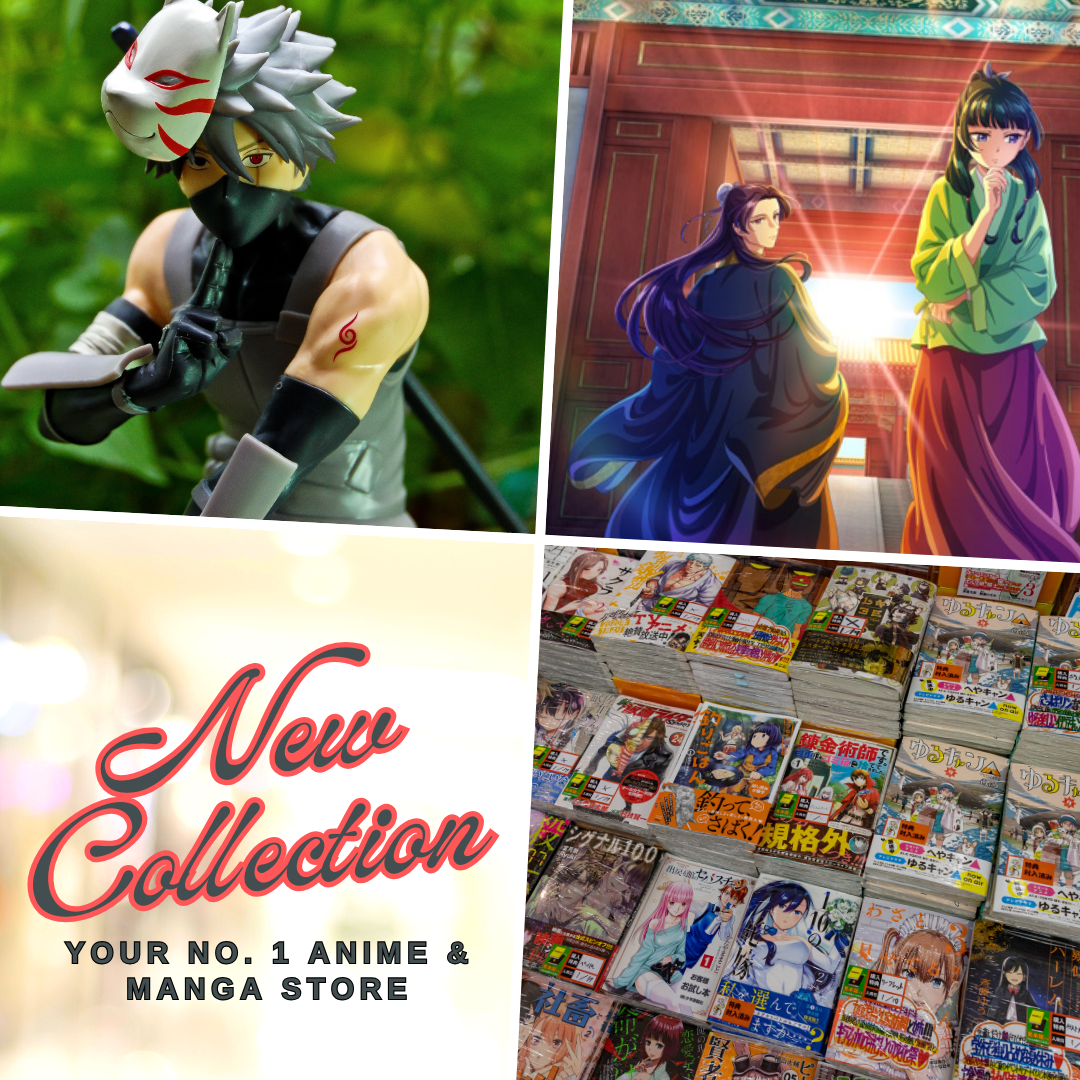 Chinese animator and visual artist Fay Zch unveiled on ArtStation his stunning work on The Welkin World: Voyager and The Welkin World: Cloud Breaker.
This boy is the hero of the immortal swordsman animation "THE WELKIN WORLD:VOYAGER". He is a time traveler.Animation is the way of making "3D to 2D". First, we made his 3D model and made it look like 2D freehand through technical processing.
The work is truly amazing and the style looks epic. I was actually struck by how awesome and realistic the animation. Despite of the short teaser, the animation and the emotion really feels alive.
Aside from the teaser featuring the boy character, Fay Zch also upload a concept art and teaser for fairy swordman – a female character in the animation.
On his profile, Fay Zch added the following description:
The girl is the heroine of the fairy swordsman animation "The Welkin World:Voyager". She is a swordsman fairy. Her action design refers to the female swordsman Yue Nu in Chinese traditional culture. I hope you like her.
So far, we only have few details yet about The Welkin World anime project but just by looking at these visuals, concept arts, and teasers, we could definitely conclude that this really looks ambitious and great.
References:
https://www.artstation.com/zchfay
https://www.reddit.com/r/Donghua/comments/b0zsv1/the_welkin_world_cloud_breaker_main_visual/
Last Updated on March 17, 2021 by Yu Alexius