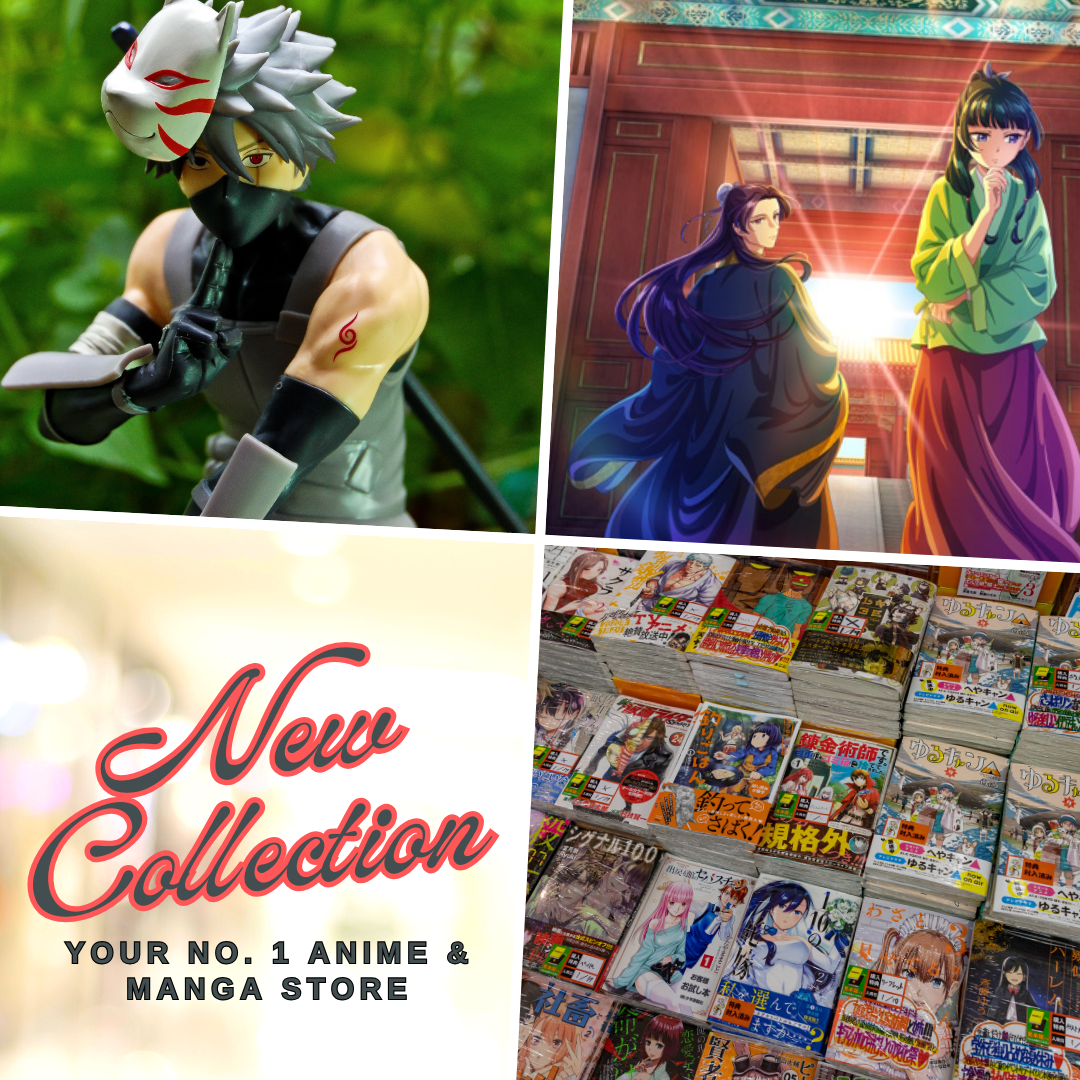 Drop everything you do and enjoy looking in the mirror before watching this Naruto Mirror Run Challenge because gazing in front of the mirror will never be the same after watching this viral video.
Hell yes, that's a crazy yet super entertaining way to mess up and play around with humanity's most prominent vanity tool – the mirror. In the video, we had first seen the animated sequence of our dear 7th Hokage – Naruto himself as he does the mirror challenge showing the different stages of his life since his childhood days until he eventually became a Hokage and a father. It actually gives off a nostalgic feeling while watching the scene and then, a series of videos compiled altogether with different groups of people doing the Naruto Mirror Run Challenge which really looks funny, amazing, entertaining, and hilarious at the same time.
One of my favorite parts of the video is the Naruto Mirror Run challenge done by Jaze Phua and Douglas Tan. They have a two-part video of the challenge with the first one in which they're in the bathroom (1:58-2:20)having a fight and I think that the editing is pretty great.
The second part (0:58-1:40) of their Naruto Mirror Run challenge is one that really looks epic, funny, and theme-relevant. Jazz himself cosplayed Naruto and I really think that the transitions of the shots were amazingly done while Douglas is definitely a hotter but humorous version of Sasuke.
Another part of the video is from the Sofyank96 channel, which looks funny and exciting.
Other people did the challenge on a car window, a funny guy doing the Kakashi cosplay on the run, and lastly, a cute couple doing some heavy visual stunts in the later part of the video.
What's even more exciting is that a certain part of the compilation featured Vegeta himself doing the mirror run challenge and then he was caught by young Trunks, he then made that tsundere face that we really love so much.
If I may ask you guys, will join the bandwagon and do Naruto Mirror Run challenge? Furthermore, which part of the video do you think is the most amazing and truly lives up to the hype of this challenge? Please let us know your thoughts by leaving a comment below.
Last Updated on November 19, 2022 by Yu Alexius