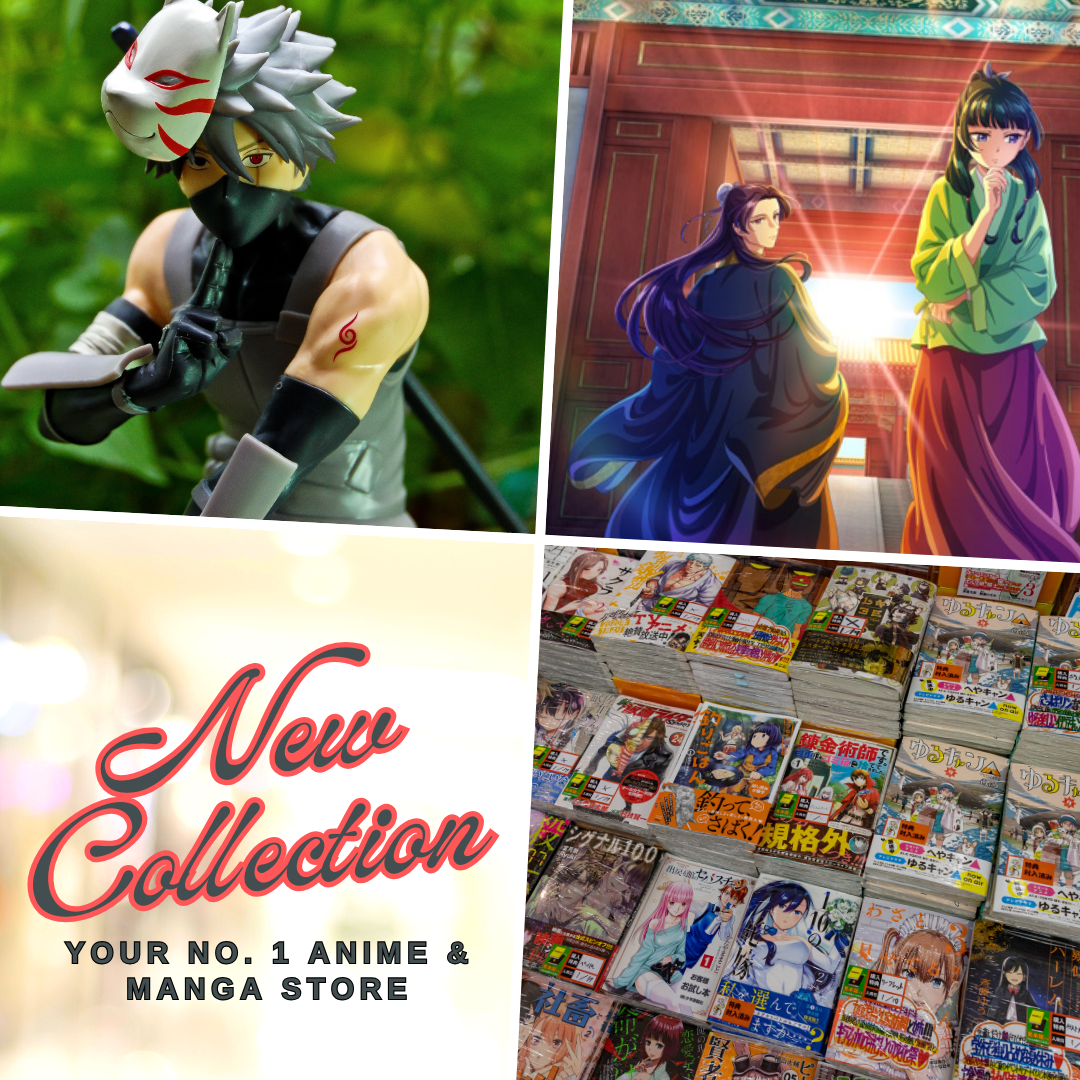 One of the biggest anime title from Tencent which is coming on summer is Huang Li Shi – an upcoming Chinese anime based on a popular BL webnovel Secret Archives of Unscientific Materialism or Chinese Almanac Master.
The story's genre falls under the mature mystery with supernatural drama and the magic word yaoi. If you're a big fan of Mo Dao Zu Shi (Grandmaster of Demonic Cultivation), then I believe that Huang Li Shi anime adaptation shall suit your taste.
In fact, the first promotional video for Huang Li Shi anime had been revealed and its fantastic and the animation quality looks amazing. After all, this is project brought to us by Tencent Penguin Pictures and B. CMay Pictures.
Watch: Huang Li Shi Promotional Video below.
Chinese Almanac Master (Huang Li Shi) Synopsis
Huangli Shi, according to legends, refers to a Fangshi who can alter the effects of seasonal solstices, solar terms, and festivals, and is able to predict each day's fortune. Xiao Nanzhu, an unemployed young man, decided to take on his usual job that has been passed down for generations, after being inspired by his childhood friend. Now he just wants to call 110.
If I may give an initial impression, then I'll say that this could be a possible contender for the best Chinese anime of 2019 and may rival my early favorites The King's Avatar season 2 and Grandmaster of Demonic Cultivation.
References:
Tencent Penguin Pictures
B. CMay Pictures
Novel Updates
Reddit
Last Updated on March 7, 2021 by Yu Alexius