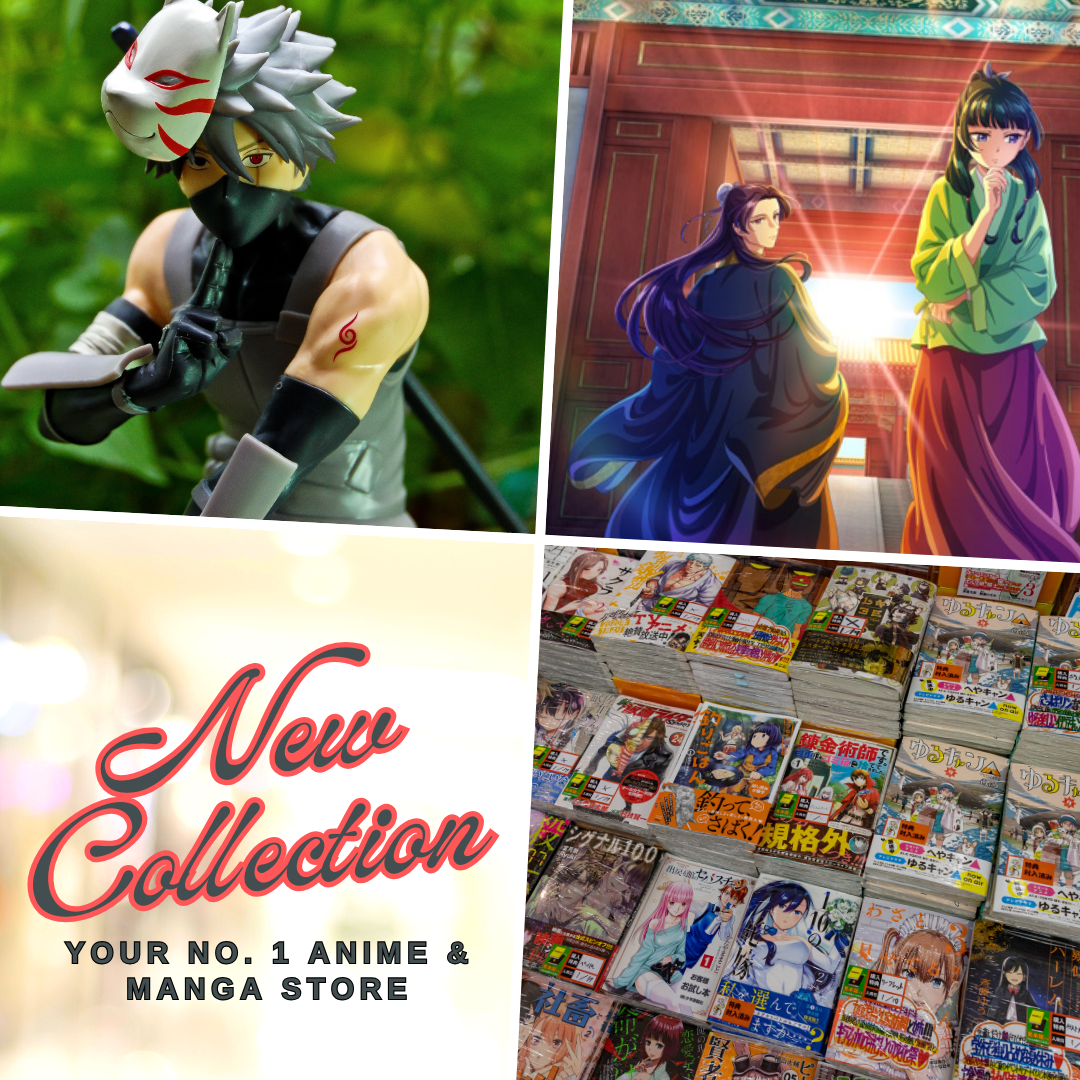 Soul Land: The Supreme Pontiff bare his fang against Tang Hao and Ah Yin
Douluo Dalu – one of the best Chinese 3D animation of 2018 is back this December. The Chinese anime which also goes with the name of Soul Land or Combat Continent officially premiered its second season last December 1, 2018.
Soul Land: Tang Hao charge to fight the Qian Xunji – the Supreme Pontiff of Spirit Hall
Soul Land Season 2 Episode 1 Review
Soul Land season 2 episode 1
gave us a deeper look at Tang San's background and Tang Hao's past when he and his wife Ah Yin was being pursuit by the Spirit Hall. We had seen just how O.P. Tang Hao is and how powerful is the battle of the upper echelon of the Heaven Dou Empire and Star Luo Empire's spirit ranking. In fact, we had a glimpse of Qian Xunji, the great pontiff of the Spirit Hall on which we had seen how powerful he is as well as his legions.
Soul Land: The Spirit Hall
Ah Yin and Tang Hao on the run
The supreme beast spirit "Seraphim" of the supreme pontiff.
The biggest shocker of Soul Land season 2 episode 1 is no other than the woman whose womb carried our main character – Ah Yin,
Tang San's mother
, the wife of Tang Hao. Ah Yin had been revealed as a spirit beast known as the Blue Silver Empress – a blue silver grass. This only unveiled that Tang San's inherited the blue silver grass spirit from his mother.
The episode shown Ah Yin to be a powerful entity that even the Spirit Hall seeks her, on which she sacrificed herself in order to save both Tang Hao and Tang San from the claws of the supreme pontiff and his legions from the Spirit Hall.
Ah Yin – Tang Hao's wife and Tang San's mother
Ah Yin unleashed her spirit power
The story then returned to the current timeline where Tang San is trying to cultivate the soul of the Man-Faced Demon Spider that he previously killed. It seems that he is in a delirious state as those memorial fragments of his parents appeared in front of him. Furthermore, Xiao Wu also made a comeback appearance this time around.
Tang Hao and Ah Yin appeared in Tang San's dream
On a separate scenario, Tang Hao had been travelling in the place where Ah Yin sacrificed herself and their big battle against the Spirit Hall took place. In the last few minutes of the episode, we had seen Tang Hao talking to a nonchalant small fragile Blue Silver Grass which seems to be the remnants of Ah Yin's life force.
Tang Hao
Soul Land: Blue Silver Grass (Ah Yin's current form)
Now, it seems that we will see the Spirit Hall entering the story of
Soul Land's anime adaptation
sooner or later. What's even more exciting is that the
Shrek Academy's 7 geniuses
will finally make a name for themselves as they embark on a journey to become a leading figure in the Combat Continent in the near future. Who's excited? Don't forget to share this post and spread the word of Soul Land's comeback.
Last Updated on March 8, 2021 by Yu Alexius