Fog Hill of Five Elements
The production for the Nice Boat Animation's
White Cat Legend
(
Dali Temple Log
) and Samsara Studio's
Fog Hill of Five Elements
had been progressing properly. In fact, a teaser for the joint test screening for the two upcoming Chinese anime were revealed on Bilibili.
Fog Hill of Five Elements
is Samsara Studio upcoming action, historical, martial arts, fantasy anime which is scheduled to premiere before the 2018 ends.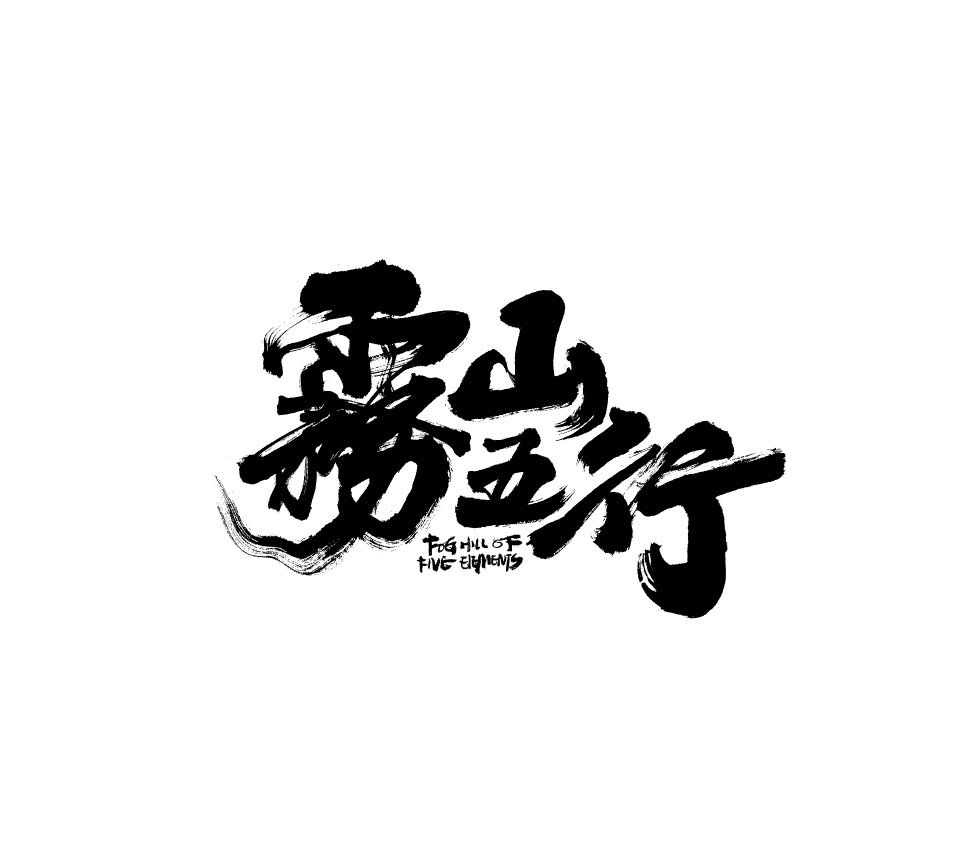 Fog Hill of Five Elements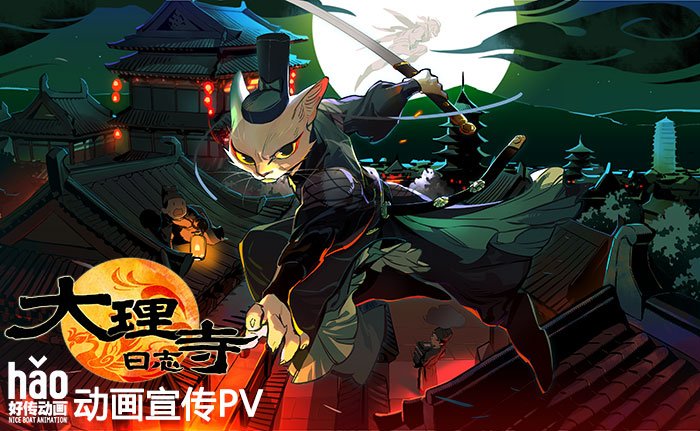 White Cat Legend (Dali Temple Log)
Fog Hill of Five Elements Trailer
Code name: Yu Alexius is an ambiguous entity who loves to talk about anime and Chinese animation in general. An insatiable soul from the Pearl of the Orient, a frustrated writer and a Houtarou Oreki wanna-be. He is a piece of a lunatic and everything crazy.