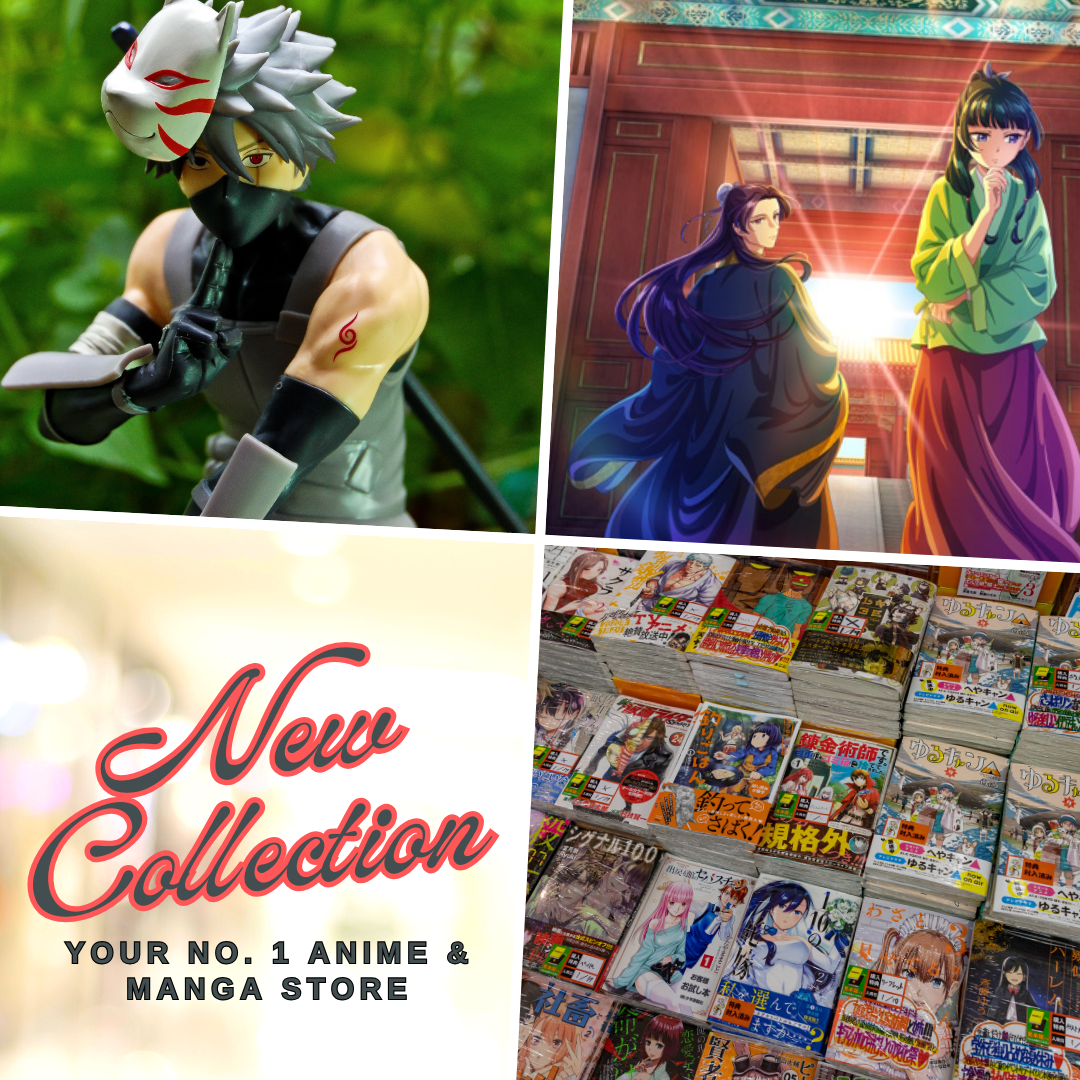 Fans and followers of the hit Chinese anime Mo Dao Zu Shi (Grandmaster of Demonic Cultivation) or also known as The Founder of Diabolism should celebrate as the anime is returning for its second season next year and the wait may not really be that long as everyone's speculated.
[Update as of August 3, 2019] Tencent officially confirmed that Mo Dao Zu Shi season 2 will premiere with 3 episodes this today – August 3 at 12noon (China timezone) and will continue to air every Saturday at the same timeslot.
[Updated] On April, 2019 – a new teaser trailer for Grandmaster of Demonic Cultivation season 2 had been unveiled and it shows some heartbreaking scenes that we might witness when the beautiful Chinese anime returns. Among the spoilers (yet already known as fact) that were shown in the trailer is the death of Jin Zixuan in the hands of Wei Wuxian, the death of Wen Ning, a young Lan Sizhui, and our dear Lan Wangji once again in distress.
Meanwhile, the first trailer for the anime's 2nd season had been revealed on February 2019 and it looks fascinating and intriguing as we finally delve deeper in the conspiracy behind Wei Wuxian's death and the siege of The Burial Mounds.
Grandmaster of Demonic Cultivation Season 2 Annoucement
Grandmaster of Demonic Cultivation Season 2 Announced to air on July 2019
In a tweet made by Twitter user @xiyoumiyu, an announcement for
Grandmaster of Demonic Cultivation season 2 premiere
had been revealed to be on July 2019. Although no specific date had been confirmed, there's no doubt that this is a reason for the avid viewers to be excited. You may also check an insightful post for the Grandmaster of Demonic Cultivation written by our member Zhihua featuring some of the events that we should look forward in the anime's 2nd season and the timeline of events that took place in the anime in her post "
The Storyline of Grandmaster of Demonic Cultivation
".
Indeed, as a fellow fan of the anime, I am also delighted to learn that its coming back next year, thus I have another reason to look forward for 2019 with enthusiasm and excitement.
Grandmaster of Demonic Cultivation Synopsis
As the grandmaster who founded the Demonic Sect, Wei Wuxian roamed the world in his wanton ways, hated by millions for the chaos he created. In the end, he was backstabbed by his dearest shidi and killed by powerful clans that combined to overpower him. He incarnates into the body of a lunatic who was abandoned by his clan and is later, unwillingly, taken away by a famous cultivator among the clans—Lan Wangji, his archenemy. This marks the start of a thrilling yet hilarious journey of attacking monsters, solving mysteries, and raising children. From the mutual flirtation along the way, Wei Wuxian slowly realizes that Lan Wangji, a seemingly haughty and indifferent poker-face, holds more feelings for Wei Wuxian than he is letting on.
A short intro, Grandmaster of Demonic Cultivation is based on a popular Chinese web novel with the same title by author Mo Xiang Tong Xiu (墨香铜臭). The Chinese anime adaptation of the novel  had its first season premiered on July 9, 2019. It runs for a total of 15 episodes and ended on October 6, 2018 with such a fantastic and intense finale.
What about you guys? What are your thoughts about the anime in general? With how awesome its season one finale is, we could seriously expect for something even more amazing coming on our way when the Wei Wuxian, Lan Wangji return next year for Mo Dao Zu Shi season 2.
Last Updated on March 7, 2021 by Yu Alexius