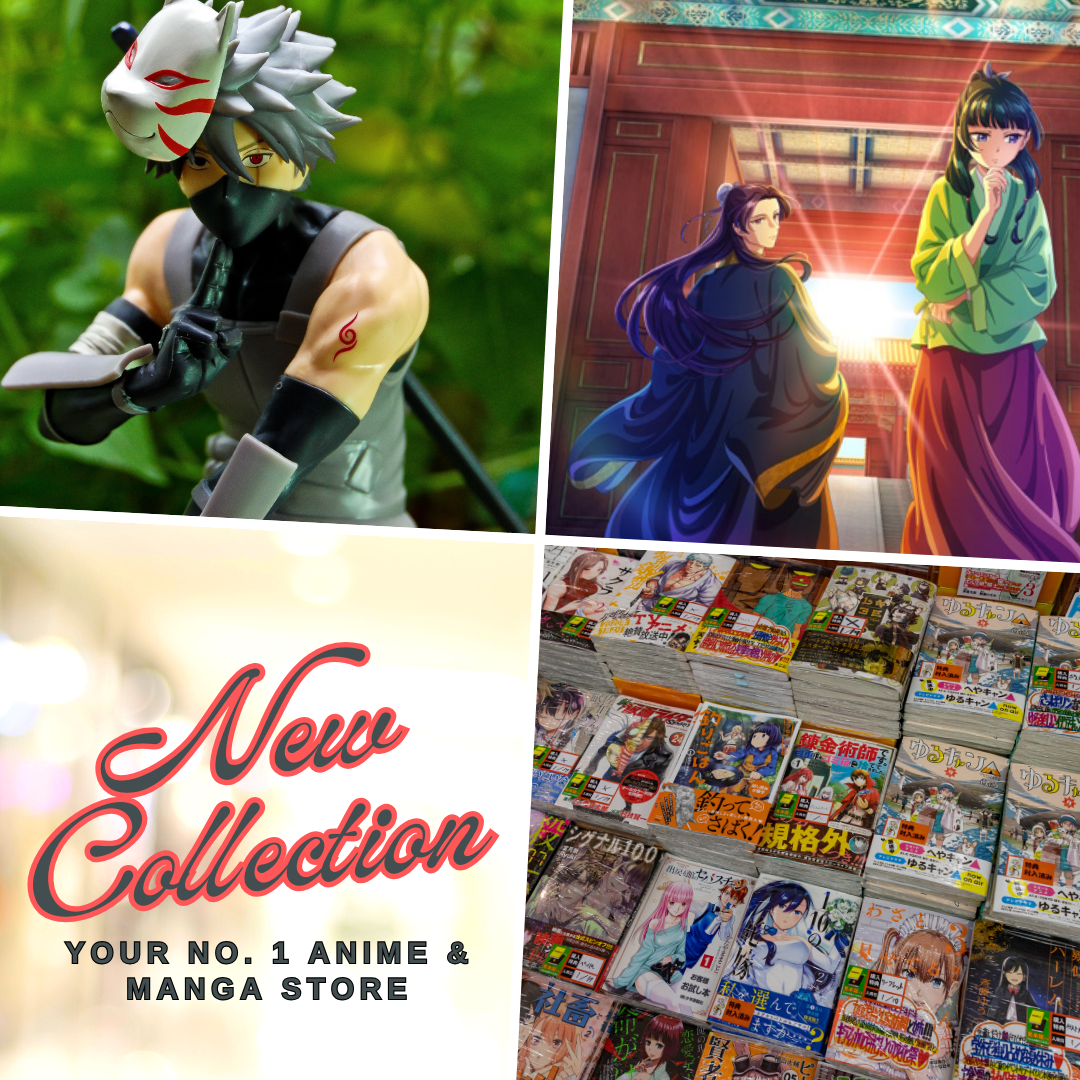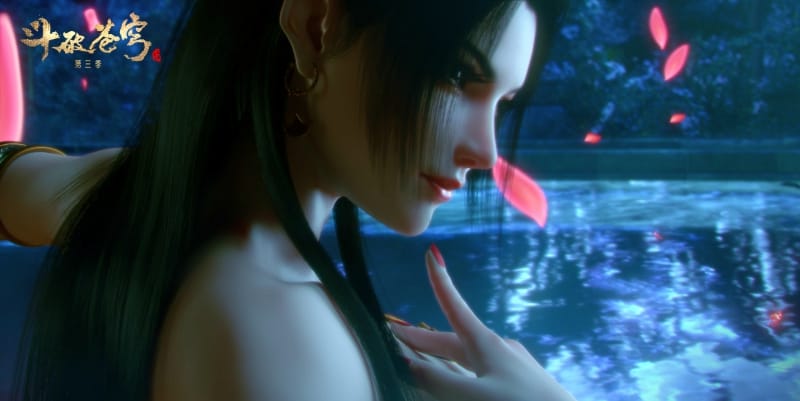 Hey guys, I am supposed to look for some interesting anime stuffs on YouTube tonight until I stumbled upon this trailer for Battle through the Heavens season 3. The video title immediately caught my attention as I am not aware yet the BTTH is getting a 3rd season although it is something expected as some Chinese anime we're getting a lot of episodes compared to non-mainstream Japanese anime. Some of the best examples were Spirit Realm, A Portrait of Jianghu, and The Legend and the Hero.
Now, I felt like having a catharsis knowing that Battle though the Heavens anime is getting a 3rd season because I seriously love the novel itself. In spite of so many cliche, I had survived reading the light novel because the anime had awokened my interest and curiosity for Xiao Yan and his adventure.
The Battle through the Heavens 2nd Specials – Song of Desert had ended and now, we are heading to the 3rd season of the anime. The trailer had shown us Queen Medusa, she's definitely one of the most important character in the story and it is really amazing to see her finally making an appearance in BTTH's anime adaptation. What's even more exciting is that, we will witness how fierce she is which is also match by her magnificent beauty.
Battle Through The Heavens Season 3 Trailer
According to anime database website
AniList
,
Battle through the Heavens season 3 release date
is on July 21, 2019 and it's gonna be an epic and O.P. moments once again for Chinese anime industry to have Xiao Yan back. Now, what I am wanting to see in the upcoming season is Xiao Yan's encounter with Queen Medusa, his fight against Nalan Yanran, his escape to the Black Corner region, and finally how he stir a commotion in his arrival at Jia Nan Academy. What about you guys, what were you excited to see in Xiao Yan's return?
Last Updated on April 3, 2021 by Yu Alexius