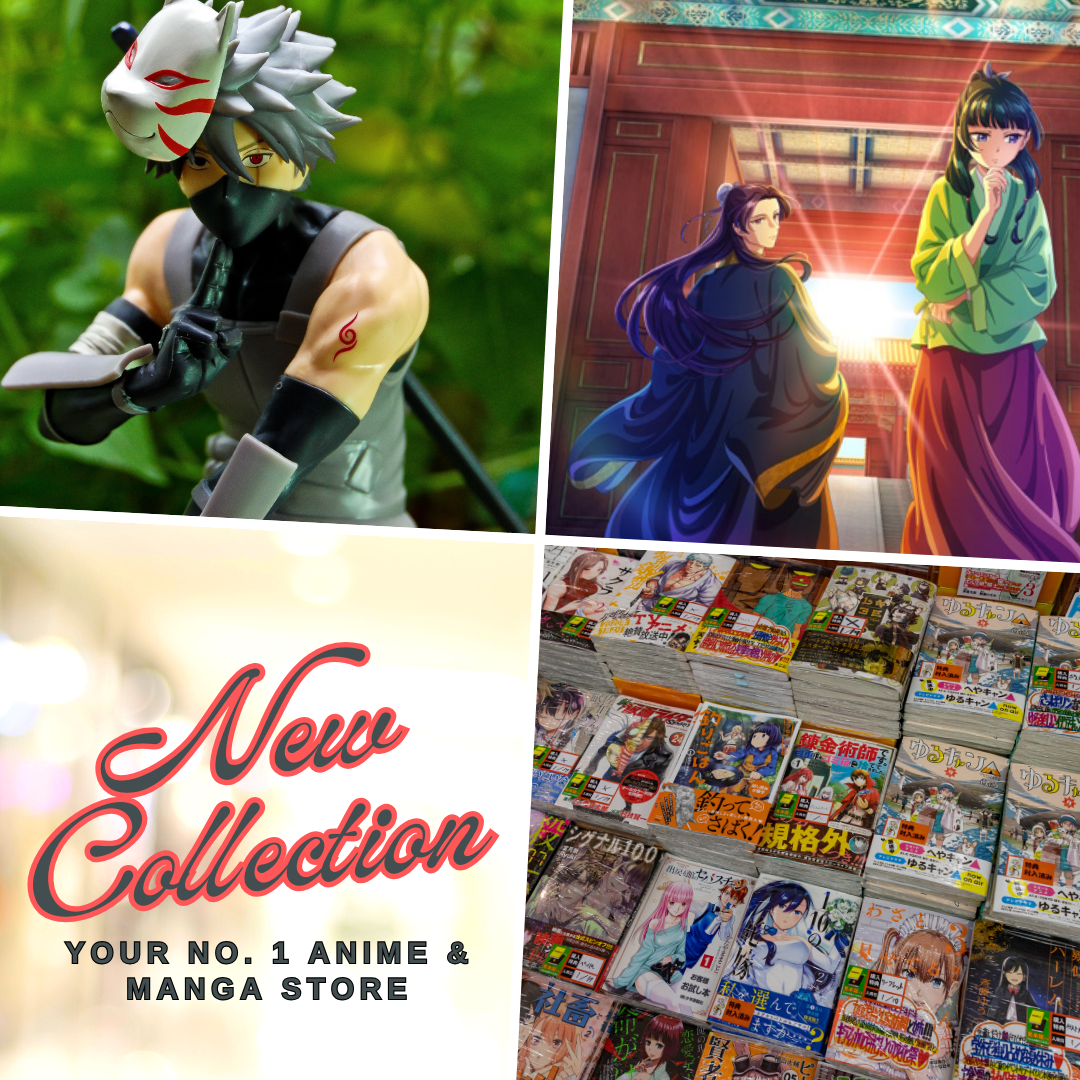 Ye Xiu's Lord Grim vs Wang Jiexi's alt account
Be it against the magician, Wang Jiexi and his champion team Tiny Herb; the muscle head Han Wenqing ; or the stubborn beauty Tang Rou; Ye Xiu and his Lord Grim never fail to amaze us with his brilliance, cunning schemes, and humorous tricks.
One of the four Master Tactician of Glory is someone that people shouldn't underestimate with or else, they'll be thoroughly destroyed. This is always the case when Ye Xiu deal with his opponent. He always have that brilliance to make the pace of his opponent turn pale. Be it an ordinary player, an experts or even those professional players; they have to be wary when dealing with the Glory textbook himself.
And since The King's Avatar is returning for its 2nd season this 2019, fans could expect for more amazing fights from the series and Ye Xiu himself in the coming days. In fact, we have here a short preview of what to expect in The Kings Avatar Season 2 based on its trailer.
Ye Xiu's Lord Grim in action
People may though that he's strength deteriorate after his retirement and leaving his God-level account One Autumn Leaf behind. However, such is not the case; readers of the novel were pretty aware of this fact and how sharp Ye Xiu's skill is despite leaving the professional scene. With his new character Lord Grim, he once again show in the Glory world his gaming prowess and his godly skills of dealing against any hindrances that comes in his way.
The Kings Avatar Trailer
In tribute to god Ye Xiu, his unwavering love for Glory, and his unmatched battle prowess; we would like to share some of the
highlights of his action from the first season of The Kings Avatar
anime adaptation. This is also to invite those anime viewers who didn't seen The King's Avatar yet to join the fandom and become a Glory fanatic too.
The Kings Avatar Epic Fights
Ye Xiu vs Wang Jiexi
This is a fantastic display of the battle prowess by two God-level Glory players. The
Glory Textbook vs the Magician
, both great players that made a reputation for themselves during the course of their careers and both won multiple championship for their team. This is a showdown between 2 of the best captains in the Glory Professional Alliance.
Ye Xiu vs Yu Wenzhou
Another battle of God-level players, this time Ye Xiu fought against another player with the same title as him as one of the Four Master Tactician of Glory. It's fierce arena fight where God Ye Xiu exchanged pointers with the Blue Rain team captain Yu Wenzhou and his God-level account
Swoksaar – the First Warlock
.
Ye Xiu vs Zhang Xinjie and Han Wenqing
People may think that this is a battle of old grudges, however no one could deny that a fight between rivals is always a phenomenal scene to witness. This time God Ye battle against Team Tyranny's captain Han Wenqing & another Master Tactician Zhang Xinjie. Team Tyranny is the archenemy of his former Team Excellent Era in the Glory's professional scene where the two of them is treated as arch nemesis. Nonetheless, this fight a befitting battle to conclude the first season of King's Avatar anime.
Ye Xiu vs Tang Rou
Now, this is a very exciting part of the anime and it's even more exquisitely surprising if you have read the novel. This part made a turning point in the story where Ye Xiu finally meet one of the very first person that will eventually comprised the main roster of his future new team. It all started rough though and with this persistent girl Tang Rou, she doesn't really pose much of a threat to Ye Xiu but she showcase an insurmountable will to defeat any challenges that will come her way.
Ye Xiu's Team vs Frost Forest Dungeon
This is just the beginning of Lord Grim's legend in the 10th server when Ye Xiu finally get himself entangled with the big guilds and this time, it's the Blue Brook Guild (under Team Blue Rain).
That ends our
compilations of Ye Xiu's epic fights
from the first season of The King's Avatar. With the fact that the second season is coming over on 2019, I hereby invite every anime viewers who are fascinated with this kind of genre, be it if you're a gamer, an otaku, or just an average anime fan; The King's Avatar is something that will keep you at the edge of your seat with many surprising tricks and overbearing and visually stunning animation.
References:
www.youtube.com and it's respective uploaders
www.hotarla.tumblr.com
Last Updated on March 7, 2021 by Yu Alexius