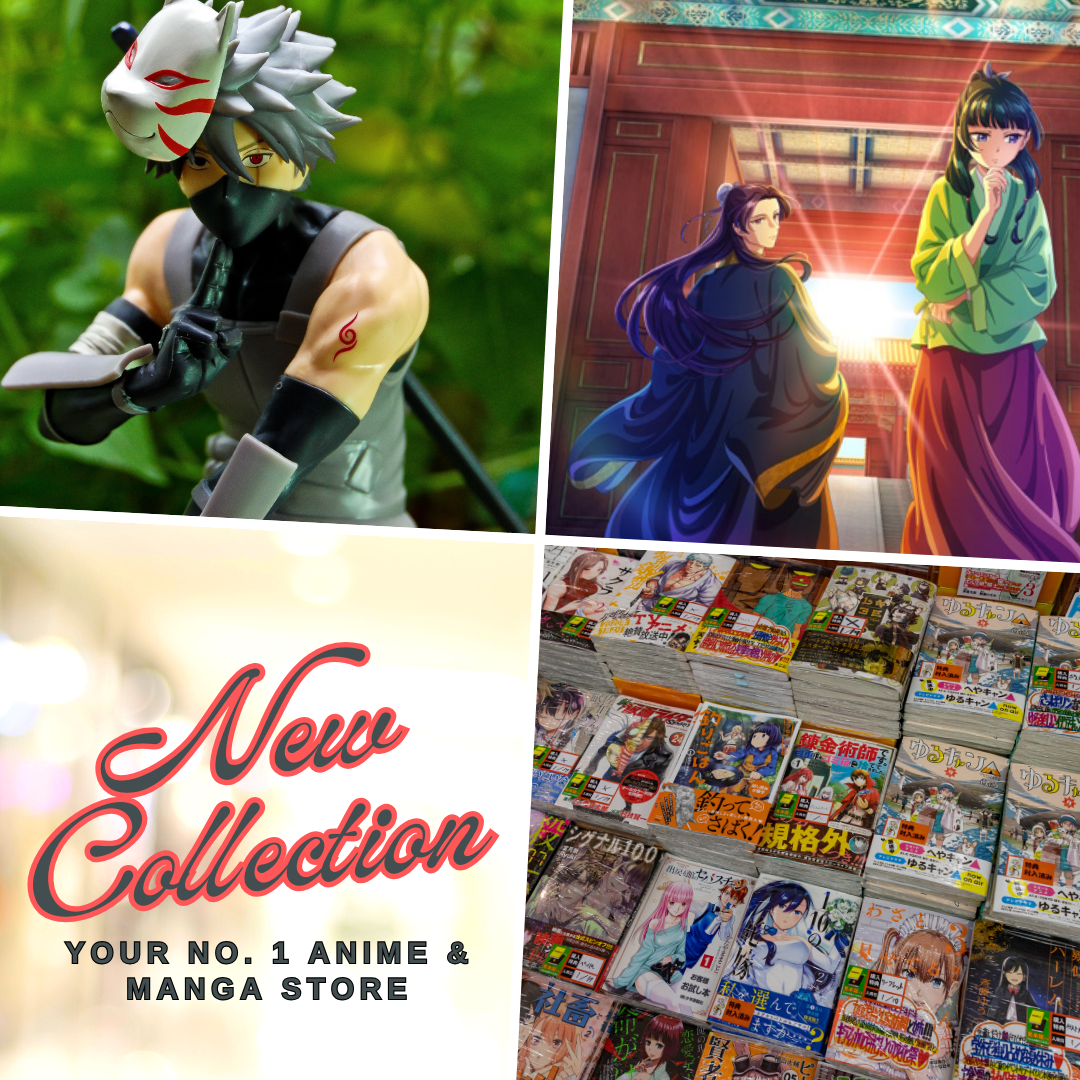 Osric Chau as Ken Kaneki
Re:Anime Productions is back this time to deliver another exciting and epic live-action adaptation of the scenes from some of our favorite anime series. Few weeks ago, we'd been in awe with their amazing Kakashi vs Obito short live-action film which garnered a total views of over 4 million on YouTube.
This time around, executive producer Nik Shaw brings forth a new project from Re:Anime Productions and it's one that really sounds familiar to everyone. I am talking about the psychological-thriller anime Tokyo Ghoul which is inspired by dark fantasy manga series by Sui Ishida with the same title.
Shaw's team recreated the epic scene from the finale of the Tokyo Ghoul where Jason Yamori is battling Ken Kaneki to death. For both manga readers and anime viewers, this scene is one of the most remarkable part of the story.
Furthermore, this cool trailer and the upcoming short film were brought to life by Re:Anime Productions team as follows:
Executive Producer: Nik Shaw & Toby Cueni
Producer: Vince Duque
Director: Mikey Murphy
VFX Supervisor: Jyothi Kalyan Sura
Osric Chau as Kaneki Ken
Masa Yamaguchi as Jason Yamori
Chantal Thuy as Rize Kamishiro
References:
https://www.patreon.com/reanime
Last Updated on March 18, 2021 by Yu Alexius