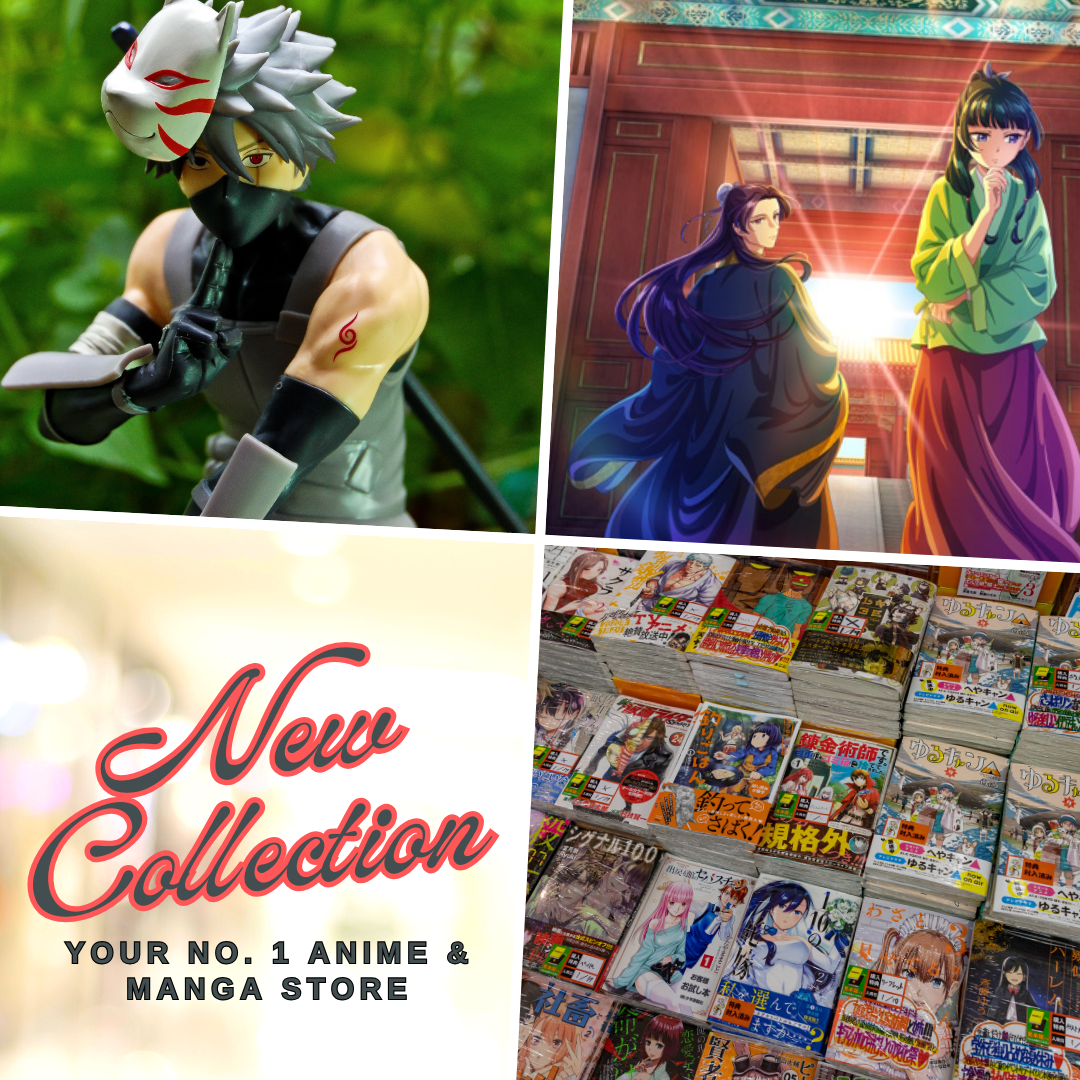 LOS ANGELES (September 10, 2018) – Nik Shaw's Re:Anime Productions is pleased to announce its second live-action anime short film, Naruto: Kakashi VS Obito of the fan favorite action-packed fight scene from Episode 375, written, produced, and shot by Nik Shaw and directed by Mikey Murphy.
I chose this scene to take on the challenge of shooting a really well choreographed fight that captures the passion of two former friends forced to become rivals. Nik Shaw (Writer/DP/Executive Producer)
Osric Chau (Uchiha Obito) and Nik Shaw (Exec. Producer)
Starring expert martial artists Chris Pang (Crazy Rich Asians) as Kakashi and Osric Chau (CW's Supernatural) as Obito, the film choreographed by Yoshi Sudarso (Power Rangers), who also, along with Jackie Chan stunt double Andy Le (YouTube MartialClub Channel), provided their expertise as stunt doubles.
Planning the huge number of shots and keeping things moving under our extremely tight schedule was a huge challenge, but thanks to the efforts of all we made something very special. Mikey Murphy (Director)
Re:Anime's first live-action anime short, Death Note: Origin Story triggered a wave of enthusiasm among anime media and fans clamoring for authenticity. The film screened at multiple film festivals around the country and won best sci-fi film at the Los Angeles Asians on Film Festival in 2018.
Studios are trying to figure out how to do live-action anime and we're showing them a successful approach. Scott Carper (Executive Producer)
Re:Anime's mission is bringing authenticity to live-action anime with the goal of partnering with Hollywood studios to create live-action films that resonate with dedicated anime fans in an authentic way by being true to story lines, character depth and complex stories.
Behind the Scenes
Media Links
Team
Director: Michael J. Murphy
Executive Producer & Director of Photography: Nik Shaw
Executive Producer: Scott Carper
Fight Choreographer: Yoshi Sudarso
Full cast of Naruto: Kakashi vs Obito: Yoshi Sudarso, Chris Pang, Osric Chau, Andy Le, Christian Cruz, Kieran Tamondong
Cast:
Osric Chau: Obito Uchiha
Chris Pang: Kakashi Hatake
Kieran Tamondong: Young Obito Uchiha
Christian Alexander Cruz: Young Kakashi Hatake
Justin Vancho: Minato Uzumaki
Osric Chau Stunt Double: Yoshi Sudarso
Chris Pang Stunt Double: Andy Le
For more information contact:
Re:Anime Management: Scott Eriksson and Eric Pan, Asian Cinema Entertainment
Last Updated on September 30, 2022 by Yu Alexius