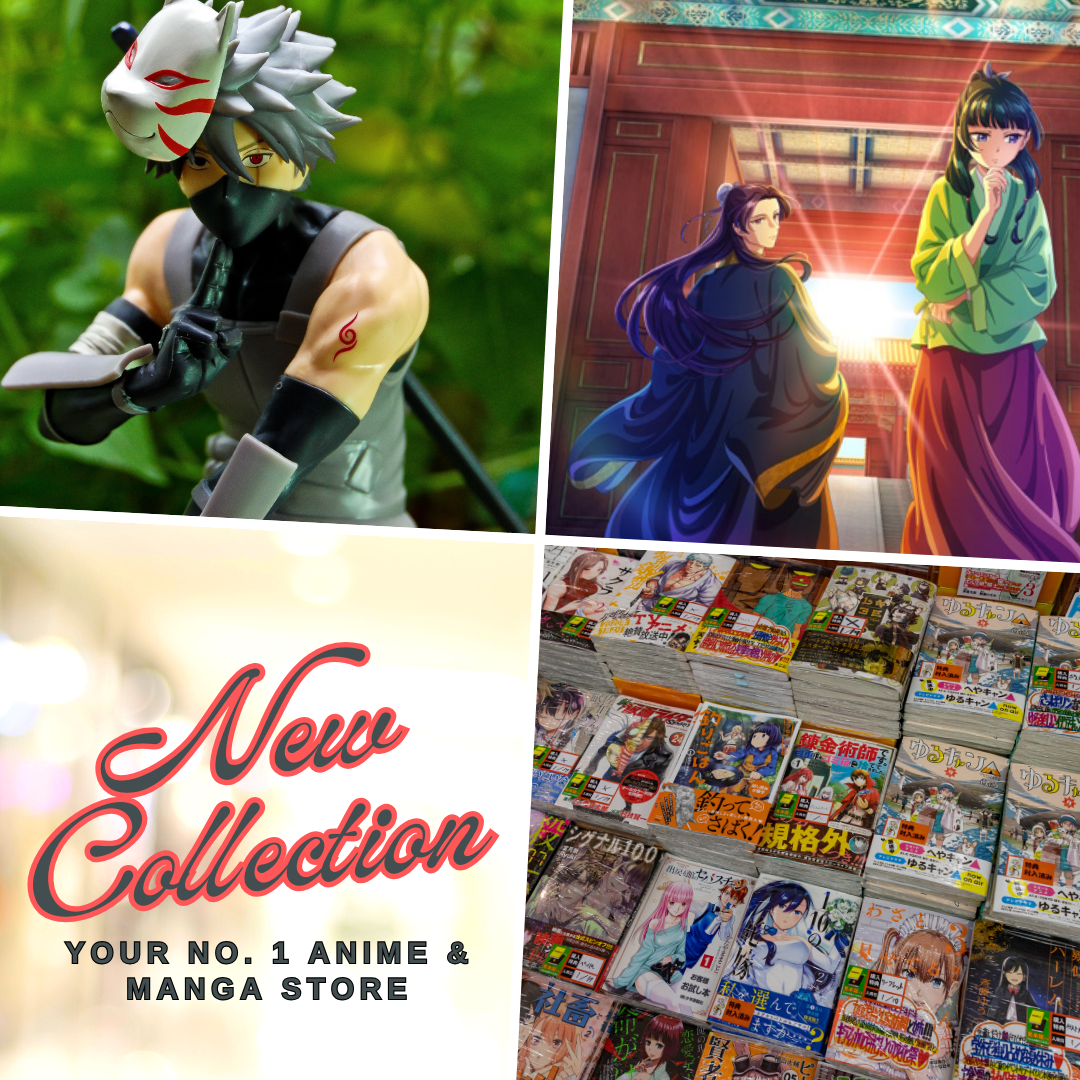 The rise of Chinese animation in terms of popularity is undeniable in the past few years and as time goes by, anime viewers eventually treated it as an alternative to the cliche and generic Japanese animation. In fact, we have several great Chinese anime this 2018 that actually take our breath away and caught our attention such as the Grandmaster of Demonic Cultivation which is currently our top contender as the best Chinese anime of 2018 for our year end evaluation.
Speaking about Chinese animation, there's this anime movie titled Crystal Sky of Yesterday that keep our team anxiously excited. Together with Big Fish and Begonia, they are the most highly anticipated Chinese animated movie of the year. It is based on the popular manhua (Chinese manga) with the same name. It is a story about dreams, friendship, family and first love in their youthful days.
With the Chinese title of 
Zuo Ri Qing Kong
, Crystal Sky of Yesterday synopsis are as follows:
The story took place at the end of the 1990s in the last century, an ordinary, quiet southern county town of Lanxi (Zhejiang Lanxi). The story is based on a few senior high school students in the small town. They have experienced the academic pressures, the budding dreams, the firm friendship, and the first love that you and I are all familiar with. In the context of this small Chinese town, this simple story has resonated with many people.
CRYSTAL SKY OF YESTERDAY MOVIE TRAILER
On YouTube, there are tons of great animated music videos for the movie which is quite enticing and it somehow reminds us of
Makoto Shinkai
's Garden of Words' vibes. The question now is , will
Crystal Sky of Yesterday
be another tearjerker movie that will resonates with the previous works of
Makoto Shinkai
? It is quite hard to jump into conclusion for now, however, based on the manhua, Crystal Sky of Yesterday could be the biggest
heartbreaking anime of 2018
with a touching story of friendship, youthful romance, and chasing dreams which will resonates to each and everyone's heart.
Last Updated on March 8, 2021 by Yu Alexius