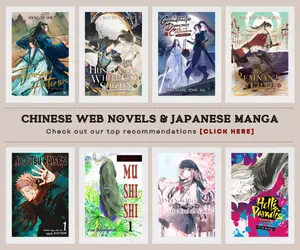 An upcoming Chinese anime titled Zuo Ri Qing Kong with the English title of Crystal Sky of Yesterday is scheduled to hit the theaters on August 10, 2018. This upcoming anime film is quite a catchy combination of the typical romance anime stories that we may had seen. However, there's more to it than what appears on it synopsis. It may exudes the same atmosphere as some of the biggest romance anime movies of all time such as Your Name., A Silent Voice, The Anthem of the Heart, or The Forest of the Fireflies just by watching on its newly release teaser trailer.
Crystal Sky of Yesterday trailer shows the three main characters: Tu Xiaoyi, Yao Zhetian and Qi Jingxuan in a quite complex build up of plot which may seems cliche but at the same time intriguing. What makes the trailer even more heartfelt and looks promising is the soundtrack. Yes, it does feel like watching either A Silent Voice or Your Name, and it its emotional impact doesn't even falter in those animated sequence while the song is playing in the background and the main character is narrating a certain part of the plot.
The video isn't translated yet into English and is purely dubbed in Chinese. However, a subbed version of the 
Zuo Ri Qing Kong trailer
will definitely be posted in this article once it is uploaded. Nonetheless, the Crystal Sky of Yesterday's synopsis are as follows:
Tu Xiaoyi, Yao Zhetian and Qi Jingxuan are high school students in a small town, Lanxi, in southern China. This is a story about dreams, friendship, family and first love in their youthful days.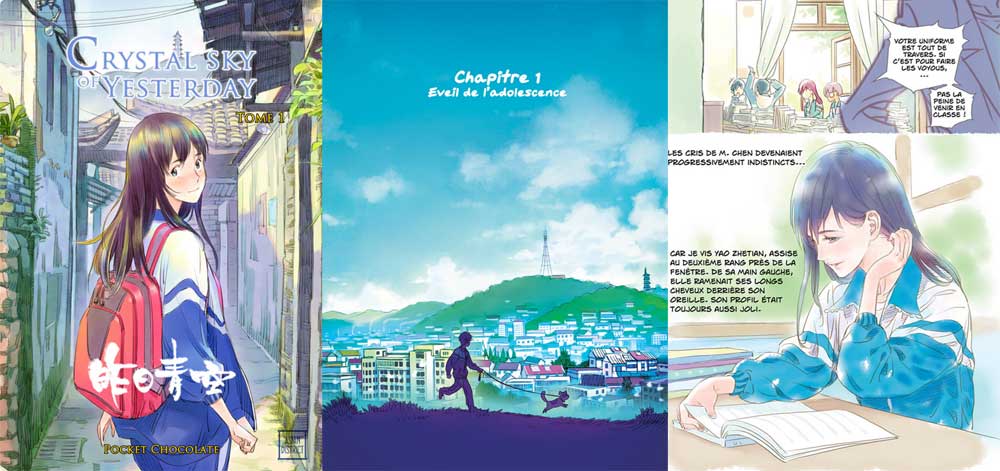 The movie is based on the manhua titled Crystal Sky of Yesterday written and illustrated by author Pocket Chocolate which was published from January 2012 up to May 2012.
Last Updated on March 17, 2021 by Yu Alexius