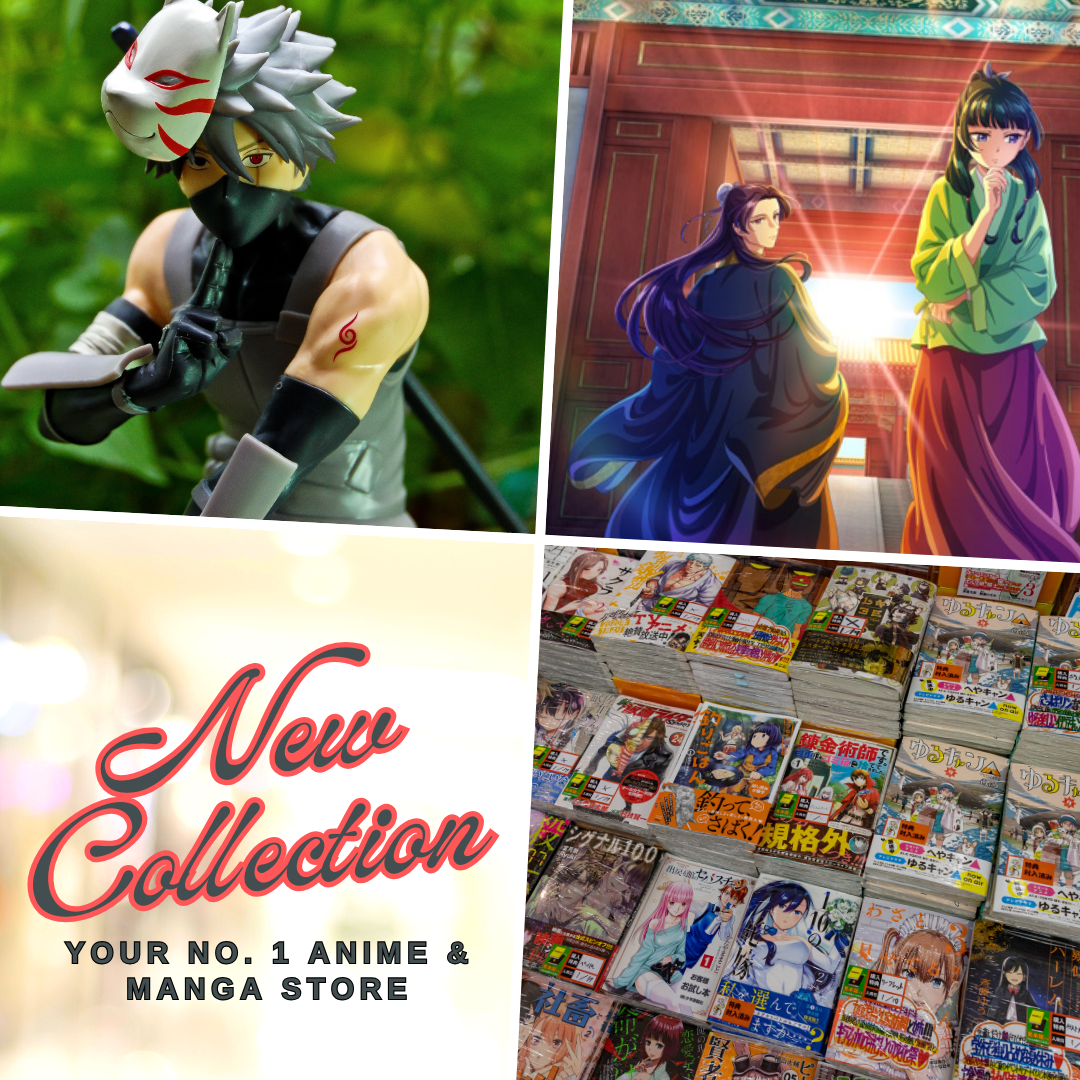 Hiro Mashima's Fairy Tail manga series officially concluded last year in a spectacular way that keep the fans on the edge of their seats while reading. However, the fun and excitement doesn't stopped there as the anime adaptation of one of the biggest shounen anime of this generation is entering its climactic stage.
In addition another big surprise were revealed,
Fairy Tail's sequel
Hiro Mashima's "Fairy Tail: 100 Year Quest" will bring lots of familiar faces as it debuted in Weekly Shonen Magazine under Kodansha Comics on July 15. The sequel officially kicks off right from when the original Fairy Tail series concluded.
Aside from the sequel series, Hiro Mashima had other confirmed new works both related and non-related to the original Fairy Tail series. This includes the series' spin-offs 'Fairy Tail: City Hero', 'Fairy Tail: Happy's Grand Adventure', 'Fairy Tail: Lightning Gods', and his latest work, 'Eden Zero'.
Last Updated on February 23, 2021 by Yu Alexius