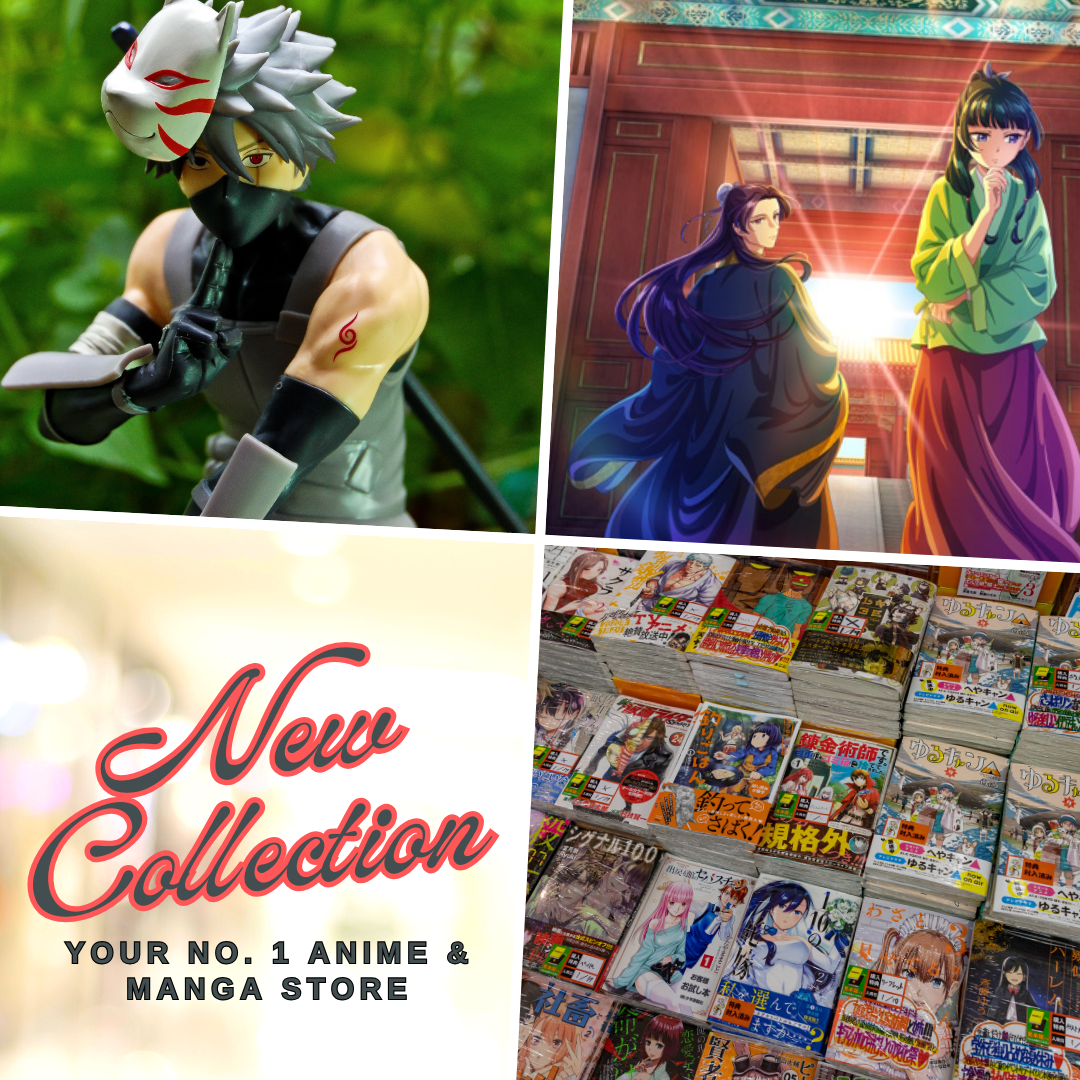 Ambiguously exciting, this is how I shall describe the ongoing Tokyo Ghoul:re, the phenomenal comeback of Tokyo Ghoul franchise. It's the third season in the Tokyo Ghoul series and somehow makes the anime viewers quite confused especially with the cliffhanger finale of Tokyo Ghoul √A.
In a separate manner, it feels nice to see our respective favorite characters from the franchise return and once again, enticed us into binge-eating this heavy dosage of psychological drama and phantasmagorical action-packed plot. Nonetheless, what truly intrigue us is how well are our favorite characters, what did happened after the season two finale. How does things turn out as it is now? What exactly made every characters in the series change from what we usually know about them?
Let's put those questions aside as we will eventually find out the answers on those questions in the proceeding episodes of
Tokyo Ghoul:re.
However, a noticeable factor that made crave for more is our favorite shipping from the series. The existing ships that seems like not sinking at all, while some had sunk already and we're finally get a glimpse of some potential ships that we may actually enjoy following.
Touka Kirishima and Ken Kaneki
The legit ship of this series, no matter how hard we deny it; Touka and Ken's chemistry sparks beautifully despite of their rough beginning.
Ken Kaneki and Shuu Tsukiyama
The unconventional prey and predator shipping of the franchise. This is how it may look in the surface but there's more to this relationship than what we could currently fathom. It is truly psychologically distracting and fascinating.
Amon Koutarou and Akira Mado
People may look at this two as only colleagues at work but doesn't they make a pretty good pair? Yes they do and their combo is seriously looking dangerous for ghouls. Furthermore, if Amon didn't went missing after the raid at Anteiku, these two will be have an even exciting moments together.
Uta and Renji Yomo
Another fun shipping that I truly adore. It goes beyond what I could simply explain, especially the part where they used to be an enemy and ended up as friends. Although, we all know that Uta definitely desires to devour Yomo so bad and it even makes their friendship ambiguously interesting.
Ayato Kirishima and Hinami Fueguchi
At first I thought that Ayato's concern towards Hinami is just brotherly, seeing Hinami as someone that he should protect. Now, as I dive in deeper into :re, it seems that there's more on this that what it actually seems in the surface. Does Ayato fell for Hinami which I wish to be true because they really look good together and possibly produced a powerful ghoul as their offspring. (Haha, pun intended but this simply sounds so surreal)
Ken Kaneki and Rize Kamishiro
This rather psychological relationship between Ken and Rize is truly complicated and wonderful. It may put viewers at some strain point and they truly do complement with each other.
Ken Kaneki and Hide Nagachika
The astounding friendship between these two characters are effing strong and no one will simply contest on how awesome Hide's character is. He'd been a very interesting character to follow that doesn't need to be o.p. at all. His all-out dedication for the friendship that he had with Ken is really remarkable.
There are actually other shipping from Tokyo Ghoul franchise other than what I had mentioned above. However, we only share the most noticeable and also the shipping with many followings among the Tokyo Ghoul cult. Nonetheless, I would like to ask which one is your favorite and do you have a certain shipping that you would like to get added too? Kindly let us know by leaving a comment.
Last Updated on February 24, 2021 by Yu Alexius