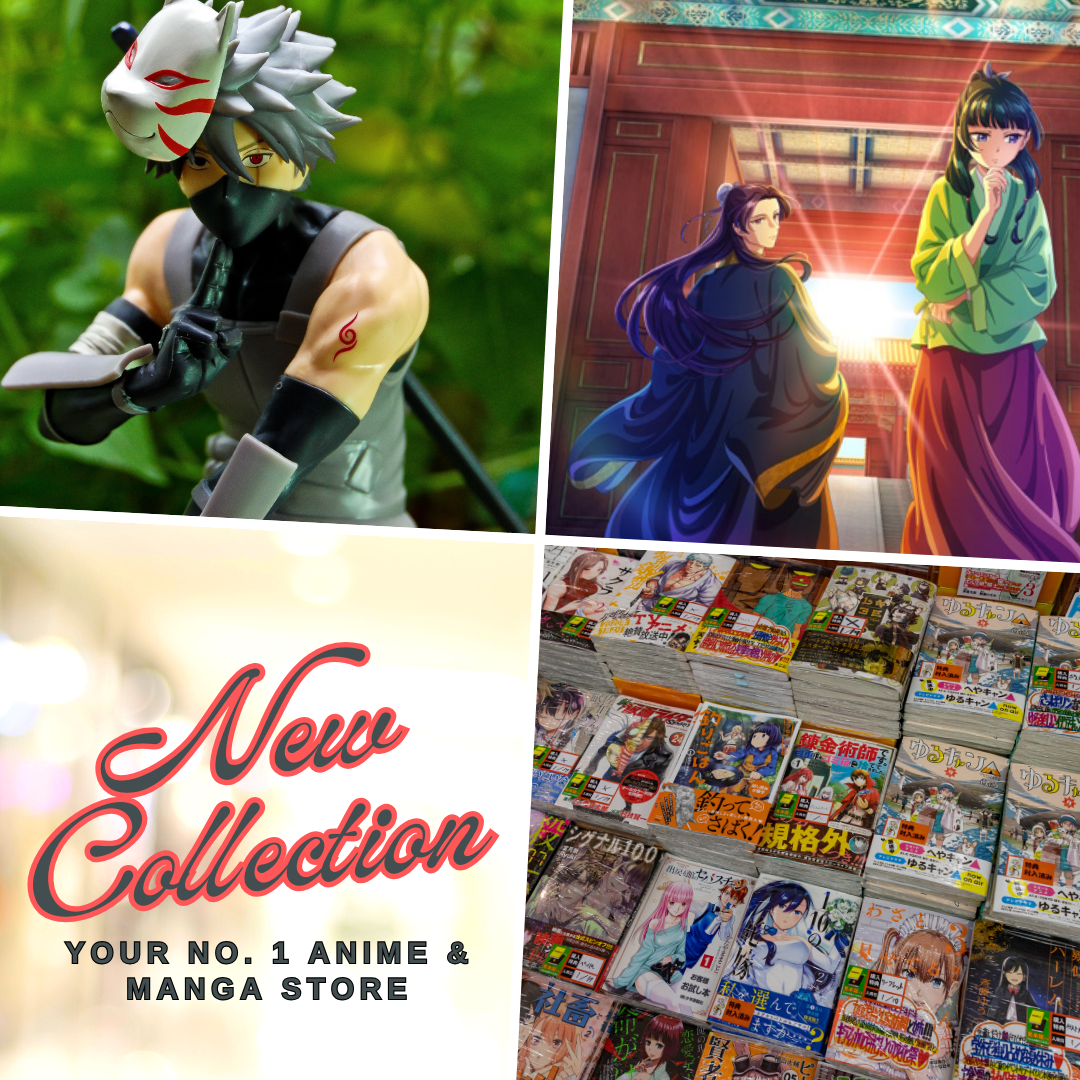 A theatrical release had been green-lit for the romance novel I Fall in Love with You Through a Robot (
Boku wa Robot Goshi no Kimi ni Koi wo Suru
) which is getting an anime movie. The popular romance novel was first published in October 2017 and had shipped more than 170,000 copies in the past 6 months.
I Fall in Love With You Through a Robot which is considered as a sci-fi romance novel is written by Yuusuke Yamada. The novel is the first of his works to get an anime adaptation. He also wrote several popular books such as Asoko no Seki and The Chasing World, both had been adapted into a live-action film.
There are no further details about the project yet although, the anime trailer to promote the novel's release had been produced by A-1 Pictures on October last year. It featured Kana Hanazawa as Saki Amano and Miyu Irino as Takeru Ohsawa. Nonetheless, we could expect for more details to be revealed by publisher, Kawade Shobo Shinsha at a later date as this could be one of the most amazing romance anime movies soon.
I Fall in Love With You Through a Robot  Synopsis
I Fall in Love with You Through a Robot is set in 2060, right before the Summer Olympics in Tokyo. Takeru works at a company developing humanoid robots with advanced artificial intelligence, but the project is kept secret from society. However, the company is targeted by a terrorist group and he decides to fight back to protect Saki, a co-worker whom he loves.
Last Updated on February 24, 2021 by Yu Alexius