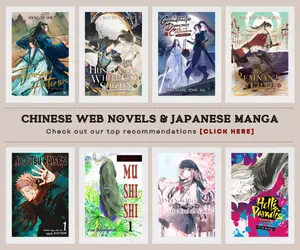 The action-fantasy comedy anime A Certain Magical Index had been announced to have its third season premiere this 2018 several months ago. Although, we doesn't have all the concrete details yet about the return of one of the most beloved anime from 10 years ago, we had some interesting stuffs to share about A Certain Magical Index III which is slated to premiere as part of the Fall 2018 anime season lineup.
Set in a world where humans have supernatural abilities, A Certain Magical Index is definitely among those series that shares a very cliche plot. Nonetheless, what's more interesting about this anime is how epic the fight scenes are, how interesting and probably funny the characters are, and the concept behind its plot is well-written that somehow caught our peculiar mind. A battle between science and magic, this anime never fail to bring amazing and interesting scenario which makes the story quite unpredictable and even more exciting.
Although the wait for
Index III
could be brutal, fans should gear up for the the anime's upcoming third season. An anime pamphlet for the the various anime projects of Warner Bros. had appeared in a Japanese publication dropping a hint about the possible return of the anime. Listed on the same section with A Certain Magical Index III, are Strike: The Blood III and the highly anticipated and hyped Mob Psycho II. In fact, the first two seasons of the Index franchise were announced to have a reruns in preparation for the upcoming third season.
Are you among those avid followers of the anime? What's your opinion about the return of A Certain Magical Index and which characters you are excited to see once again? For more updates about this anime news, don't forget to subscribe to our feed and gets the
latest anime news
right in your inbox.
Last Updated on March 17, 2021 by Yu Alexius