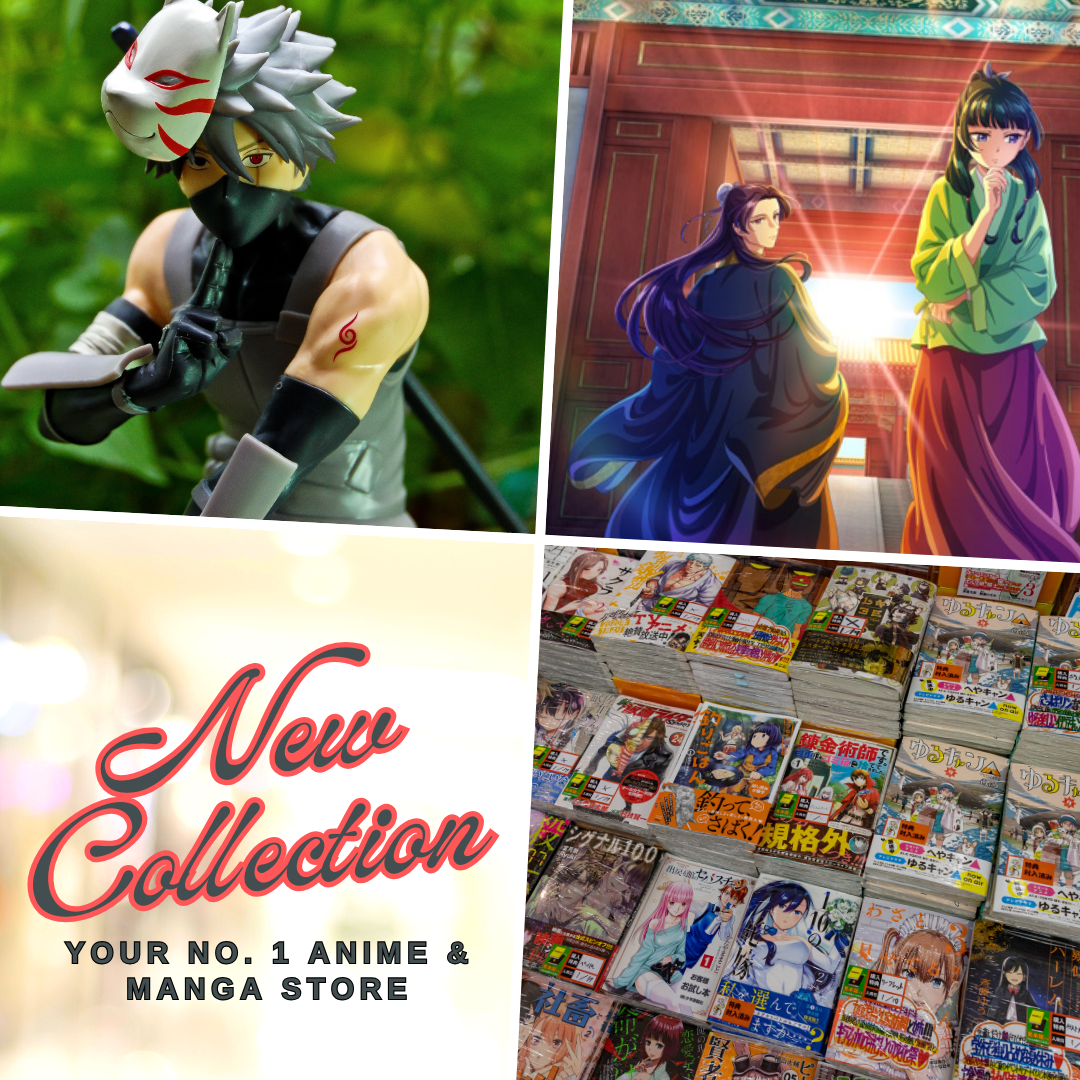 Fans and haters alike will definitely be shock in awe with a new Dragon Ball movie in the making and a 33-second teaser will leave you wanting for more. Yeah, a trailer for the upcoming 20th film in the Dragon Ball franchise had been released by Bandai Namco Entertainment on Tuesday – March 20, 2018 during a mobile game livestream presentation. It features a teaser of what seems to be an intense face-off between Son Goku and an unknown entity who glows with a green-colored aura.
The staff behind the upcoming film is also aiming for a global release of the movie on December 14, 2018 according to its producer Norihiro Hayashida.
What's very noticeable in the trailer is that Goku got a new character design. It's been 2 decade since
Son Goku has had a redesign
and it definitely looks fresh making our favorite saiyan appeared younger. According to Akio Iyoku, the unit director of Dragon Ball on Shueisha, the entity with green aura might be a "saiyan", does this mean that there are other saiyan out there aside from our favorite gang from Earth. The answer could be yes, with so many universes, galaxies; and how wide and diverse it is, the possibility is always there.
— Toei Animation (@ToeiAnimation) March 20, 2018
Dragon Ball creator Akira Toriyama also revealed some details as follows:
This Dragon Ball Super film is the next story after the currently airing television anime. The story takes place after the climax of the Tournament of Power, where the fate of the universe was at stake, and the short rest that follows. It will give a few previously unwritten details about the Saiyans and Frieza, as well as a long-awaited strong opponent to overcome, and I think it will be an enjoyable story!
From 2013's Battle of Gods and the last film Resurrection 'F' to the current film, I've been carefully writing, and I've had the pleasure of drawing lots of designs and the like. I'm actually as busy as ever, but while I don't have to serialize anything I have time to think about the anime, which used to be out of my hands. (laughs) So please look forward to it!
By the way, the television anime is over for now, but Toyotarō's popular manga (five volumes out now!) is continuing. I think it will have different developments from the television anime and film, so please look forward to it. I certainly will!
It may be several months to go before Dragon Ball Super film hit the Japanese theaters but will keep everybody updated for any news and updates about this highly anticipated project from anime's most phenomenal franchise of all time.
Last Updated on January 14, 2022 by Yu Alexius