There are tons of pretty decent anime worthy to be added on everybody's watchlist in the upcoming winter 2018 season. With every genres have something fresh, astounding and definitely good to offer, there's no doubt that the opening of 2018 is going to be an explosive one for anime fans from all over the world.
1. The Seven Deadly Sins: Revival of The Commandments
2. Overlord II 
3. Violet Evergarden
4. Cardcaptor Sakura: Clear Card 
5. Gintama. Gin no Tamashii-hen
6. Fate/Extra: Last Encore
7. Record of Grancrest War
8. Hakyuu Houshin Engi
9. Beatless
10. Basilisk: Ouka Ninpouchou
11. Death March to the Parallel World Rhapsody
12. Love is Like after the Rain
13. Dagashi Kashi 2
14. The Disastrous Life of Saiki K. 2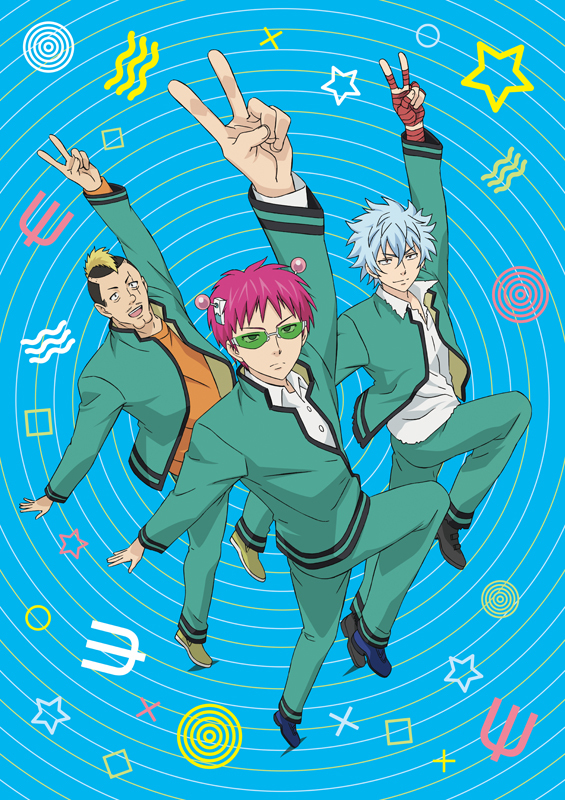 15. Skilled Teaser Takagi
16. Hakumei to Mikochi
17. Darling in the FranXX
18. Zoku Touken Ranbu: Hanamaru
19. Yuru Camp△ 
20. Yowamushi Pedal: Glory Line
Leftover Anime (Winter 2018)
The Ancient Magus' Bride 
March Comes in Like a Lion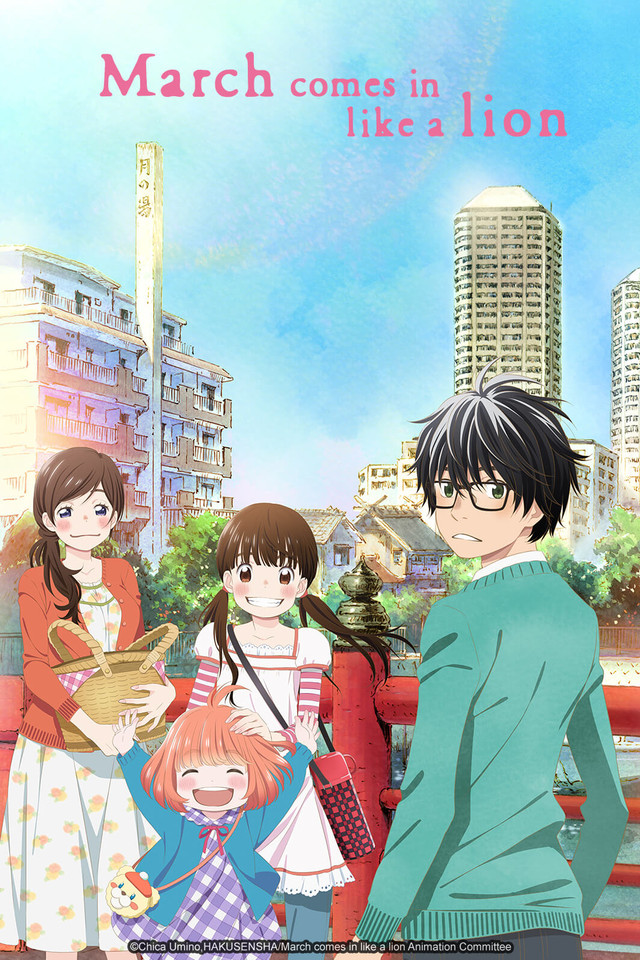 Black Clover 
Garo: Vanishing Line
Osomatsu-san 2nd Season
Code name: Yu Alexius is an ambiguous entity who loves to talk about anime and Chinese animation in general. An insatiable soul from the Pearl of the Orient, a frustrated writer and a Houtarou Oreki wanna-be. He is a piece of a lunatic and everything crazy.