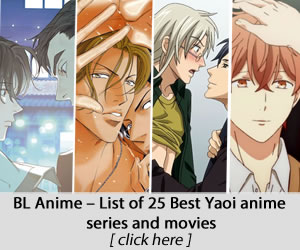 It's about time to finally list the
10 most romantic anime of the year
as we finally getting closer on bidding farewell to 2017. It has been a year of exciting and truly fascinating experience for anime fans with tons of awesome series took plight and some even becoming a legend in the making. What makes 2017 a truly astounding year for anime is the fact that aside from those main character transported into game world plot had been rampant, romance anime did very well this year. Tsuki ga Kirei for example, who wouldn't expect that it will do good in popularity and reception despite of the fact that it aired on the same season as the big time shounen Attack on Titan and
My Hero Academia
.
In reality, there's just too many romance anime this 2017 that did well in the chart and could definitely compete with big anime tiles that were released this year. Among the big romance anime of 2017 may actually define the genre itself in a new level and present the romance genre in a revolutionary way such as Scum's Wish.
10. Tsurezure Children
A fun ride of classroom love story, that's Tsurezure Children for you. At first, it seems like your usual high school romance, though later on, it presented a rather complicated pattern of relationships that teenagers encountered nowadays. It's a rather straightforward
romance anime
loaded with fun.
9. Gamers!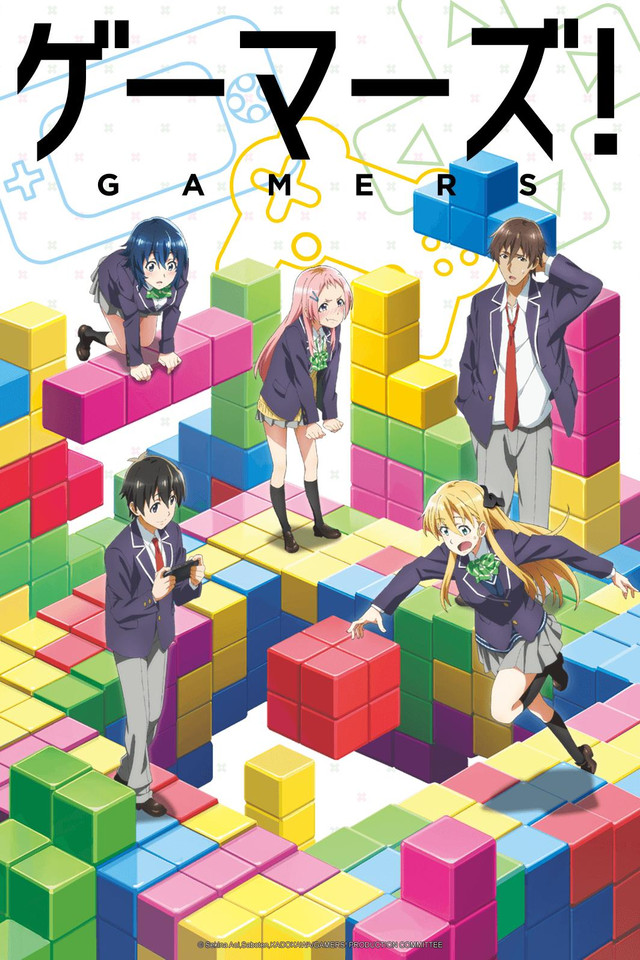 A series of complicated misunderstandings leading into a terrific love-adventure drama. It was kind of funny though generic that you could easily found from other rom-com. However, it has a tricks on its own that you'll simply enjoy as the misunderstanding keeps on going on.
8. Love and Lies
Love and Lies brought a rather change of pace in romance genre this year. It's a roller coaster ride where you mood easily changes as the story went on.
7. Saenai Heroine no Sodatekata ♭
How to Raise a Boring Girlfriend
already became a force to reckon with when its first season premiered few years ago. The sequel doesn't fail its fan, it was still insane and simply shown what the fans expected from it. A fun ride of complicated girls who are in love. In fact, the fun never stops as the anime had been announced for a
2019 movie project
which everyone must be really looking forward to.
6. A Sister All You Need
A hilarious and charming story, definitely one of those noteworthy anime of Fall 2017. This anime will make you fall in love but most of all, it'll make you laugh so hard, you might even forget it's a romance anime. Nonetheless, it has a romance twist that you will surely enjoy while watching it.
5. March Comes in Like a Lion 2
I'm not a big fan of the anime but it really holds a special place in my heart. The anime's plot itself is pretty astonishing, intriguing, catchy and something that you could relate too. The fact that it tries to awaken the society about a certain subject that we tend to ignore, it is equipped with a very powerful message that will touch and inspire everyone's heart.
4. The Ancient Magus' Bride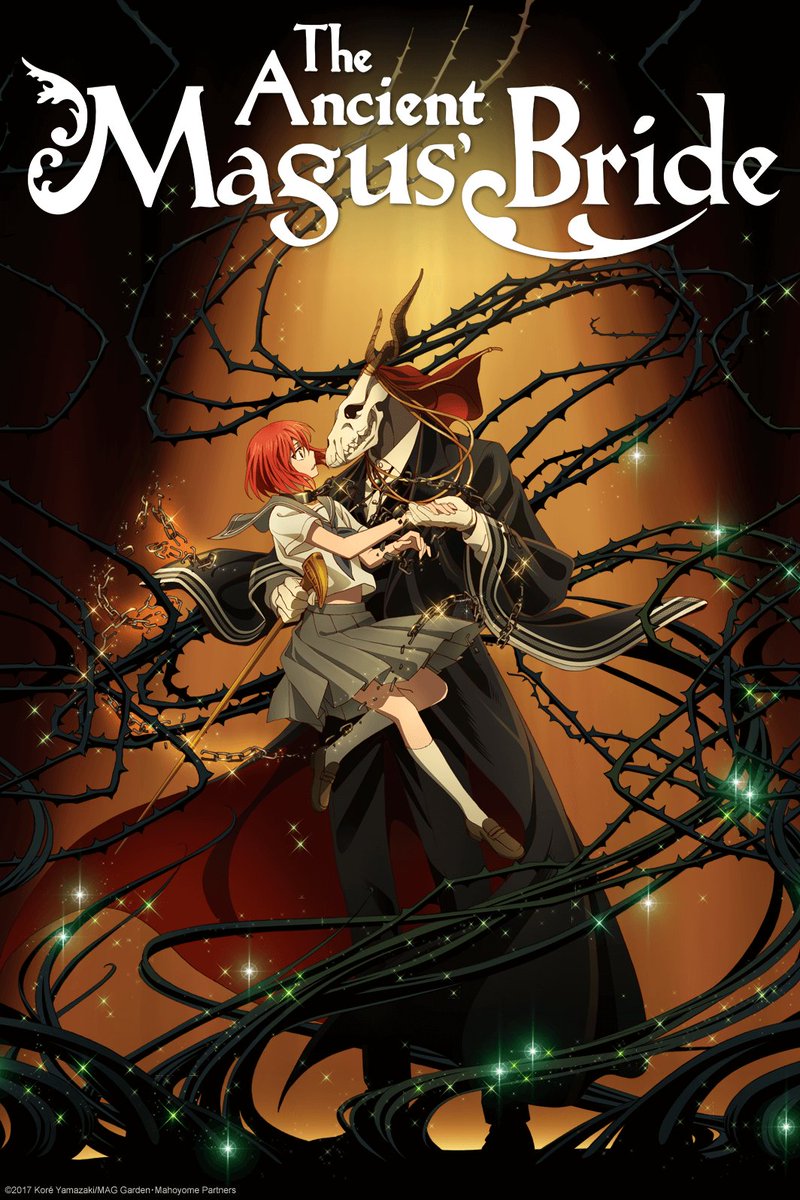 In general, this is my favorite anime in this list but I ended up putting it in number 4 because I was talking about romance anime here. Yes, the Ancient Magus' Bride is a romance anime but I am more inclined on putting it as a fantasy/magical anime as I see fit. Nonetheless, every time Chise and Elias have that innocent, warm conversation; you'll simply feel how romantic and amazing this anime could be.
3. Scum's Wish
A rather uncomfortable anime to watch but we can't hide the fact that it revolutionized the romance genre this year. It delved into the darker side one's affection toward someone else, tackles the possible outcome and danger of loving someone. A love story that is darker but also an eye-opener.
2. Just Because!
I, myself is also wondering why I am loving Just Because! so much. I think it is because it's very simple and anyone could easily relate onto it. A high school romance, quite peculiar but definitely exhume a nonchalant but heartwarming atmosphere in its story. Very simply narration but it's the anime that made you realize something about yourself, the people that inspired you and relate those factors to the characters in the anime. I believe that Just Because! is simply a very heartwarming romance anime to watch.
1. As the Moon, so Beautiful
Tsuki ga Kirei (The Moon is so Beautiful), this anime is simply fluffy and truly heartwarming in everything. An anime that truly defined what a romance anime should be. It literally represented the romance genre right through its core with no deception and doesn't look trying so hard at all. It is romantic, heartwarming, simple, and fun to watch.
Honorable mentions:
Fukumenkei Noise
Welcome to Ballroom!
Masamune-kun no Revenge
Fuuka
Classroom of the Elite
Konbini Kareshi
Recovery of a MMO Junkie
Our love has always been 10 centimeters apart
Last Updated on February 28, 2021 by Yu Alexius