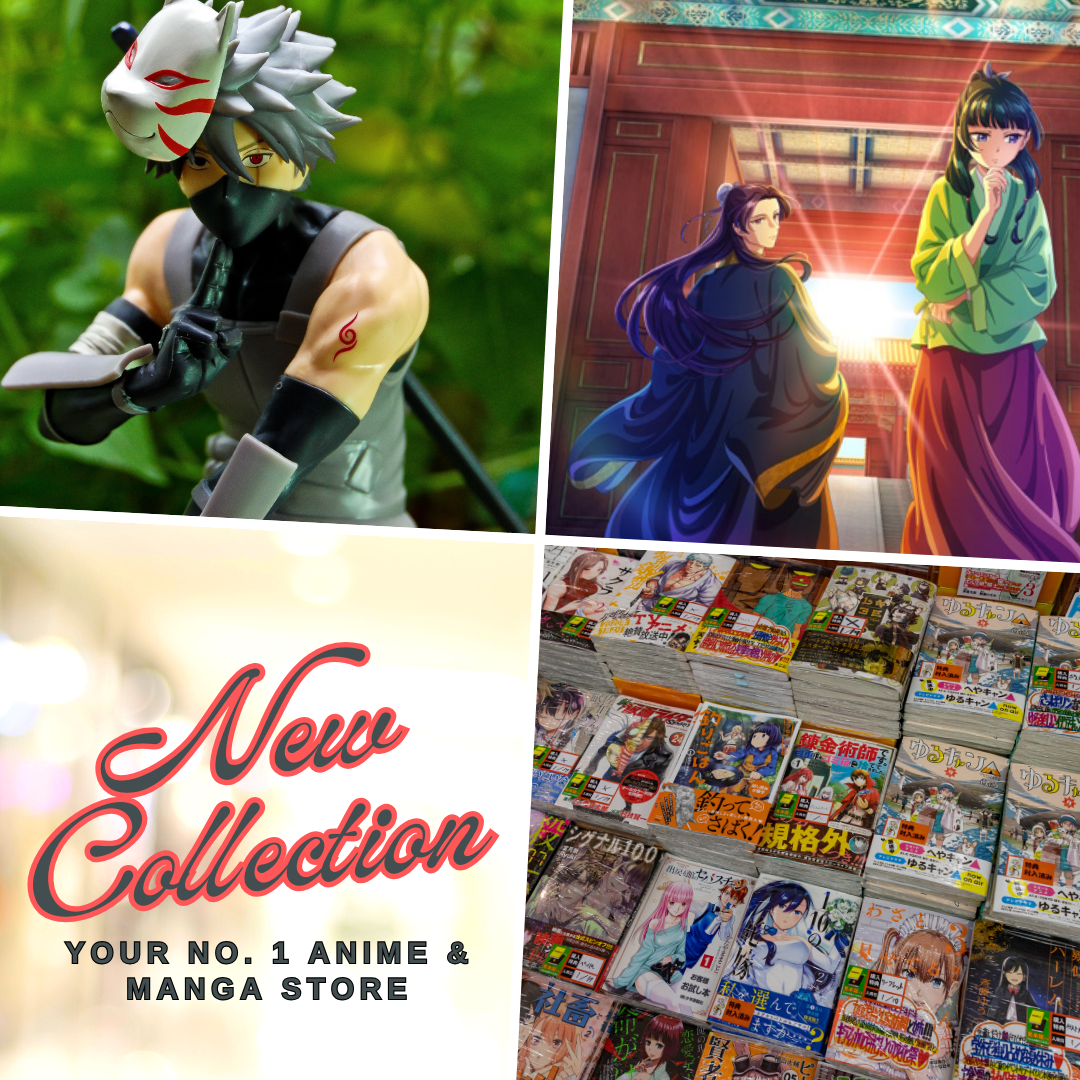 As the end of 2017 is drawing closer, we can't stop ourselves from getting excited on what 2018 has to offer to all of us. Yes, there are plenty of
big anime titles coming in 2018
and that includes the sequel of some of the most popular anime in the recent years. It's finally time to be excited for what 2018 had in store for us, right now we all know that we'll have the final season of Fairy Tail, the 3rd season for Attack on Titan and My Hero Academia, the remake of Soul Hunter, the 3rd season of Code Geass, and more.
On our list of the top 20 biggest anime of 2018, we listed Tokyo Ghoul:re on our number 1, and we are glad that
Tokyo Ghoul Season 3
will finally debut in few months from now after a long wait. Before we'll have a new look at the anime and our favorite characters from it, let's first take a peek on on
Tokyo Ghoul:re's newly release key visual
that gives off a wary atmosphere.
The new visual reveals Haise Sasaki in the center with his inverted white-and-black hair. In reality, he is Ken Kaneki who operates under a codename after he acquires a touch of amnesia. Haise Sasaki is known for his work at the CCG as one of the doves.
In the center, Haise Sasaki is seen with this inverted white-and-black hair. Fans will know the hero already since Sasaki is really Ken Kaneki operating under a codename. Ken takes up the moniker Sasaki after he acquires a touch of amnesia, and the new character is known for his work at the CCG.
Among the team member of Sasaki are Ginshi Shirazu, Kuki Urie, Saiko Yonebayashi, and Tooru Mutsuki.
As we doesn't have any specific details yet about
Tokyo Ghoul:re release date
, please keep updated about any news on it on this blog at Yu Alexius.
If you are unfamiliar with Tokyo Ghoul, it pays to keep an eye on its plot as follows:
Tokyo Ghoul is set in an alternate reality where creatures known as ghouls exist. The horrifying monsters survive by consuming human flesh and live amongst humans in secret. The story follows a boy named Ken Kaneki after a date-gone-wrong leaves him a half-ghoul. Struggling to adapt to his new life, Ken tries his best to fit into ghoul society, keep his monstrous status hidden from humans, and reign in the insatiable hunger he has for flesh.
Last Updated on February 28, 2021 by Yu Alexius