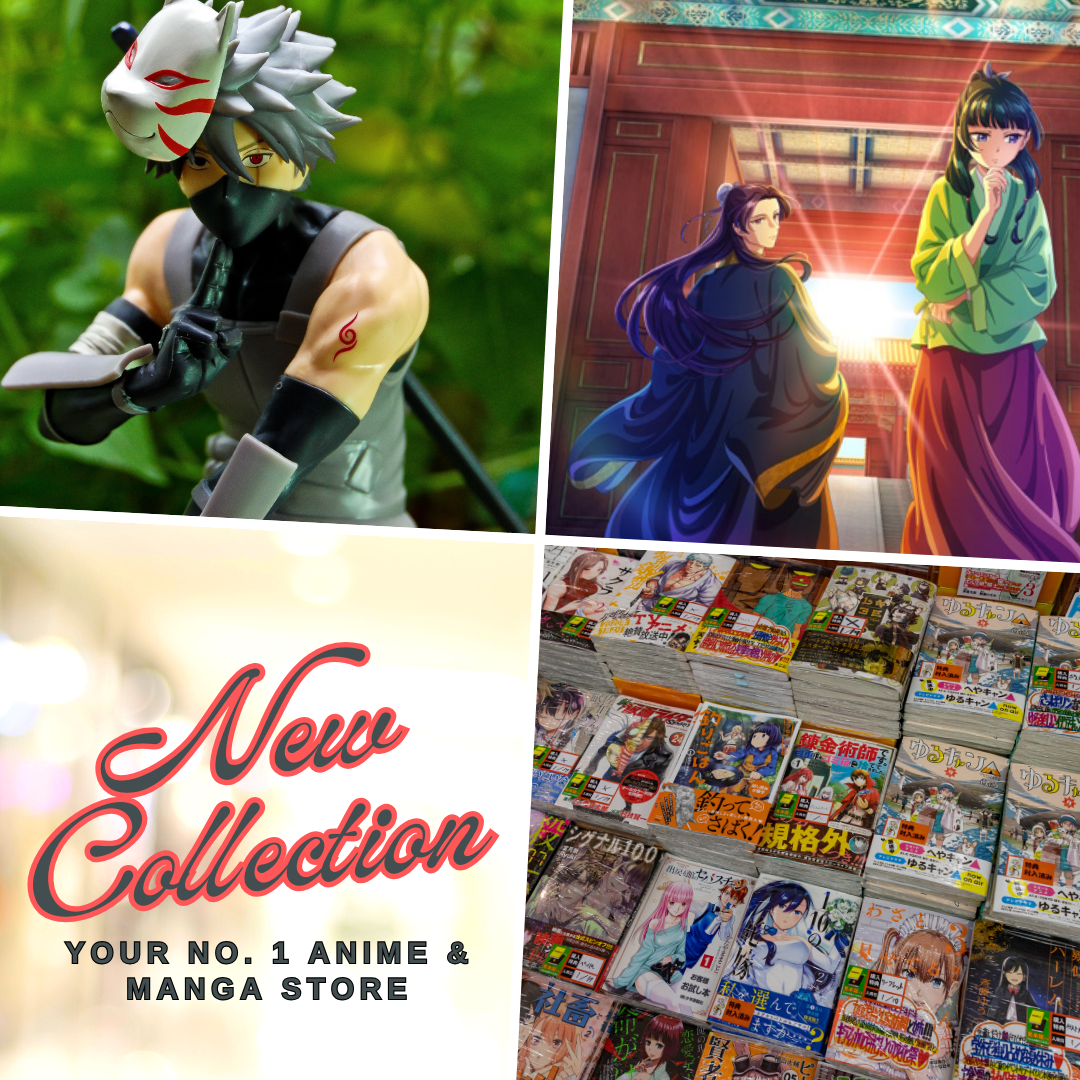 The third season of My Hero Academia TV anime had been slated to premiere in April 2018, now we had been gifted by another exciting news and that's no other than glimpsing the first preview for the anime. My Hero Academia had became mainstream that its third season eventually considered as one of the biggest upcoming anime of 2018.
Now, the first preview for My Hero Academia 3 had been uploaded on the official YouTube channel of TOHO Animation. It was also revealed that studio BONES is coming back to animate the shounen anime next year.
In the trailer, it shows that while the villain are coming together to bring havoc and chaos, the superheroes in training waste no time to make themselves stronger and better in the upcoming face off against the imminent evils.

My Hero Academia Synopsis
On an Earth-like world where people with superpowers known as "Quirks" are the norm, Izuku Midoriya is a regular middle school student who has dreams of one day becoming a Hero despite being bullied by his classmates for not having a Quirk. After being the only one to try and save his childhood bully Katsuki from a Villain, the world's greatest Hero All Might bestows upon him his own quirk "One For All". The story follows Izuku's entrance into U.A. High School, a school that cultivates the next generation of Super Heroes.
Last Updated on February 28, 2021 by Yu Alexius