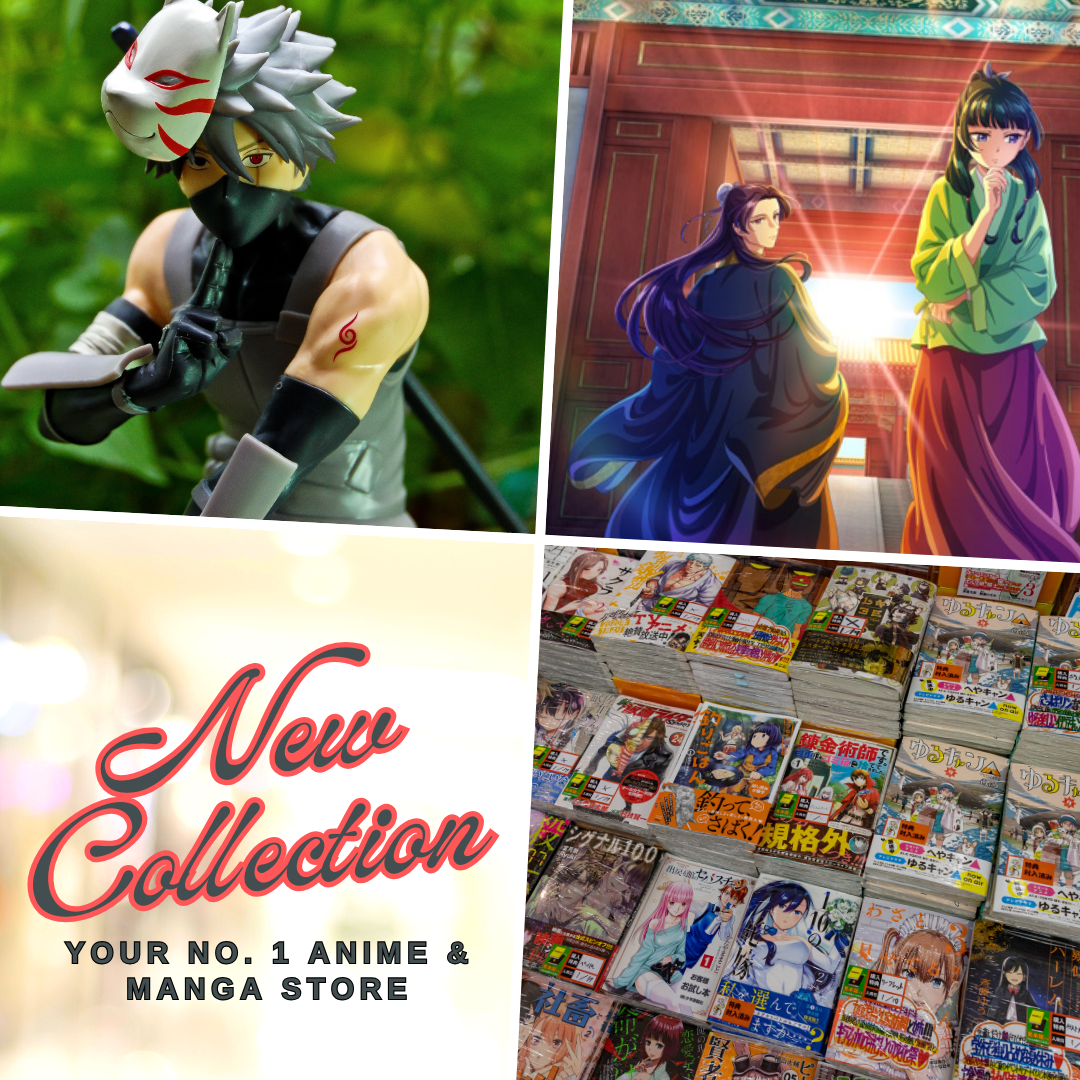 I had seen few aeni's before but nothing can be compared to
Elsword: El Lady
which I'd been pretty addicted recently. Aeni or also known as Korean animation actually looks very similar with Japanese anime, and I was kind of amazed by how solid the fight scenes are although it wasn't really something that standout to any average anime of today. I believe that what makes it special is the fact that it is adapted from a very popular online game which is Elsword, there are plenty of characters with astounding designs, the visuals are truly a feast for the eyes.
Yes,
Elsword: El Lady characters
are truly dazzling in appearance as well as in the battlefield. The fights scenes should be awesome as something that we should expect from a game-based anime. This actually feels good like watching Sword Art Online, Log Horizon, GATE, Granblue Fantasy, and Chain Chronicles combined together as these anime had a piece or element of it in Elsword: El Lady's plot in small aspects.
Without further ado, it's time to get to know the characters of Elsword: El Lady TV anime as follows:
Lord Knight: Elsword
He is a master swordsman who is good at close-ranged combat. His special ability is "Way of the Sword". He is quite ambitious and hot-headed young man and learned about swordsmanship under the tutelage of his sister, Elises.
Grand Master: Elises
This fearsome free knight is the elder sister of Elsword and she carries a great Claymore sword where she wield it with remarkable swordsmanship. Her special ability is the gauge of "Chivalry" which is very similar to Elsword's "Way of the Sword"; and it is great for offense.
Reckless Fist: Raven Cronwell
The captain of Crow Mercenary Knights who goes rogue and eventually join El's search party. He is an expert of close-combat battle with the use of his powerful Nasod arm. He is efficient in using sword in a battle. His special ability relies on his anger, the more rage he have, the stronger his attacks will become.

Grand Archer: Rena
A powerful marksman, that's Rena for you. She's good at long-ranged attack but she can also call on the elements to fuel her magic attacks. She's also good at jumping and doesn't hesitate to use her offensive kick when gets cornered. Her special ability is called "Nature's Force" where she enhance her attacks with the helps of different elements in the natural world.
Code Empress: Eve
The Queen of the Nasods, she can use machinery to take down opponents and could even summoned them to act as her soldiers. She's an expert in defensive moves and thus, play a major supporting role to her allies.
Iron Paladin: Chung
The wielder of the Destroyer cannon and could equipped a full body armor called "Freitunier". Chung is a young man with great courage and calm demeanor.
Elemental Master: Aisha
An area attacker in the group, Aisha is a mage who relies on her magic attacks to damage the enemies. He is a gifted young girl who became a mage of a highest order at the aged of 12. She's intelligent and a little bit brash, thus she always gets into minor conflicts or argument with Elsword.
Lunatic Psyker: Add
He is an intelligent mechanic who descended from a family that studied Nasod. Add accidentally time travel from the past and found out the catastrophic state of Elrios in the current era. He is equipped with Nasod weaponry that he invented himself.
Sakra Devanam: Ara
A brave young lady from the warrior family of Haan. She's an expert in mid-range combat and uses a spear to damage her opponents. She was an expert in martial arts and also blessed with the powerful abilities of the nine-tailed fox named Eun.
They are the major
characters from the Korean anime Elsword: El Lady
. The aeni premiered on December 10, 2016 with its pilot episode "The Adventure Begins!" and goes on hiatus after that. After half a year, it returned with its 2nd episode on July 9, 2017. Eventually, it goes on hiatus again and officially came back on November 3, 2017 with the anime's 3rd episode and it then aired its remaining episodes in weekly basis.
Last Updated on March 9, 2021 by Yu Alexius