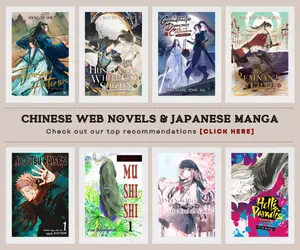 A news had spread online that the 3rd season of shounen anime "My Hero Academia" will return in 2018 as part of the spring anime lineup. The news was released by manga translators telling that the anime is eyeing for a debut on April 2018. Although, Bones Inc, the studio behind the anime has yet to make any official announcement confirming the news. Nonetheless, there's a big chance that the anime is returning in spring as the 1st season debuted on spring 2016 followed by the 2nd season joining the spring anime lineup of 2017. It might be very obvious, but if the upcoming My Hero Academia season 3 will follow the same pattern, then no doubt that it will premiere in April of 2018.
Sponsored Ads
My Hero Academia season 3 will pick up with its "School Trip" arc.
The story will follow U.A. Class 1-A as they go on a summer training trip once their first semester at school comes to a close. The students will be brought to the Forest of Magic Beasts where they must hone their powers under the supervisions of Aizawa and pro-heroes The Pussycats. However, the League of Villains are still moving forward with its mission, and Izuku will find himself pitted against the baddies when they come to kidnap one of his classmates.
Last Updated on March 17, 2021 by Yu Alexius